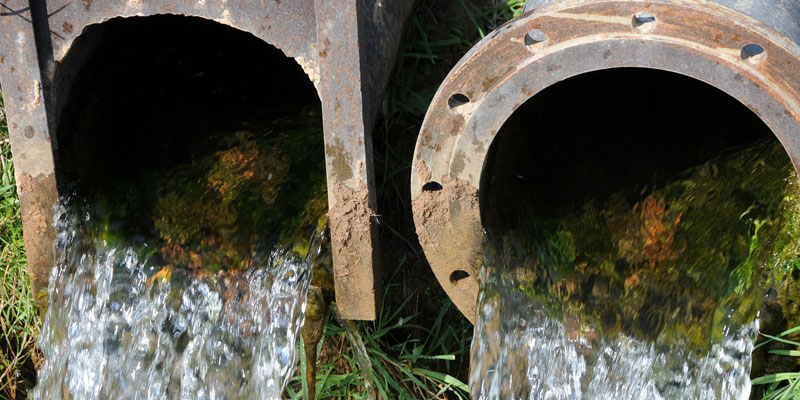 Water samples from UK rivers contained significantly higher concentrations of microplastics downstream from wastewater treatment plants, researchers have found.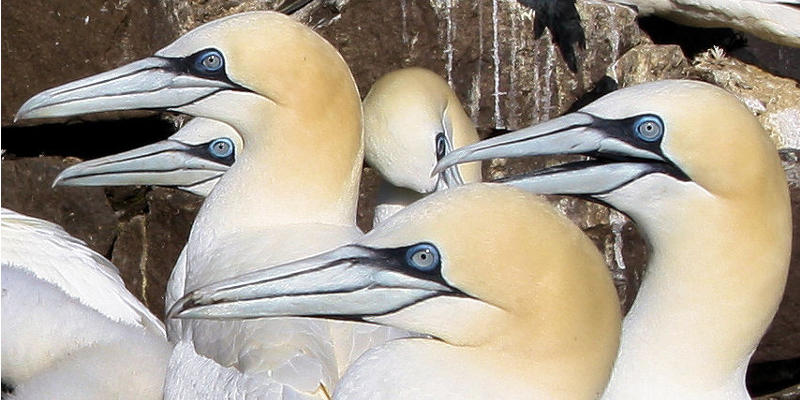 Long-lived seabird species, such as gannets, take several years to learn where the best feeding grounds are and how to recognize them, new research has revealed.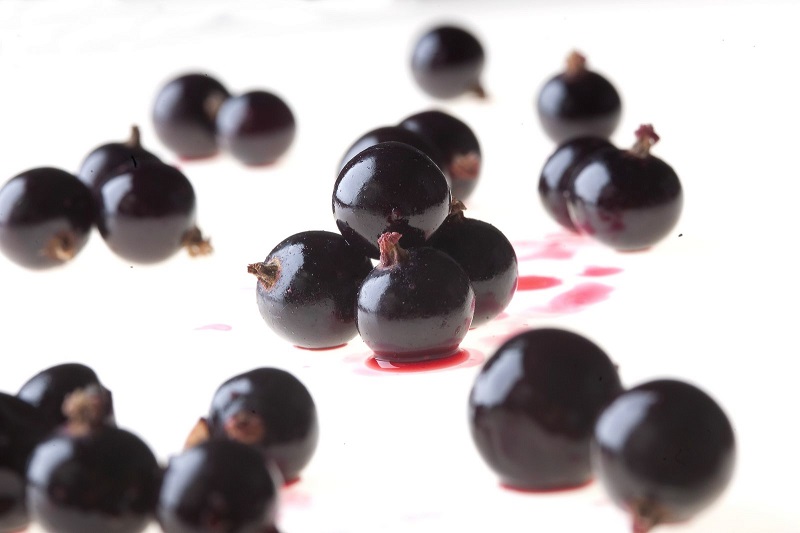 Natural dyes extracted from blackcurrant waste created during Ribena manufacture have for the first time been used in an effective new hair dyeing technology, developed at the University of Leeds.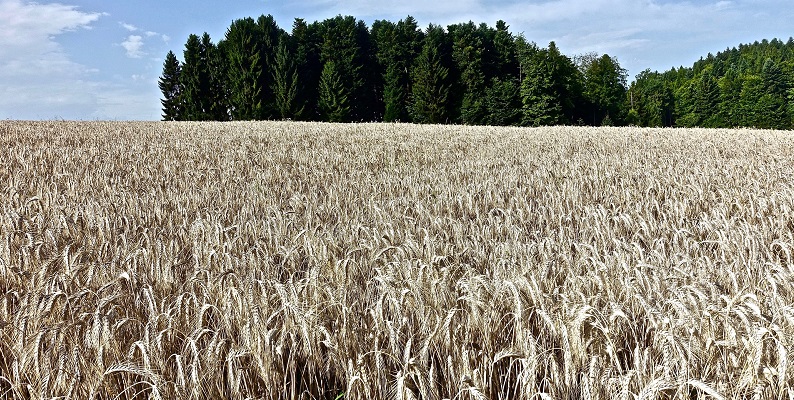 Climate change could expand the agricultural feasibility of the global boreal region by 44 per cent by the end of the century, according to new research.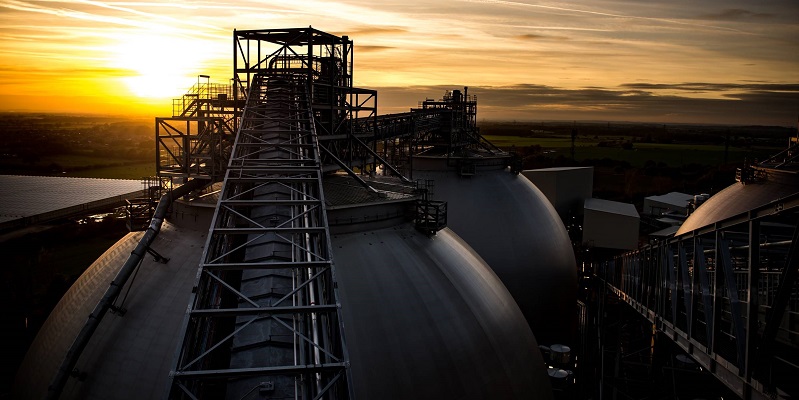 A University of Leeds spin-out company is partnering in Europe's first bioenergy carbon capture storage project.