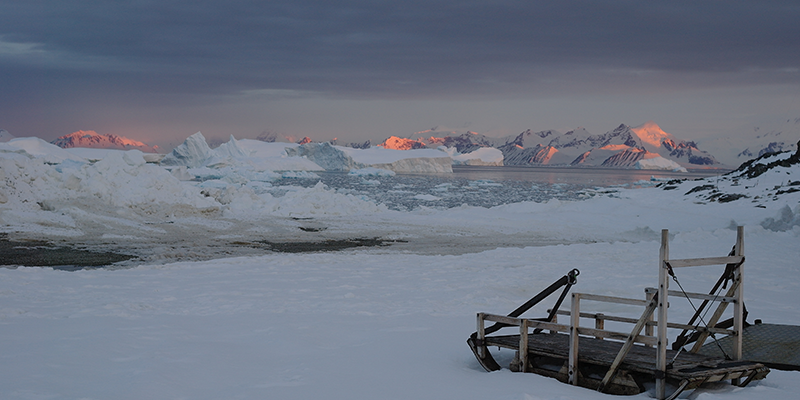 Greenland and Antarctica are losing ice faster than in the 1990s and are both tracking the Intergovernmental Panel on Climate Change's worst-case climate warming scenario.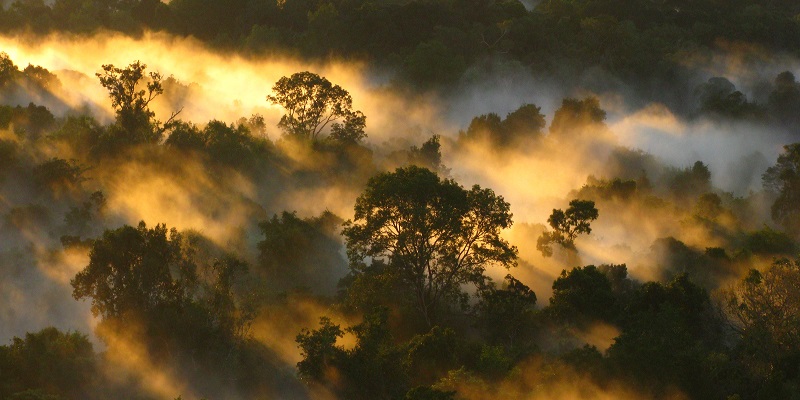 The ability of the world's tropical forests to remove carbon from the atmosphere is decreasing, according to a study tracking 300,000 trees over 30 years, published today in Nature.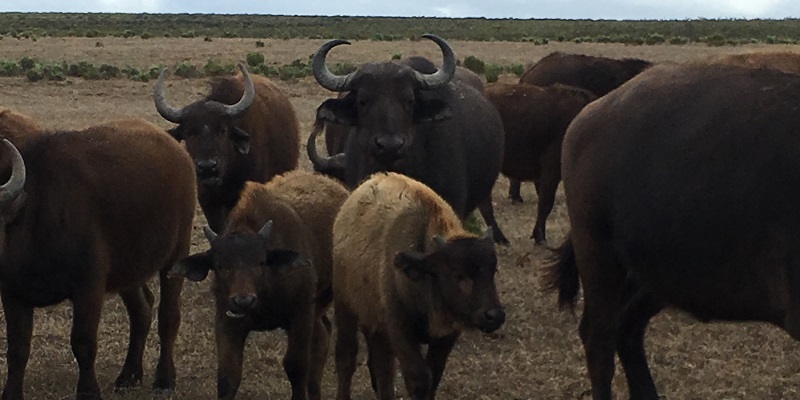 Extinction risk could decrease by more than 50% if at least 30% of land were to be conserved across the tropics, a new study reveals.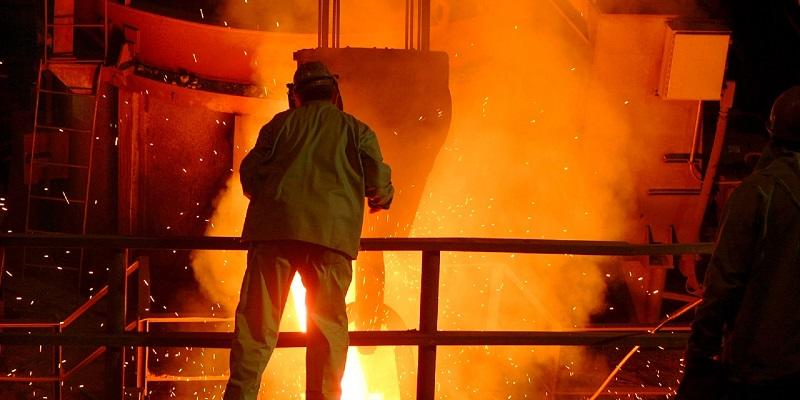 Scientists have secured funding to investigate ways the UK steel industry can be decarbonised within 30 years.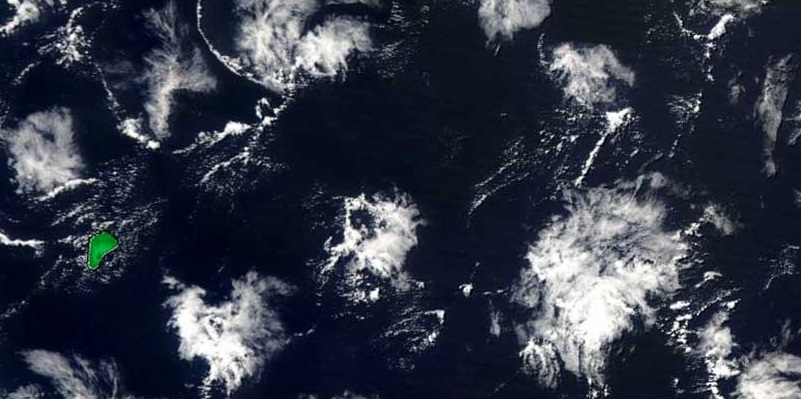 UK scientists are taking to the skies as part of a major international research campaign to better understand the behaviour of clouds and their role in climate change.