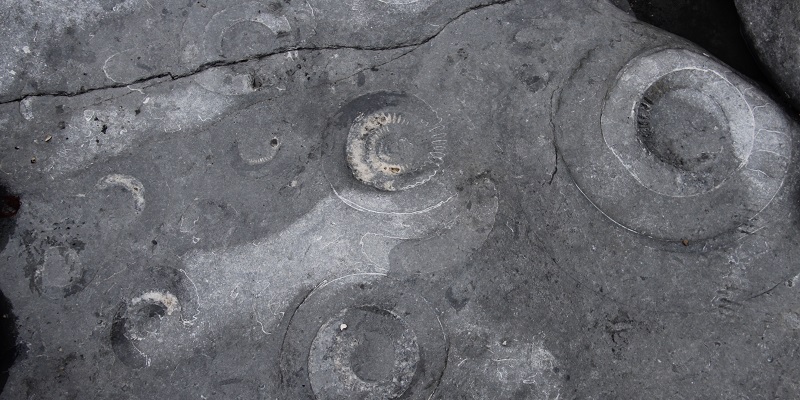 One of the largest global mass extinctions did not fundamentally change marine ecosystems, scientists have found.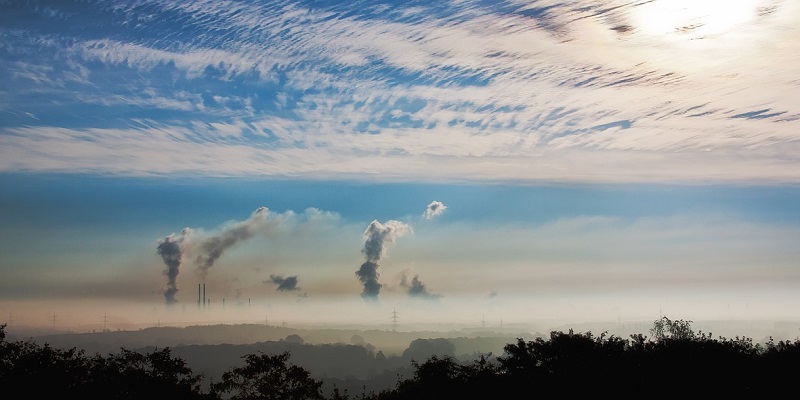 Limiting the increase in global average temperatures to 1.5°C above pre-industrial levels is still geophysically possible, but requires more ambitious emission reductions, say scientists.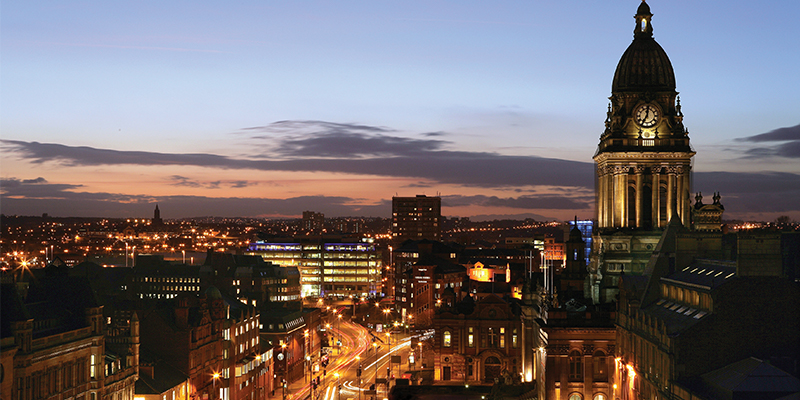 The UK's 50 largest cities could save £7 billion annually and create over 90,000 years' worth of extra employment by adopting simple measures to cut their energy use and counter climate change.
Researchers have called for urgent global action to address the effects of rapidly shrinking glaciers on ecosystems further downstream.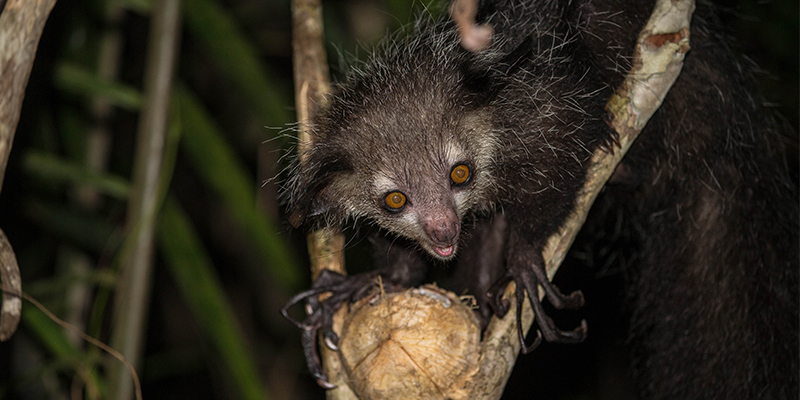 Beliefs in magical creatures can impact the protection of biodiversity, and the field of conservation needs to consider them seriously, researchers have warned.