Arts & Culture news archive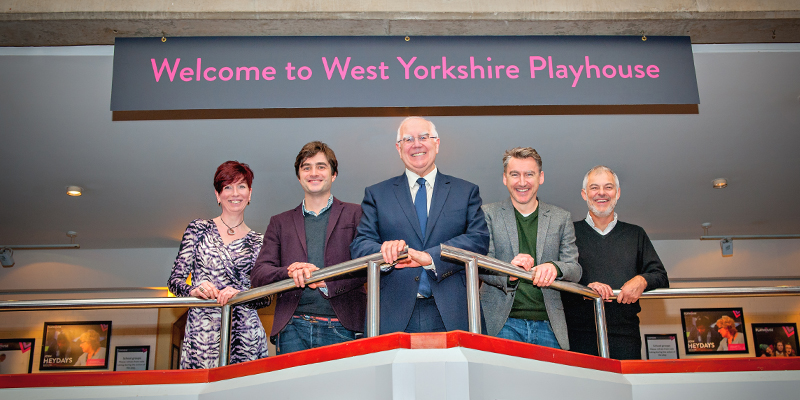 A new theatre partnership between the University of Leeds and West Yorkshire Playhouse is putting learning centre stage.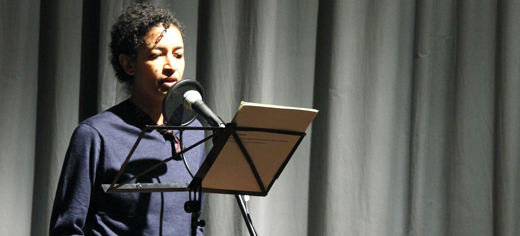 The University of Leeds has been shortlisted for one of the country's most valuable contemporary art awards.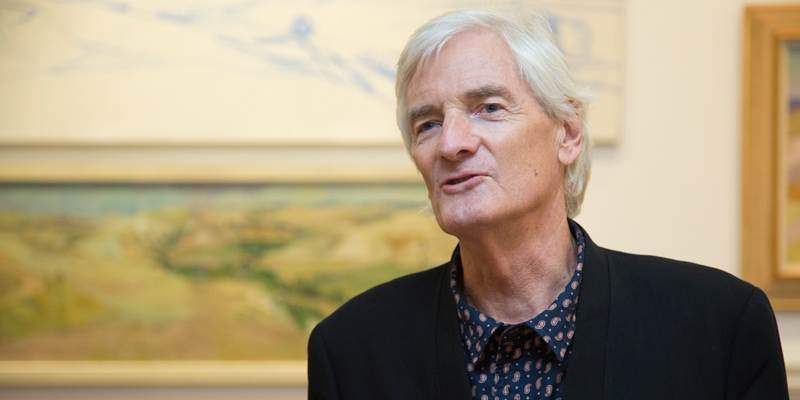 Art student turned inventor and engineer Sir James Dyson has opened a new art exhibition at the University.
The University of Leeds is organising a series of free public events with cultural partners across Yorkshire as part of Being Human 2015, the UK's only national festival of the humanities.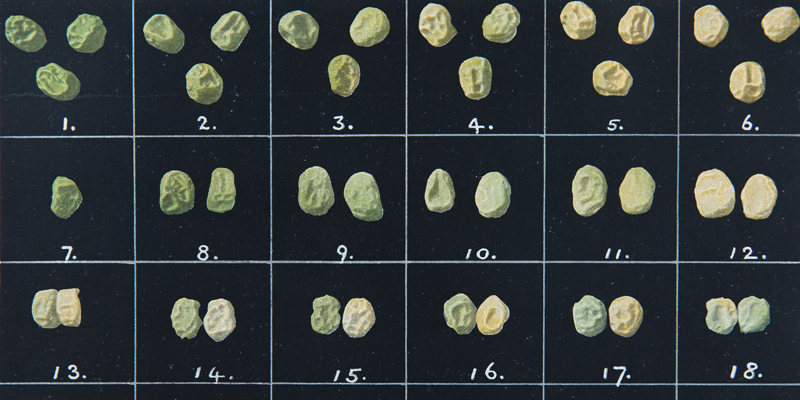 Biologists arguing about whether the results of experiments by the man hailed as the father of modern genetics are "too good to be true" have been distracted from a more important debate.