Arts & Culture news archive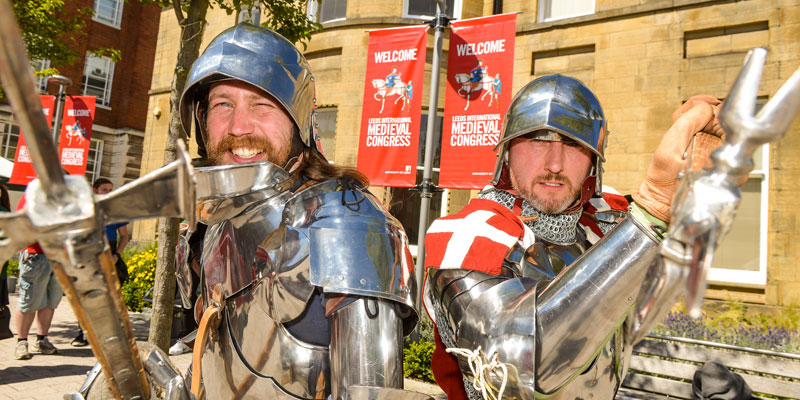 Sword-bearing knights, costumed dancers and a throne made famous by TV's Game of Thrones all feature as part of an historical extravaganza held in Leeds.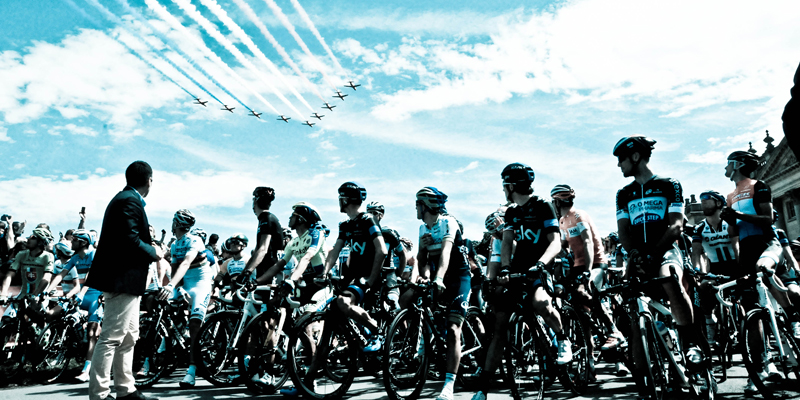 A photojournalist who captured candid scenes from Yorkshire's successful Grand Depart is training her lens on triathlon as part of a unique new project.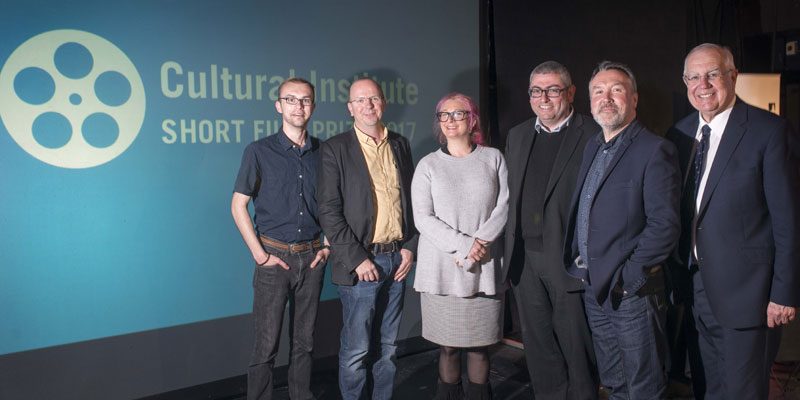 A new competition established by the University's Cultural Institute has encouraged student filmmakers to showcase some of its ground-breaking research.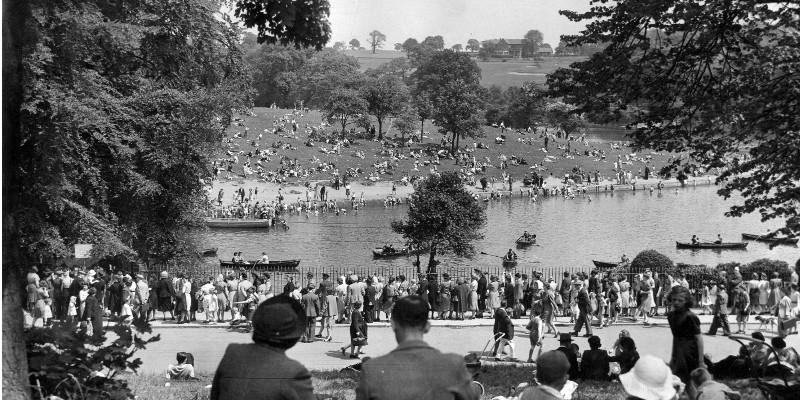 A new exhibition and online photographic archive will allow residents of Leeds to get a glimpse of the city's parks and green spaces since the early 1900s.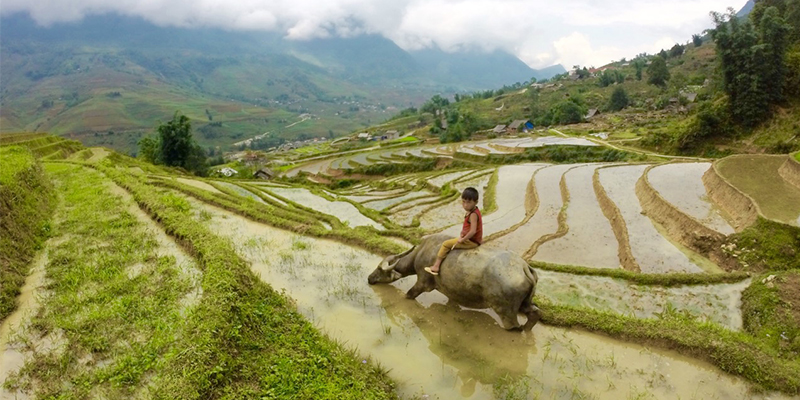 A lens-eye view of Asia is presented at an exhibition of photography launched today at the University of Leeds.