Arts & Culture news archive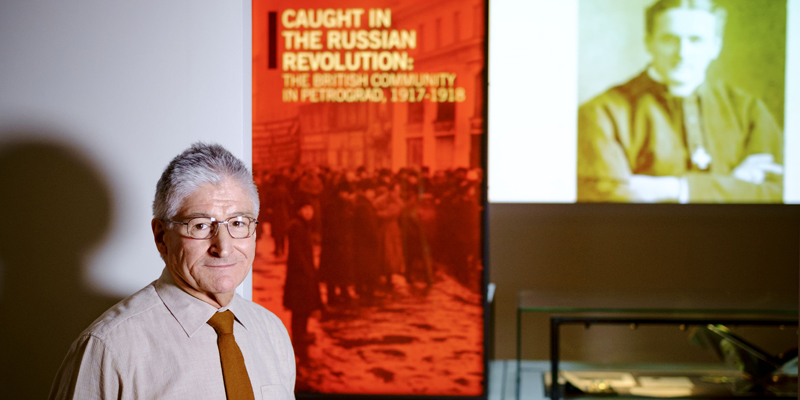 A new exhibition reveals the dramatic events of the Russian Revolution from a fresh, British, perspective.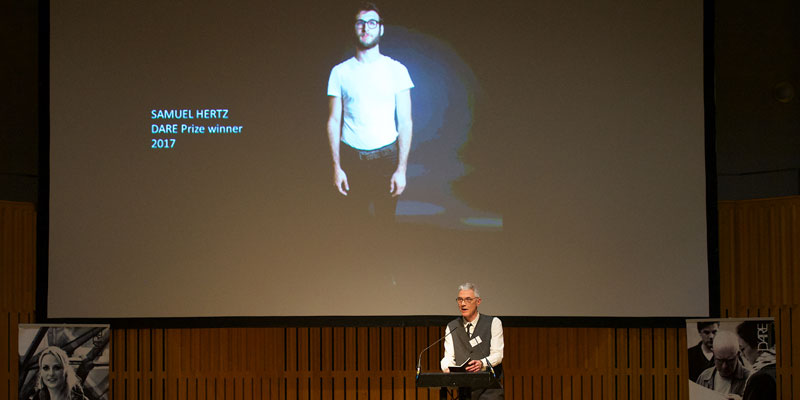 A composer working with sounds below the limits of human hearing has been announced as the winner of the inaugural £15,000 DARE Art Prize by Opera North and the University's Cultural Institute.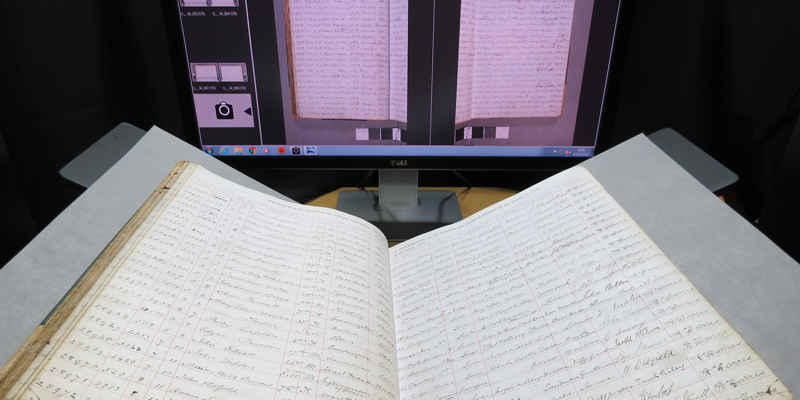 A mine of information for genealogists has been made available online.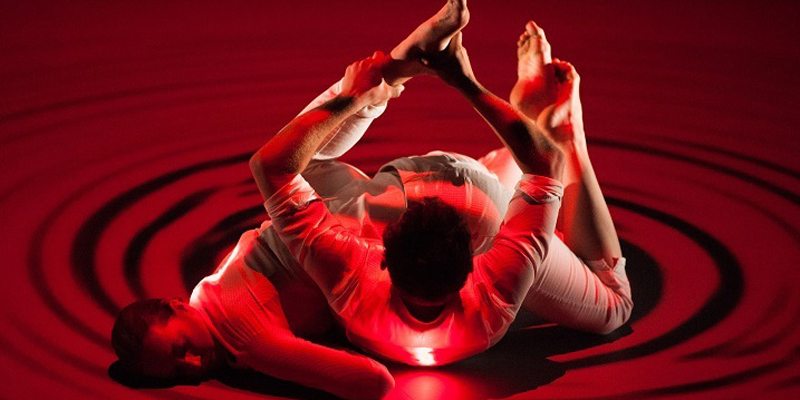 The University's Cultural Institute and Opera North have announced the shortlist for their inaugural DARE Art Prize.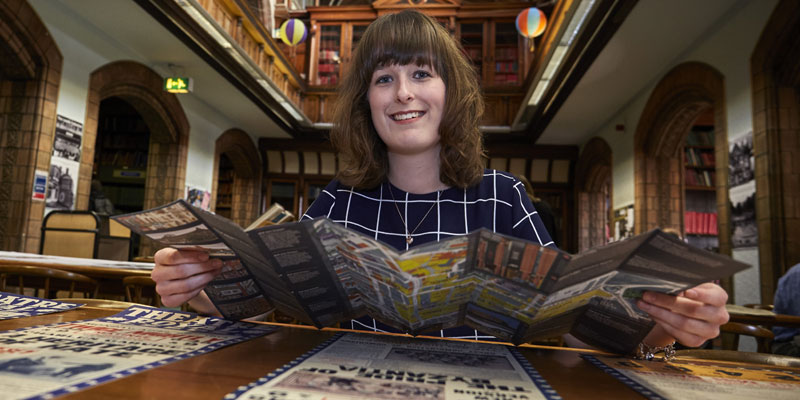 Leeds' rich theatrical history can now be easily explored on foot using a new heritage walking trail.