Arts & Culture news archive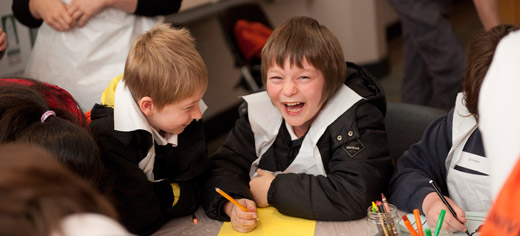 School pupils, members of the public and University of Leeds staff and students are coming together this summer for a Festival of Arts.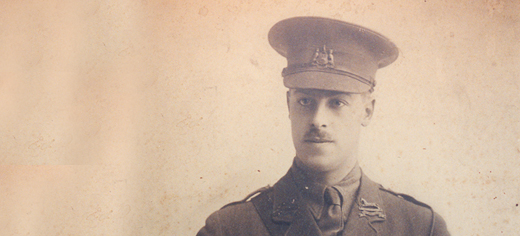 Research by students at the University of Leeds has uncovered the extraordinary story of a First World War officer who ended up marrying the nurse who condemned him as a German spy.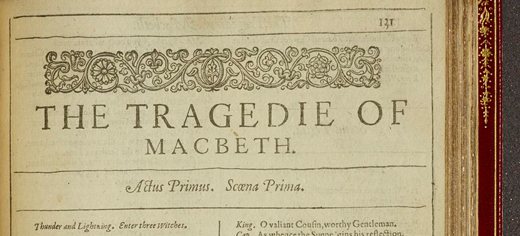 A priceless First Folio of Shakespeare's plays is now available online, following months of painstaking digitization work at the University of Leeds.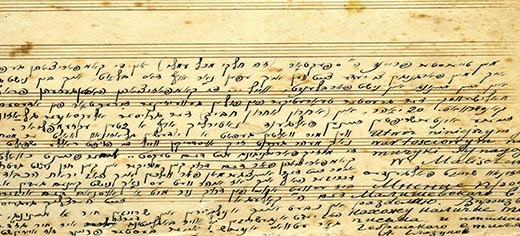 Music by a Jewish victim of the Nazis feared lost forever is being performed for the first time since the Holocaust after being uncovered by a University of Leeds researcher.
A touching love letter from a young Frenchwoman to her sweetheart Tommy at the front has been unearthed by the University of Leeds.