Arts & Culture news archive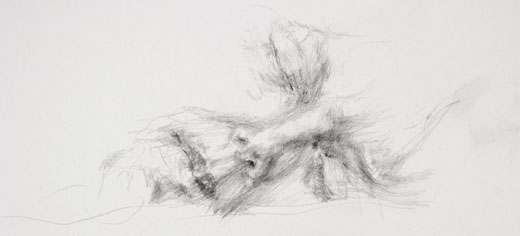 A unique archive of letters, interviews and diaries relating to the First World War is providing the inspiration for a new artist in residence at the University of Leeds.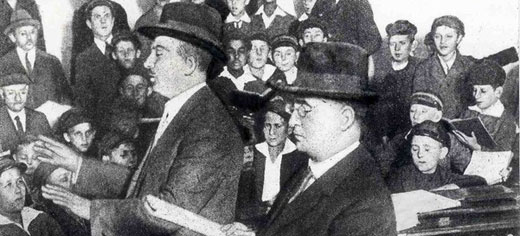 A major international research project led by the University of Leeds has attracted significant funding from the AHRC to shine new light on forgotten works by Jewish artists.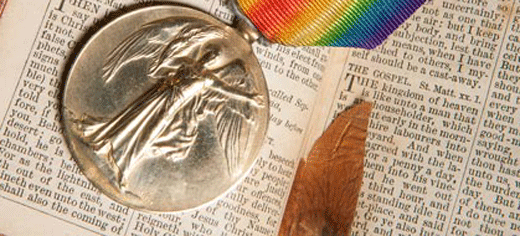 University of Leeds academics are taking part in a major public event examining the role of Leeds and the wider region in the First World War.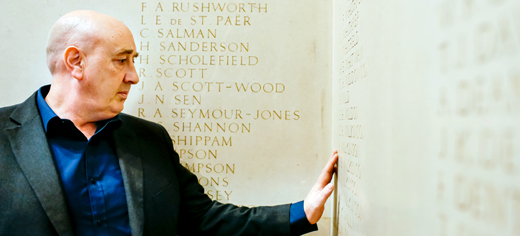 The names of twenty-five men from Leeds who served in the Great War are being added to the University of Leeds' Brotherton War Memorial.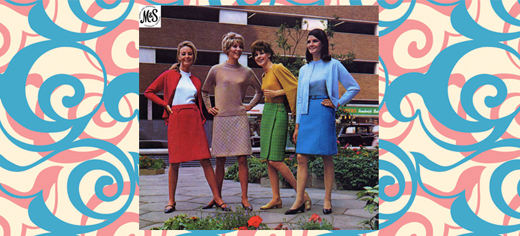 From miniskirts and flares to shoulder pads, the Marks & Spencer Company Archive on campus is going back in time to celebrate all things great about the swinging 60s, stylish 70s and eccentric 80s.