Arts & Culture news archive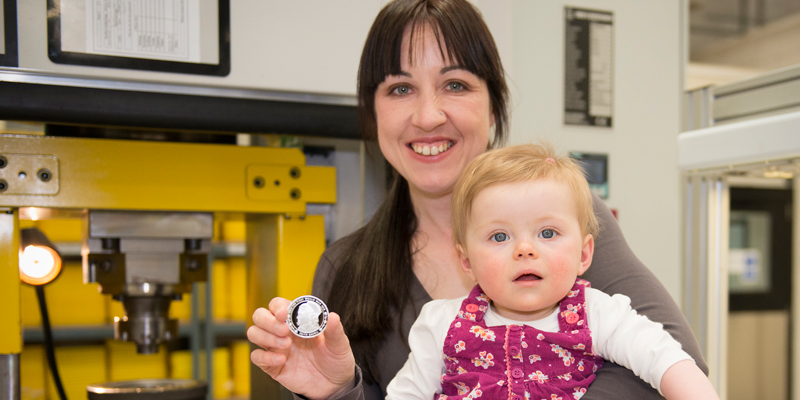 A century after an execution that shocked Britain and her allies, a relative of the nurse shot by firing squad is to talk at rare screening of a film about her story.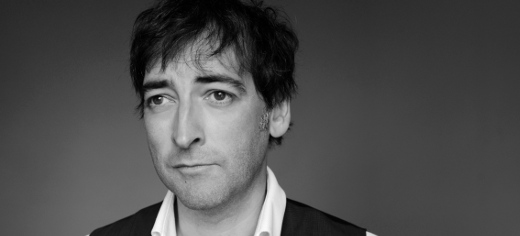 Actor and comic Alistair McGowan aims to make a big impression when he returns to the region as part of a new series of public concerts organised by the University of Leeds.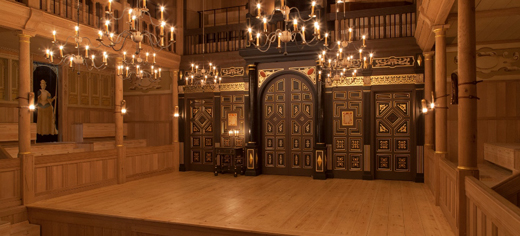 A University of Leeds literary historian is embarking on a major project to shed light on an influential but neglected contemporary of Shakespeare.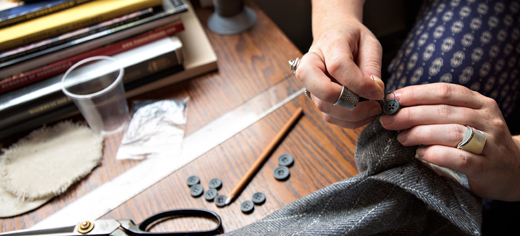 A research collaboration between the University of Leeds and the city's museum has helped produce a fascinating new exhibition examining the history of tailoring.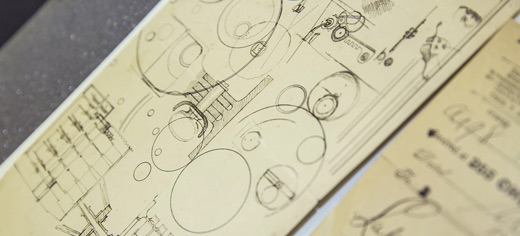 An archive of material from a pioneer of cinematography has made a transatlantic journey to the University of Leeds.