Arts & Culture news archive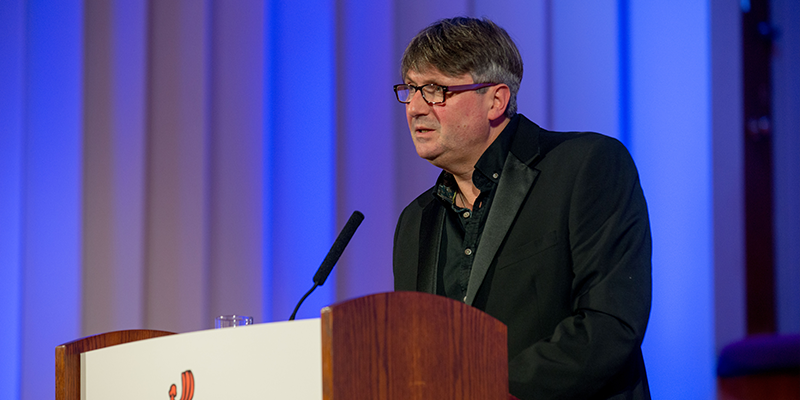 Poet Laureate and Professor of Poetry Simon Armitage has today announced ambitious plans for a National Poetry Centre in Leeds.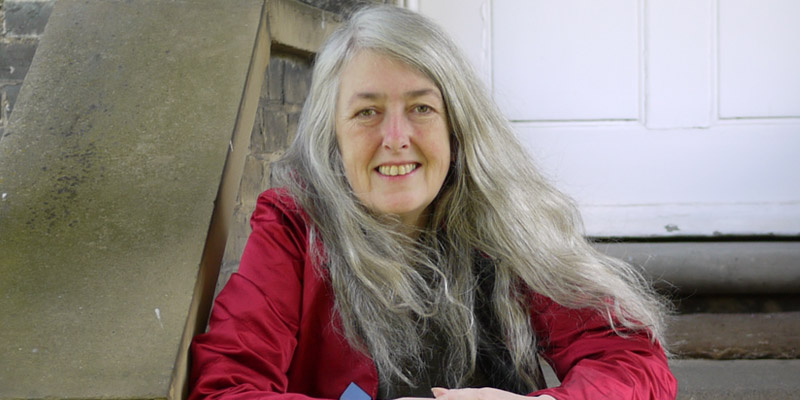 Renowned scholar Professor Mary Beard is to give the latest public lecture in a University of Leeds series celebrating strong women.
Challenging artists and scientists to collaborate on new approaches to the creative process, the £15,000 DARE Art Prize is open for applications.
A small army of volunteers is to be recruited to help update the most comprehensive survey of England's dialects ever undertaken, thanks to an injection of funding.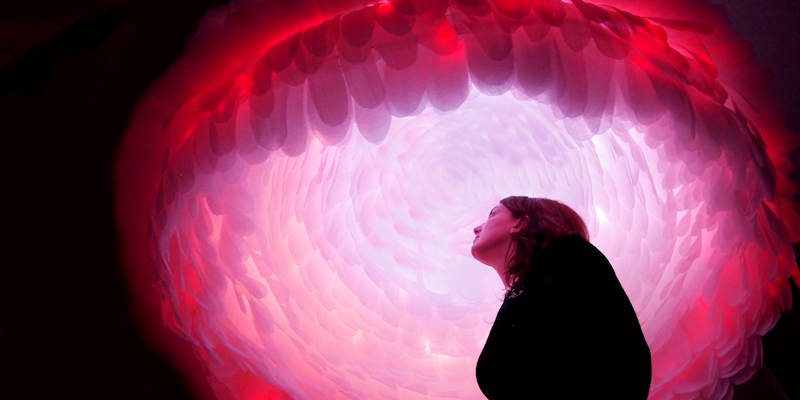 A confluence of art and biology forms part of University's Light Night offering this year.