Arts & Culture news archive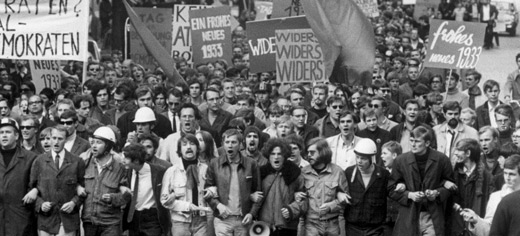 As the world prepares to mark 70 years since the liberation of Auschwitz, an international exhibition looking at how Germany confronted the Holocaust is unveiled.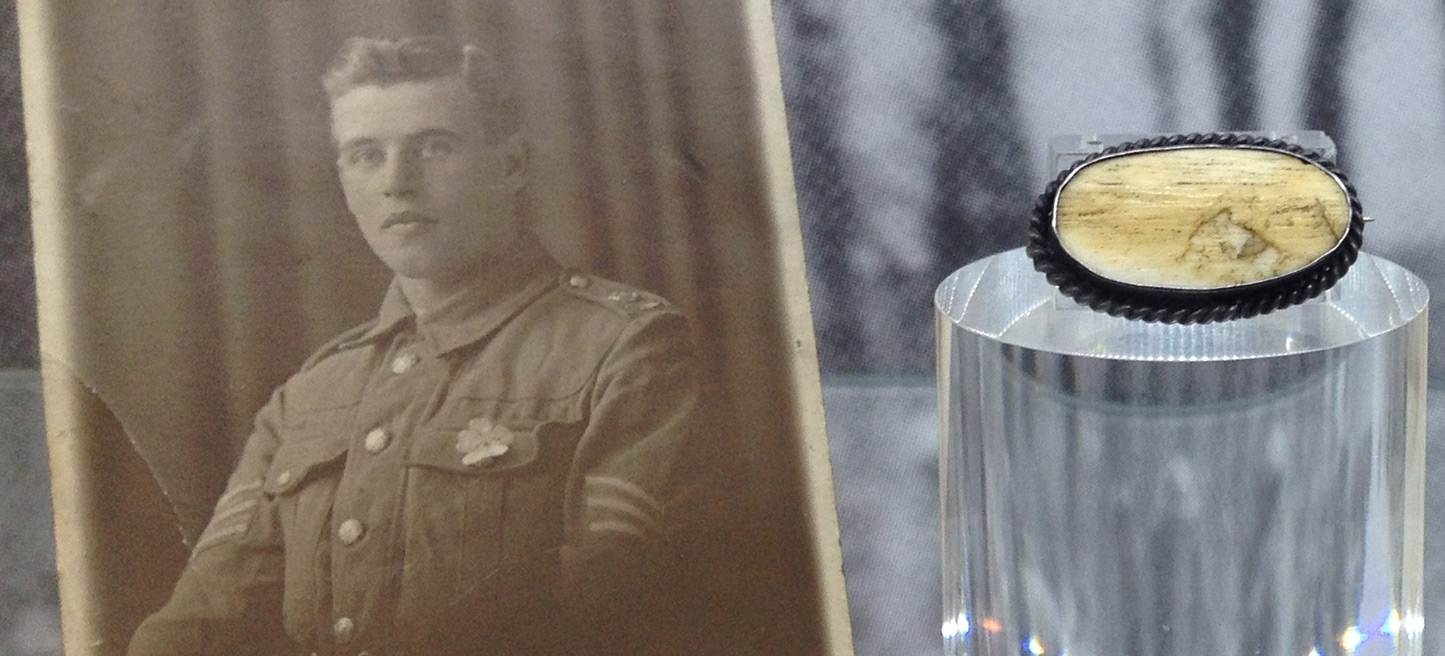 A brooch crafted from a piece of human thigh bone is among the items selected for an exhibition about the First World War at the University of Leeds.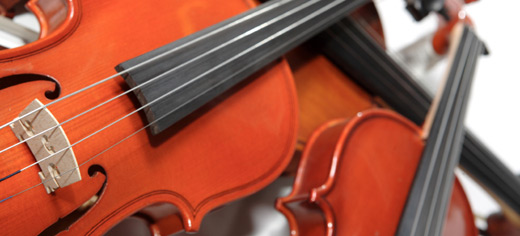 Professor Martin Iddon, who leads the School of Music, won the Chamber category in the British Composer Awards for his composition, Danaë.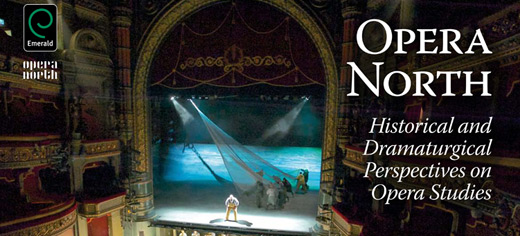 A new book detailing the history of Opera North has been written by a University of Leeds lecturer.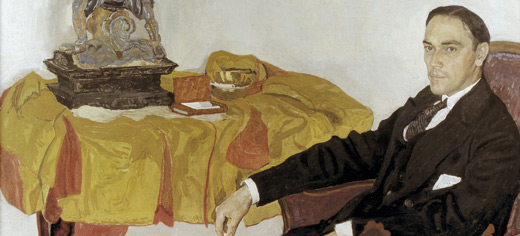 Lost Russian masterpieces from an art exhibition interrupted by the First World War are being revisited a century on with the help of expertise from the University of Leeds.