Arts & Culture news archive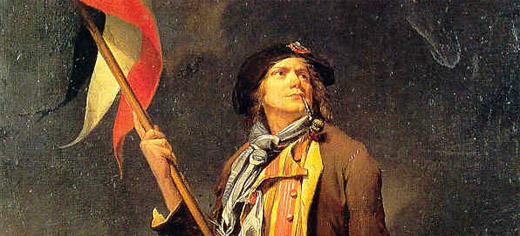 Is aristocratic pornography or obscure political theory more likely to start a revolution? A new database developed at the University of Leeds will shed light on this and other historical questions.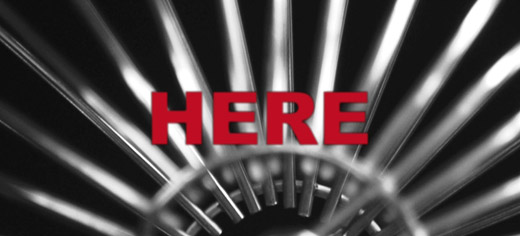 Elizabeth Price, who completed a PhD in the School of Fine Art, History of Art and Cultural Studies in 1999, is one of the four shortlisted artists for the Turner Prize 2012.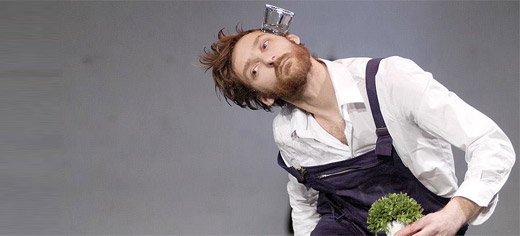 The programme for the Ludus Festival Leeds - a new and exciting international performing arts festival taking place in Leeds from 25 June to 1 July 2012 - has been announced.
A University garden at this year's Chelsea Flower Show highlights how messy gardens can boost pollination, manage water and increase carbon capture.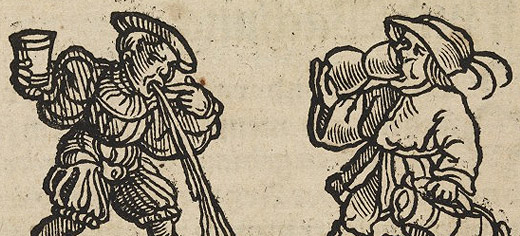 A new exhibition of University of Leeds research into the history of eating has opened at Pontefract Museum and will look at how ideas about nutritional health have changed over the years.