Arts & Culture news archive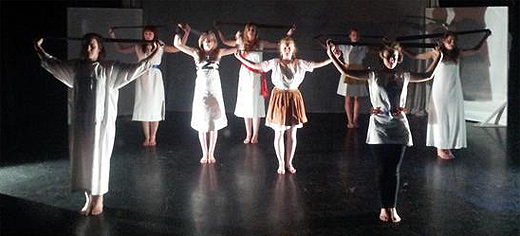 A student-led theatre company from the University of Leeds is taking to the stage in China this week, following a successful tour to the Edinburgh Fringe Festival.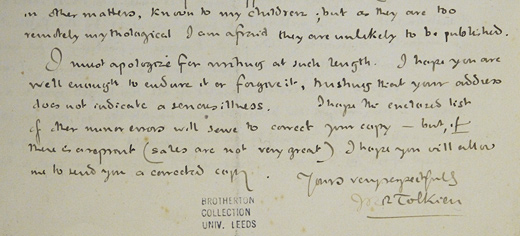 J.R.R. Tolkien changed some of the language in The Hobbit and referred to sales being slow in a letter to a fellow author, held in Leeds' archives.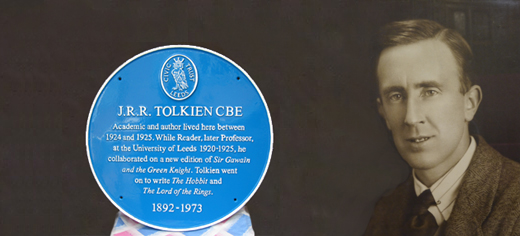 A blue plaque to honour the life of The Hobbit and The Lord of the Rings creator J.R.R. Tolkien has been unveiled today at the writer's former home in Leeds.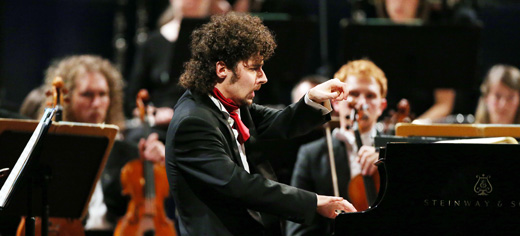 Federico Colli from Italy, has won the 2012 Leeds International Piano Competition in a thrilling conclusion to this year's event.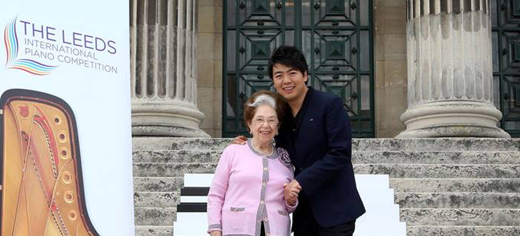 World famous Chinese concert pianist, Lang Lang, was welcomed to the 17th Leeds International Piano Competition yesterday by Dame Fanny Waterman.