Arts & Culture news archive
Undergraduate student in German and Economics, Christina Katsianis, has been presented with a prize for her entry in a national competition run by the DAAD (German Academic Exchange Service).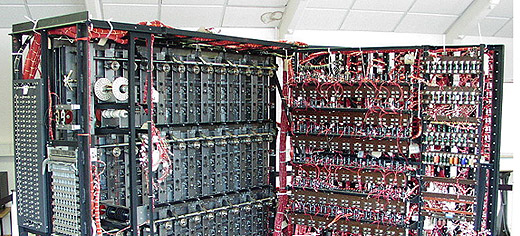 A University of Leeds academic is supporting an e-petition calling on the Government to posthumously pardon the mathematician and computer pioneer Alan Turing for his conviction of gross indecency.
The Leeds Centre for Canadian Studies has a brand new blog.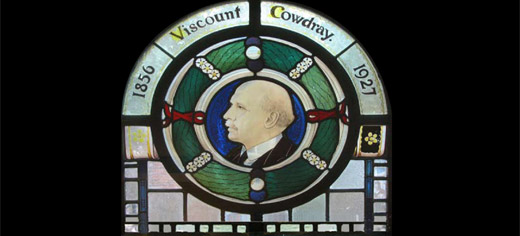 The amazing life of Lord Cowdray and the links he forged between Yorkshire and Mexico at the turn of the 20th Century will be celebrated at an exhibition and book launch at the university.
A new work by multi-award winning composer, Cheryl Frances-Hoad has its premiere in Leeds next month.