Arts & Culture news archive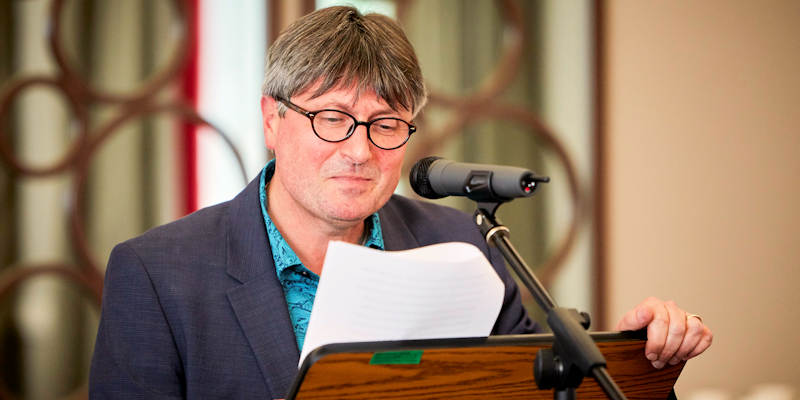 Simon Armitage has performed one of his first official duties since becoming Poet Laureate, announcing the winner of the University of Leeds' new poetry prize.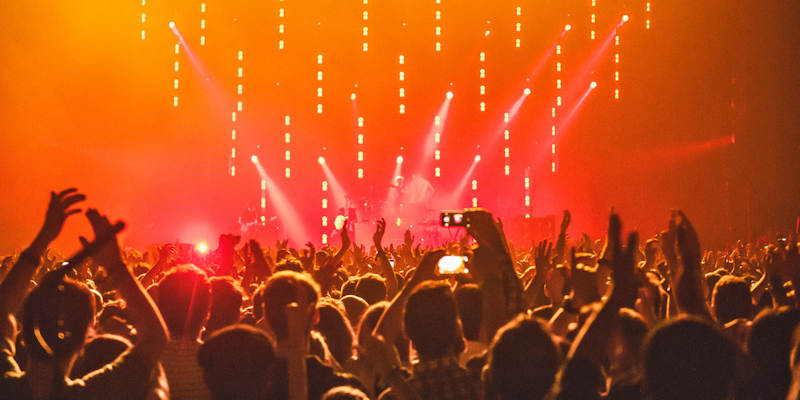 Why do arts and culture matter? What difference do they make to people's lives? How do we know what difference they make to individuals and communities?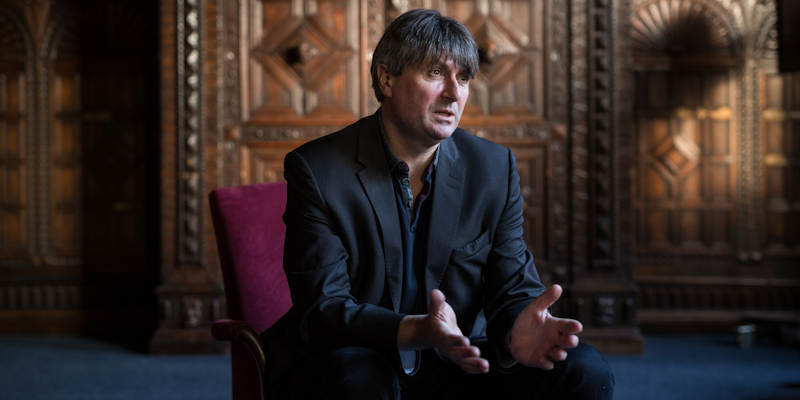 University of Leeds Professor of Poetry Simon Armitage has been appointed the UK's new Poet Laureate.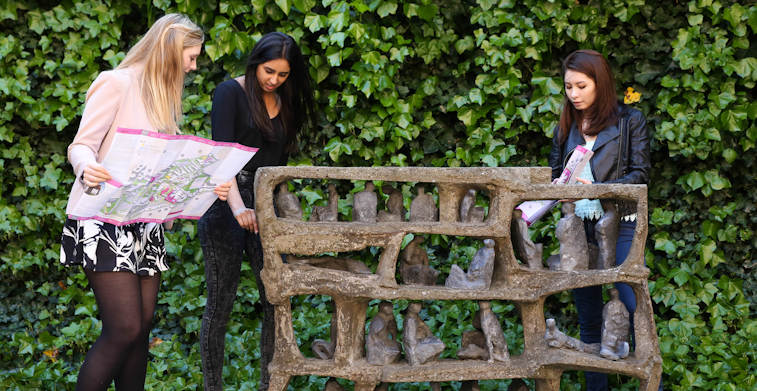 As the region gears up for a rich new festival of sculpture this summer, the University has unveiled a series of events to explore the art form's place in the world.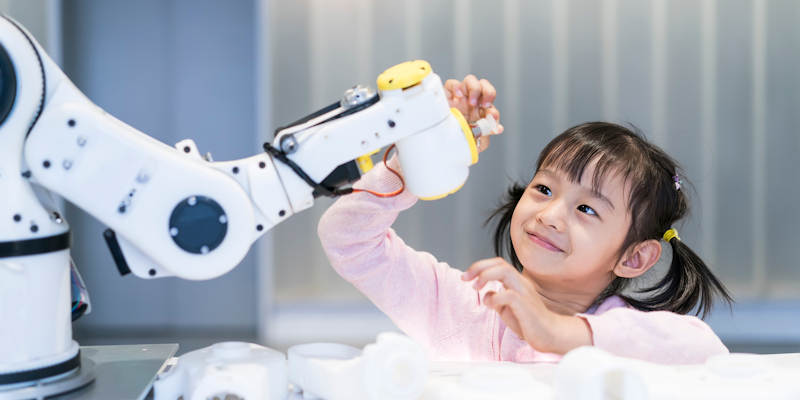 A major new research project is harnessing a diverse range of disciplines to examine how technologists can learn from people with disabilities – and support them in the future.