Arts & Culture news archive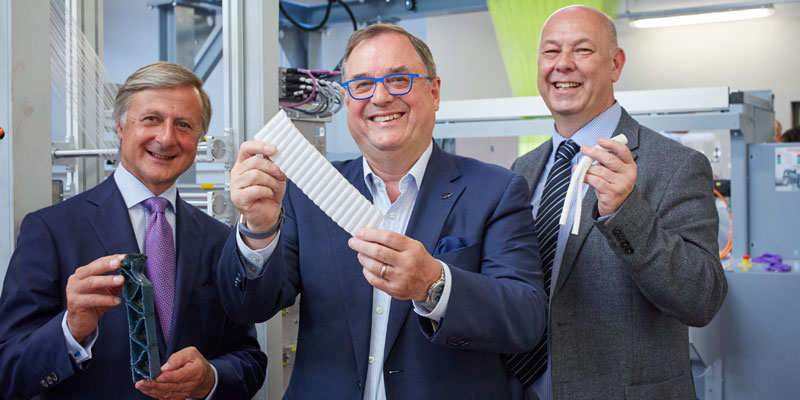 A cutting-edge 3D weaving loom that is the only one of its kind in the UK is at the heart of a new £1.75 million textiles innovation centre at the University of Leeds.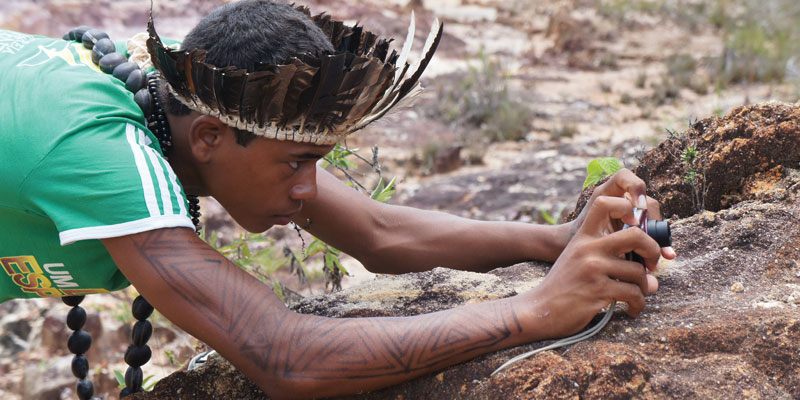 Leeds International Festival gets underway this week, running across the city from Friday until 12 May.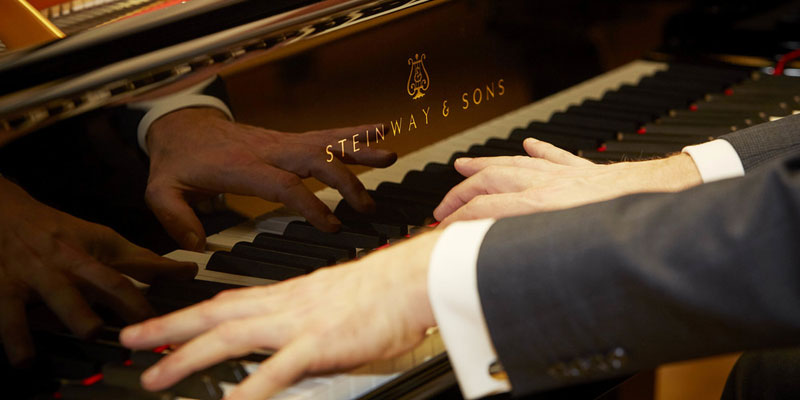 The three-year wait is over – Leeds International Piano Competition is under way.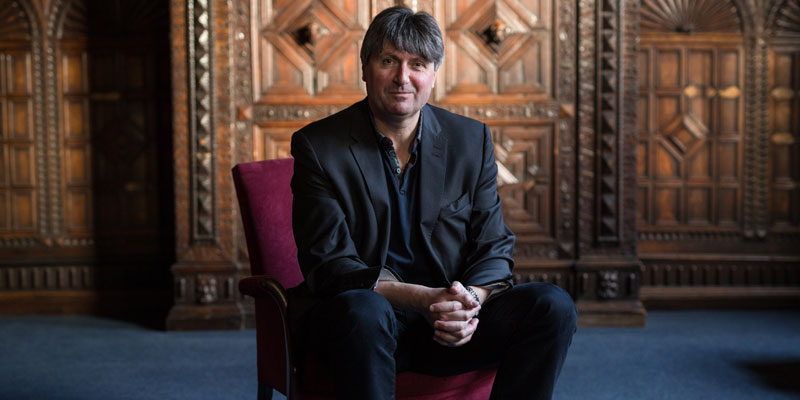 The North's oldest and largest literature festival begins tomorrow (Friday) with the University as its new principal partner.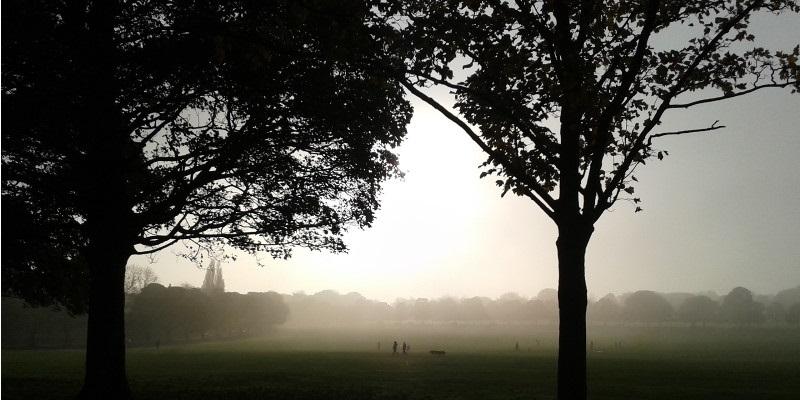 A major report into the future of parks in Leeds has recommended the council gets them all up to Green Flag or equivalent standard, the national benchmark for high-quality recreational open spaces.