Arts & Culture news archive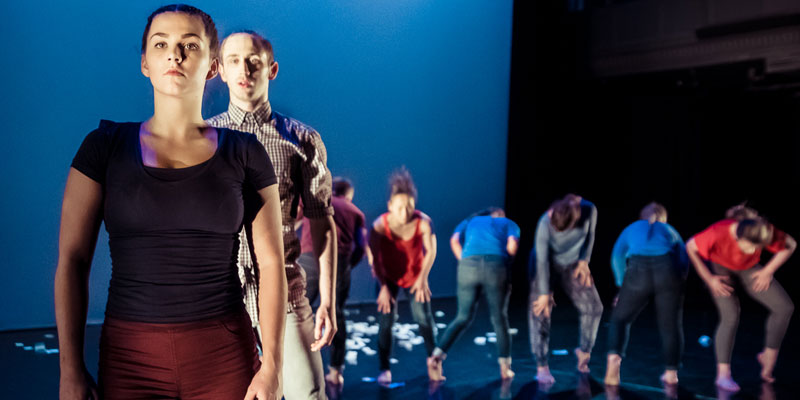 Their fields of expertise are apparently worlds apart – one is an internationally-respected choreographer, the other a professor of political communication.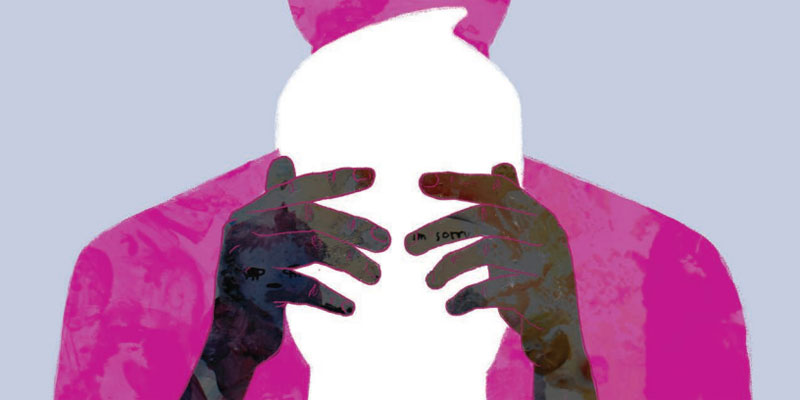 A network of digital workers are designing political disinformation campaigns, creating fake news and fanning the flames of public discontent in the Philippines, new research has found.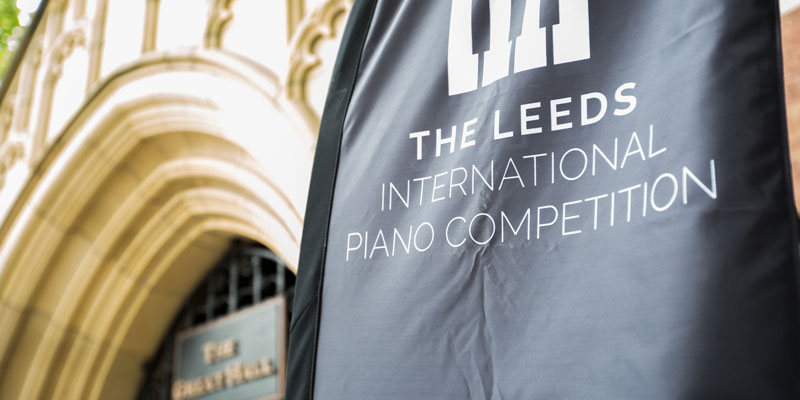 The global reach of one of the world's leading piano competitions is being significantly extended thanks to a renewed partnership with the University of Leeds.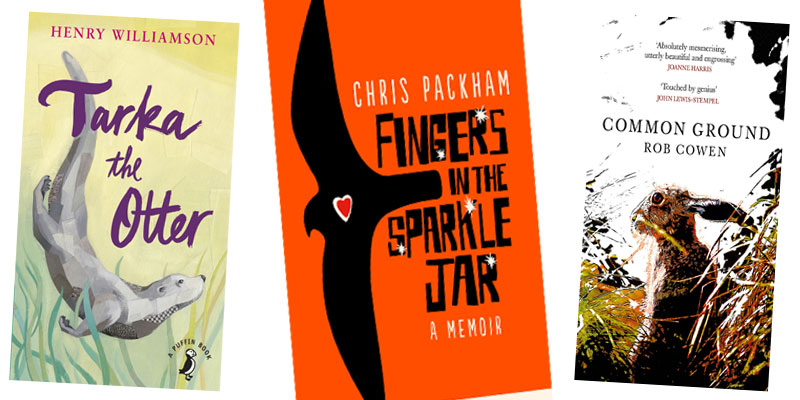 Chris Packham's book Fingers in the Sparkle Jar has been voted the UK's favourite piece of nature writing in an online poll organised as part of a research project led by the University of Leeds.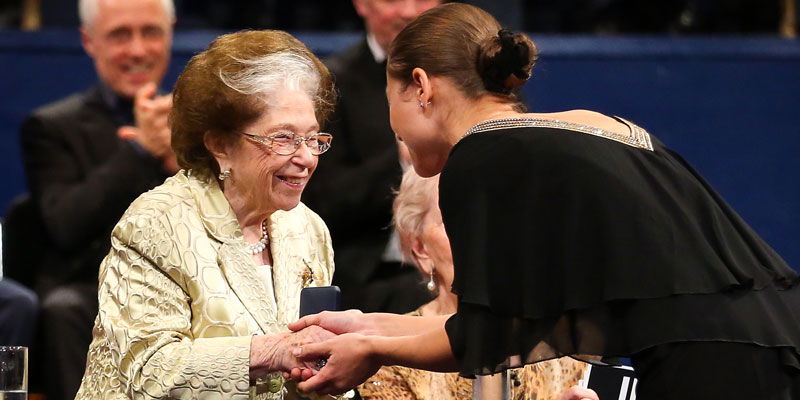 The personal archive of the woman who founded one of the world's most famous piano contests has been presented to the University.