Society & Politics news archive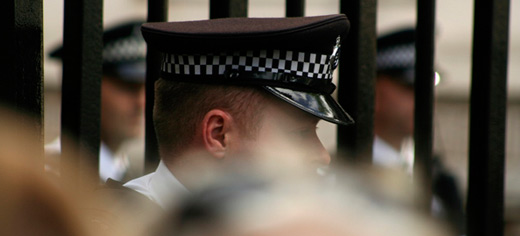 The N8 Policing Research Partnership, based at the University of Leeds, has been awarded £50,000 by the College of Policing to further links between a consortium of academics and police forces.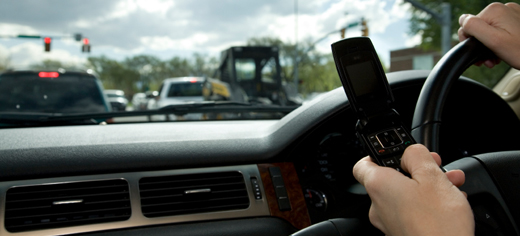 The University of Leeds hosted the Yorkshire launch of Road Safety Week, with drivers being urged to "tune in to road safety."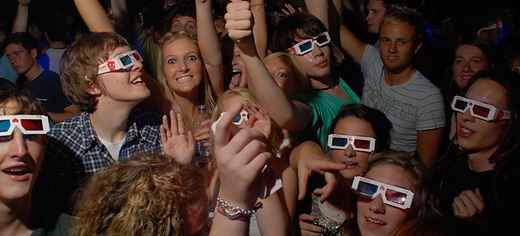 Packed rush-hour trains or Oxford Street at Christmas are rarely much fun, but for some the experience of a packed crowd can be highly enjoyable, experts from the University of Leeds have found.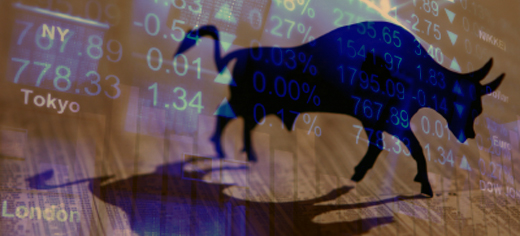 Racial, ethnic and sexual inequality in the US has deepened as a result of the dominance of financial services, with white men becoming wealthier at the expense of women and minority groups.
The first evidence of widespread 'modern slavery' in England for refugees and asylum seekers is revealed in a study published today.