Society & Politics news archive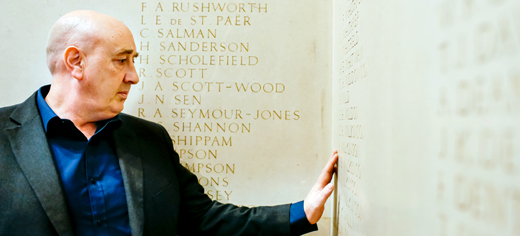 The names of twenty-five men from Leeds who served in the Great War are being added to the University of Leeds' Brotherton War Memorial.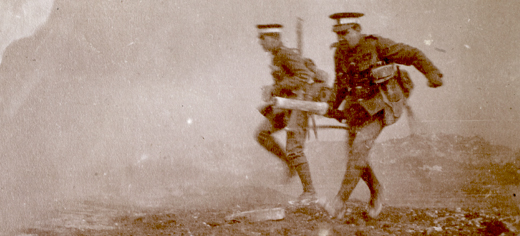 A new online course about how the First World War changed traditional views of heroism is launched today by the University of Leeds, in partnership with the BBC.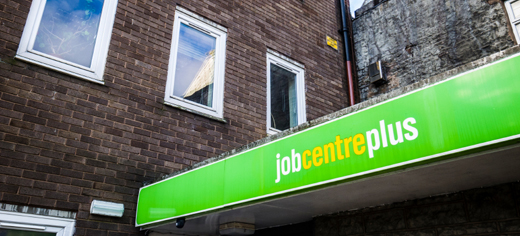 A life on benefits is not a lifestyle choice, but rather, a desperate way of living for those with no alternative, new University of Leeds research has suggested.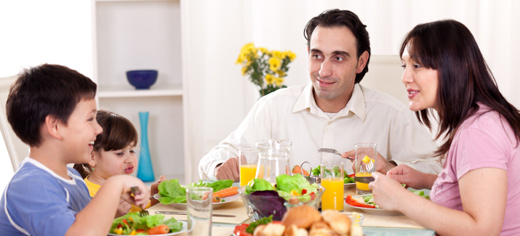 Exposing infants to a new vegetable early in life encourages them to eat more of it compared to offering novel vegetables to older children, new research from the University of Leeds suggests.
Research by the University of Leeds has linked drinking alcohol during the first three months of pregnancy to a higher risk of having a premature or unexpectedly small baby.