Society & Politics news archive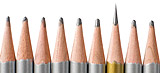 Recently published University of Leeds research shows that if you want to be a leader you're better off at the edges of a crowd, and not in the middle of the action.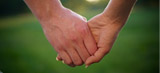 People with learning difficulties have more rights, freedoms and are more integrated into society than ever. Yet a lack of basic sex education is leaving them embarrassed, vulnerable and confused.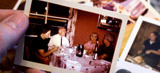 Members of the public are being invited to share their memories of key turning points in their lives at an exhibition in London, as part of a national study of family life across the generations.
Britain's teenagers have delivered the best possible Mother's Day gift - as a new study shows they appreciate their parents and want the best for them in the future.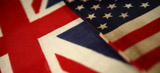 The majority of the British public are opposed to taking military action either alone, or alongside the USA and its partners - according to a major study by the universities of Leeds and Strathclyde.