Society & Politics news archive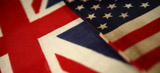 The majority of the British public are opposed to taking military action either alone, or alongside the USA and its partners - according to a major study by the universities of Leeds and Strathclyde.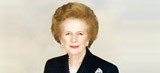 Love or loathe her, no-one could deny Margaret Thatcher transformed Britain.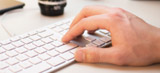 The internet is still out of reach for the majority of the 1.5 million people in the UK with intellectual disabilities (ID) according to a new report from the University of Leeds.
Thirty years of Asian women's involvement in Britain's workplace struggles is celebrated in a new exhibition at the Women's Library in London.
The Leeds-led AHRC funded project on Writing British Asian Cities concluded recently.