Society & Politics news archive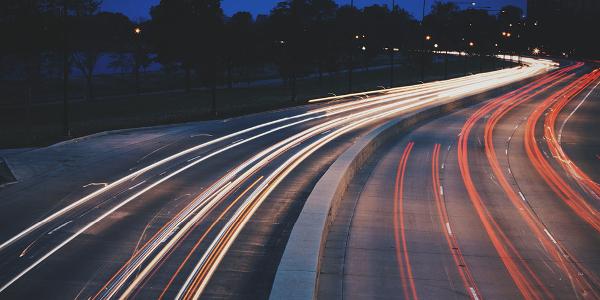 A series of free public events has been organised by the University of Leeds as part of Being Human 2016, the UK's only national festival of the humanities.
A new report into the UK's burgeoning alternative finance industry is calling on the Government to underwrite consumers' investments in the sector in a bid to encourage wider participation.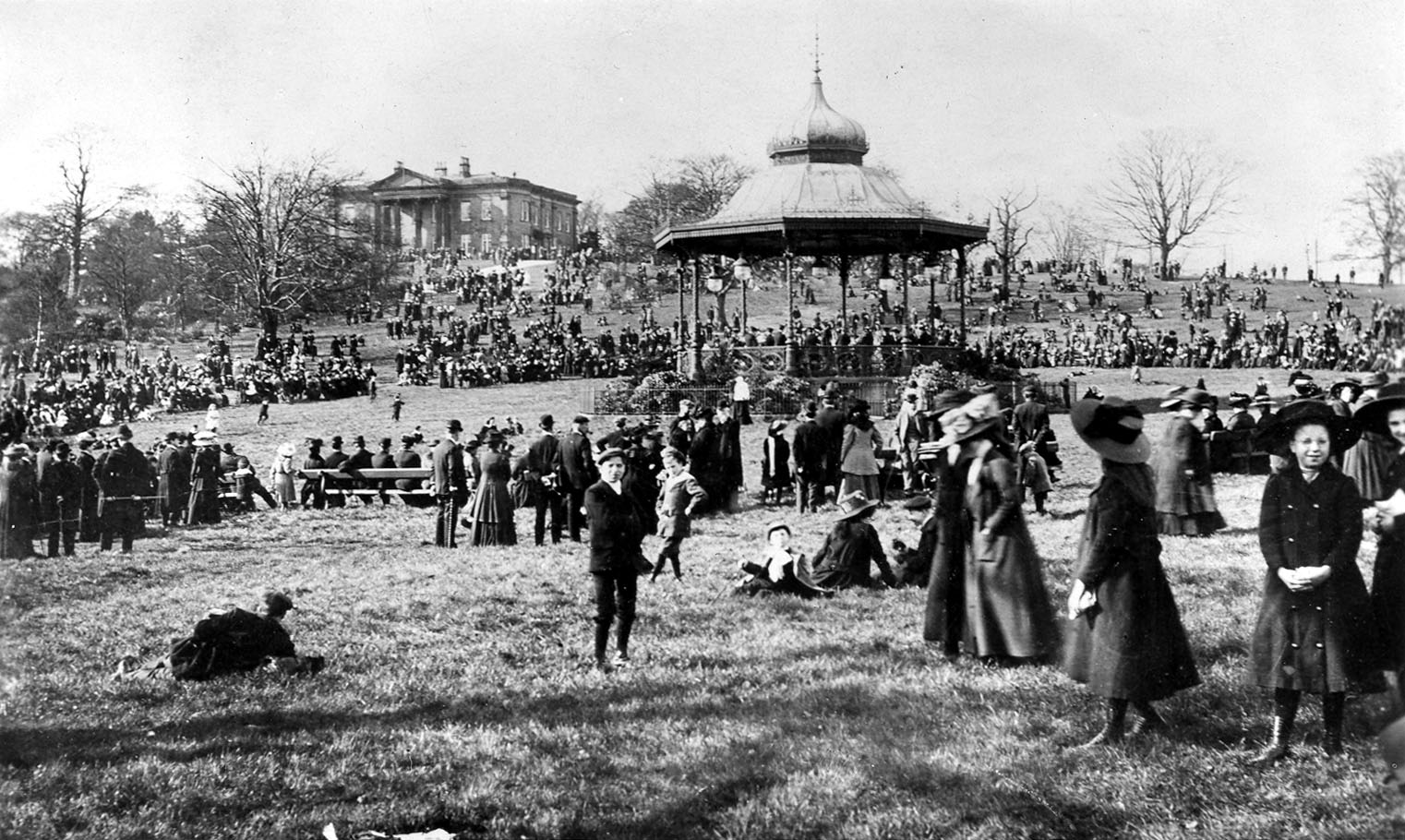 From Golden Acre and Gotts to Roundhay and Rothwell, there are more than 60 parks to enjoy in Leeds.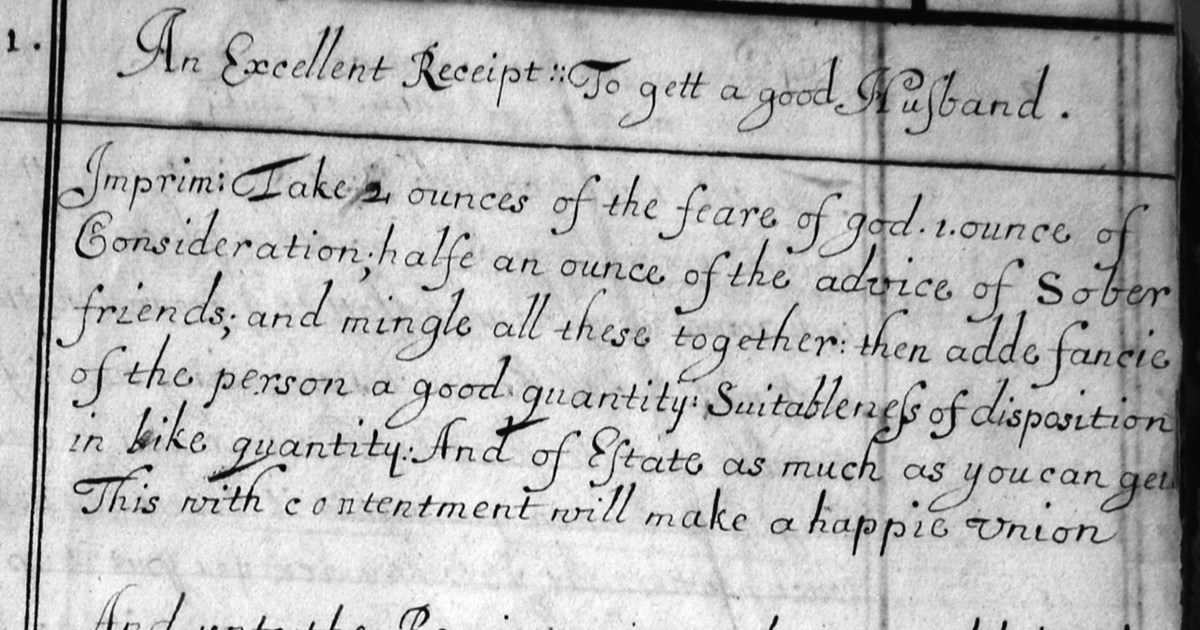 A unique collection of manuscripts, archives and books relating to Yorkshire's history has a new home at the University of Leeds.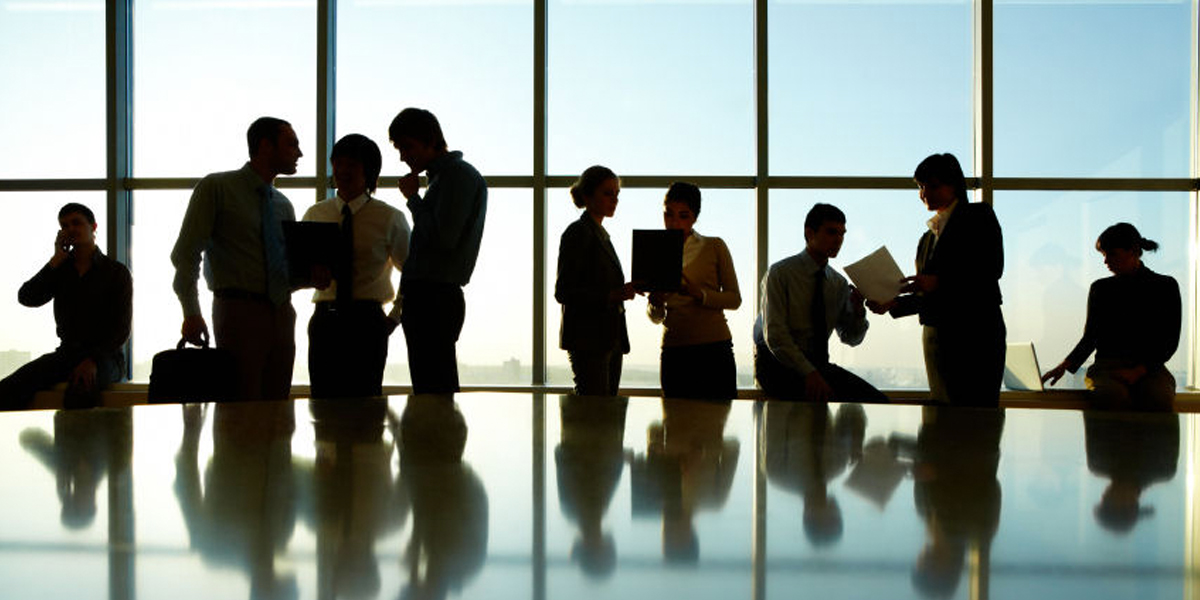 New research has identified the benefits of taking things into your own hands and starting a worker co-operative.