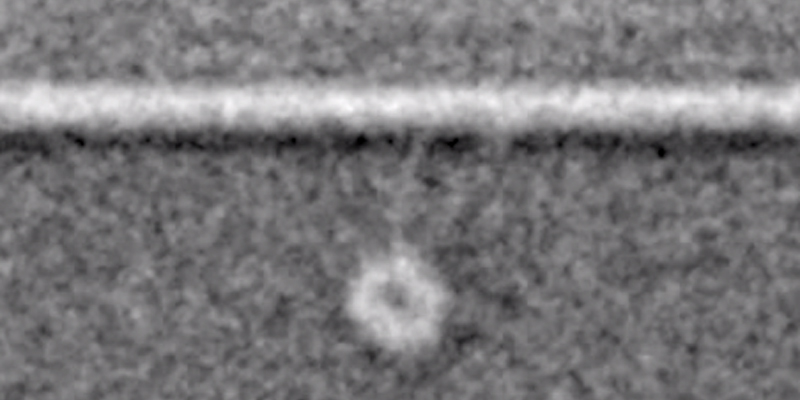 The first images of motor proteins in action are published in the journal Nature Communications today.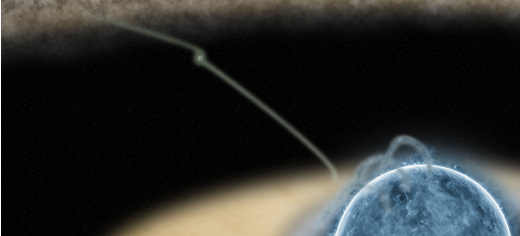 Astronomers have successfully peered through the 'amniotic sac' of a star that is still forming to observe the innermost region of a burgeoning solar system for the first time.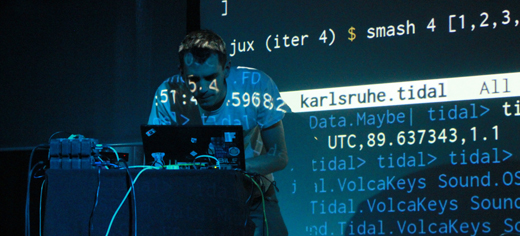 A pioneering digital musician is following in the footsteps of physicist Brian Cox by being chosen to give a public lecture at the British Science Festival in Bradford (7-10 September).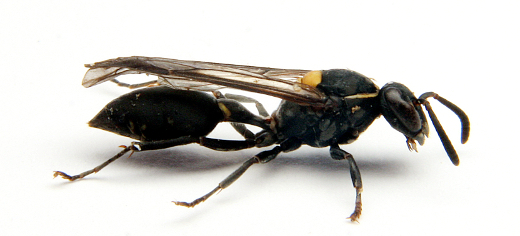 The venom of a wasp native to Brazil could be used in the fight against cancer, according to new University of Leeds research.