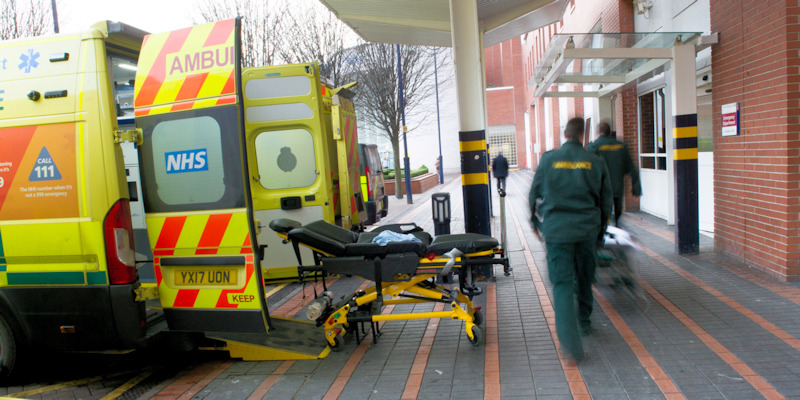 Admission to hospital with a heart attack outside normal working hours does not appear to increase a patient's chance of dying in hospital, according to a study of more than 600,000 patient cases.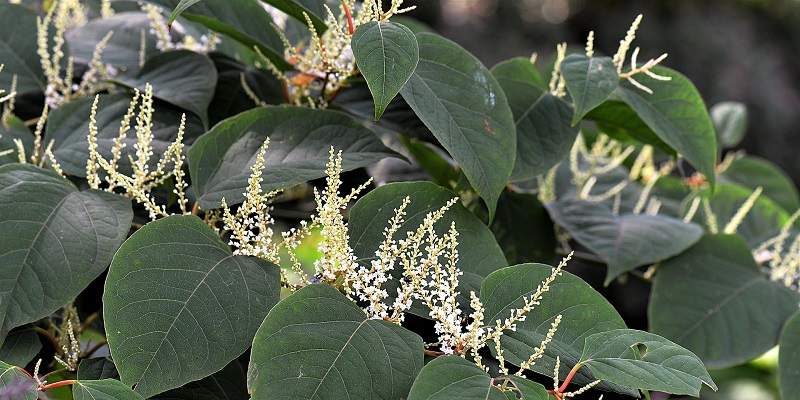 There is no evidence that Japanese knotweed causes more significant structural damage to buildings than many other plants, a Parliamentary committee will hear today.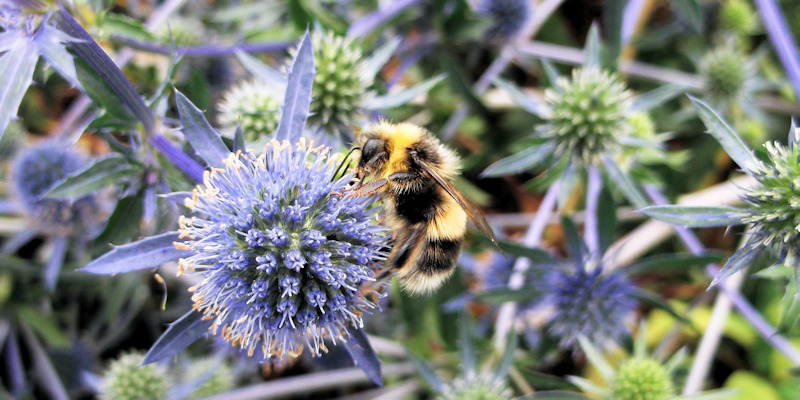 Given the pressures that pollinators face on agricultural land, cities could play an important role in conserving pollinators, according to a new study.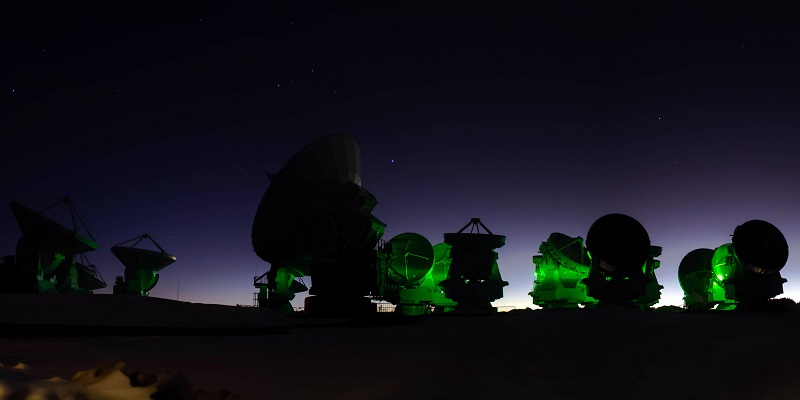 Astronomers have captured one of the most detailed views of a young star taken to date, and revealed an unexpected companion in orbit around it.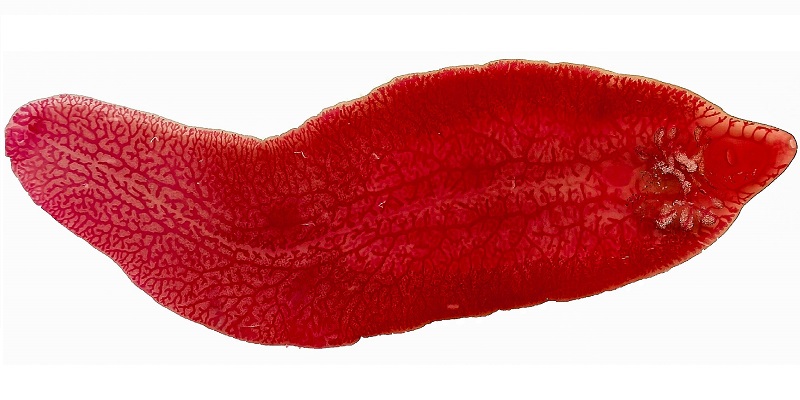 Scientists have developed a new way to deliver anti-parasitic medicines more efficiently.