Cooperating bacterial populations are more likely to survive in changing habitats, new research shows.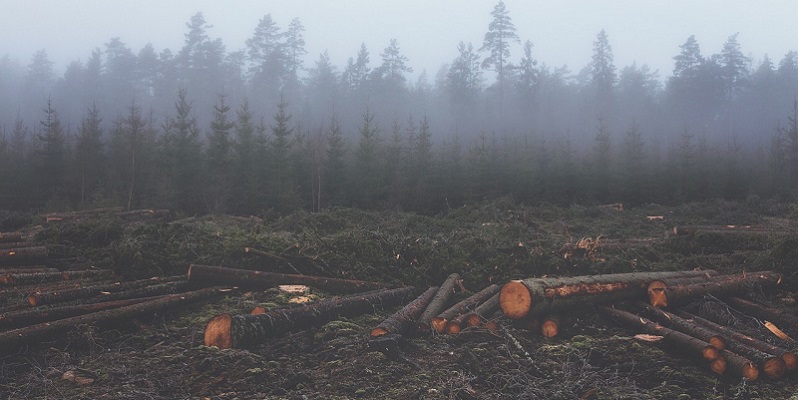 Past mass extinctions may have the potential to guide modern conservation efforts, according to a new study.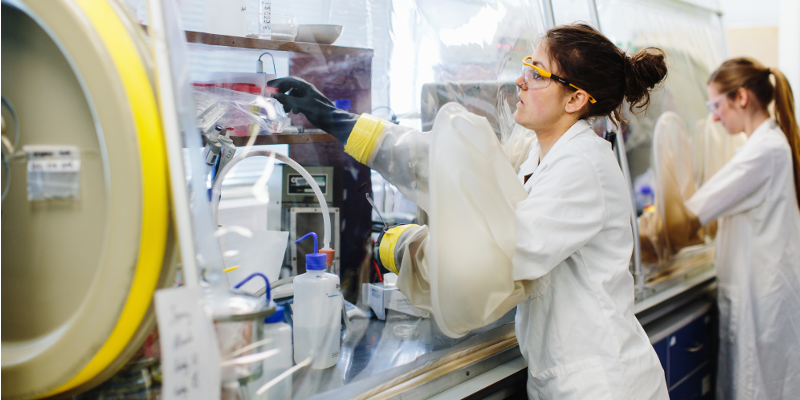 The University's research into new ways of tackling drug-resistant infections will be bolstered by a pioneering programme to develop the next generation of scientists specialising in this area.
The University's ambitious plans for advancing engineering and physical sciences has taken a major step forward today with a green light from Leeds City Council.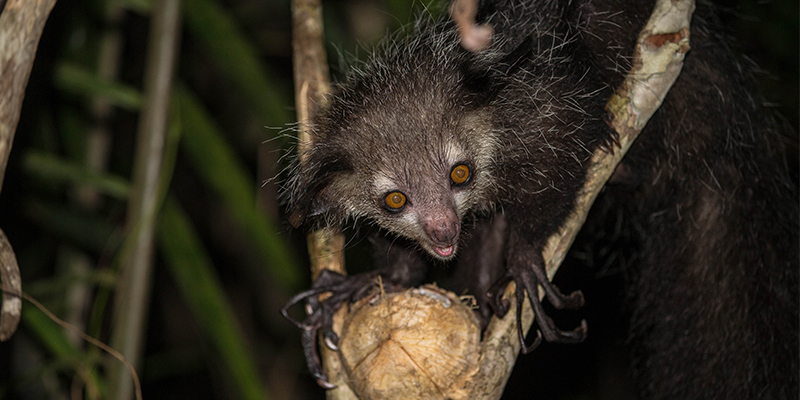 Beliefs in magical creatures can impact the protection of biodiversity, and the field of conservation needs to consider them seriously, researchers have warned.