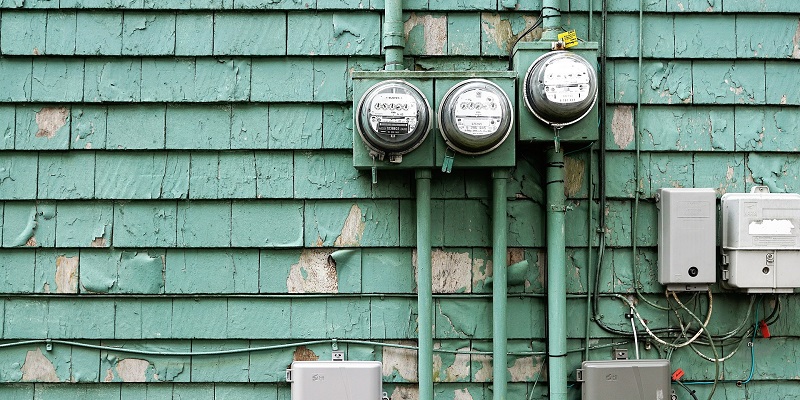 Researchers have found that 70% of UK households would be better off if costs of government energy policy were removed from gas and electricity bills and applied according to household income.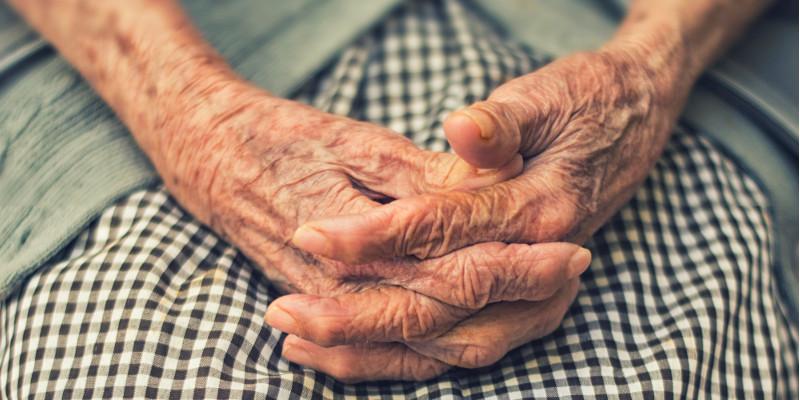 An off-label drug prescribed to treat osteoarthritis of the hand when conventional medication has failed is ineffective, according to new research.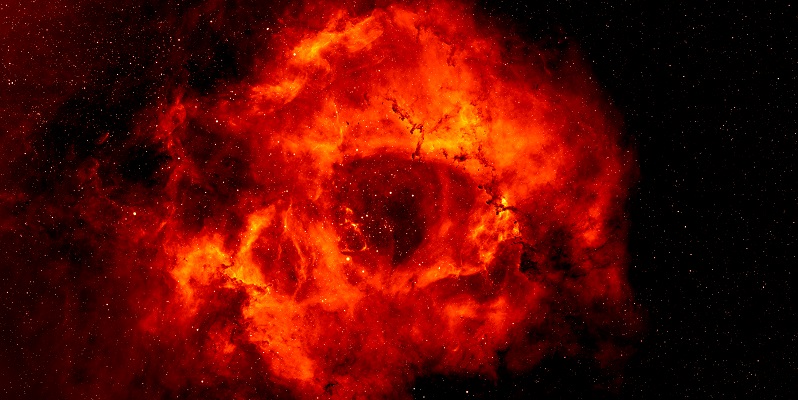 New research, led by the University of Leeds, offers an explanation for the discrepancy between the size and age of the Rosetta Nebula's central cavity and that of its central stars.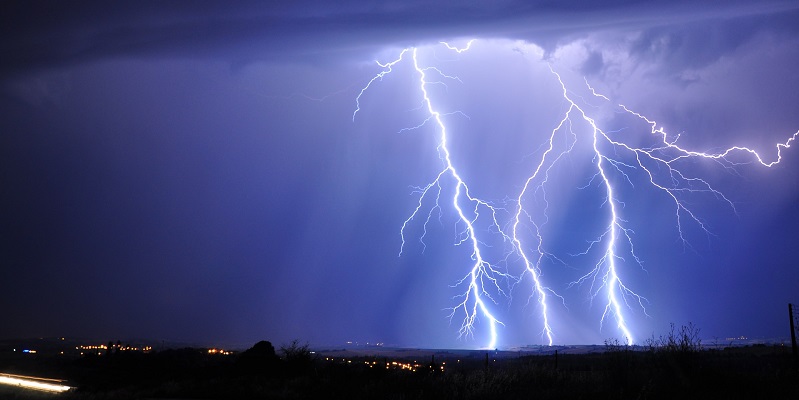 Global warming may lead to a drop in lightning strikes, affecting atmospheric composition and the frequency of natural forest fires in the tropics, a new study suggests.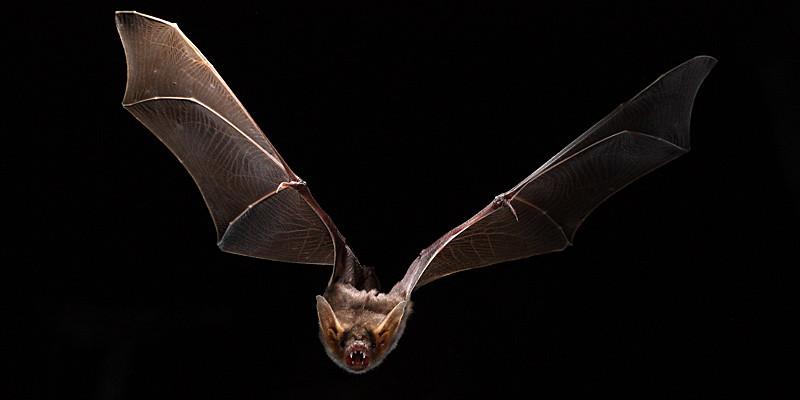 Scientists have identified part of the molecular mechanism that gives a long-lived bat species its extraordinary lifespan compared to other animals.