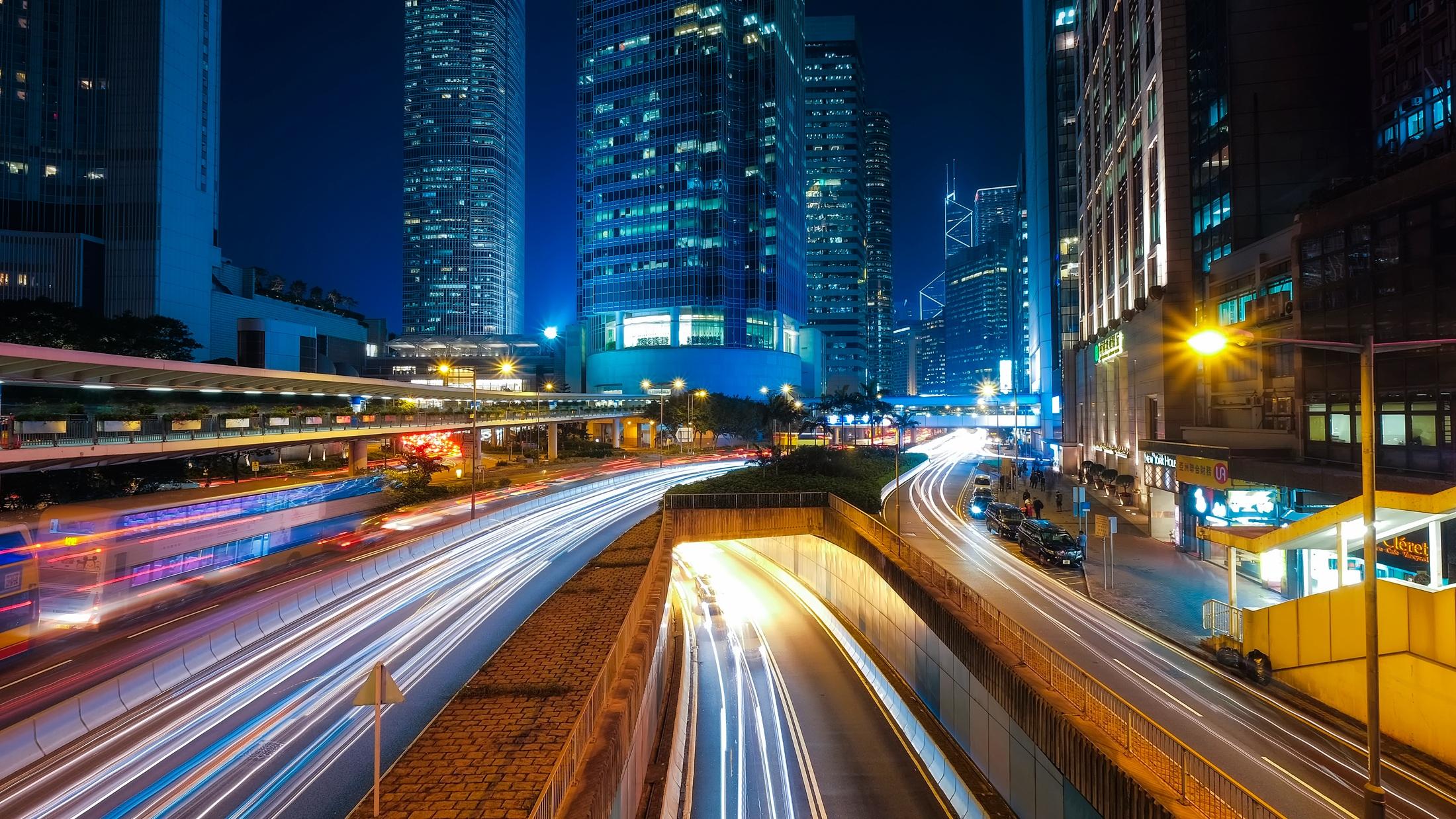 Growing consumption of energy and fossil fuels over four decades did not play a significant role in increasing life expectancy across 70 countries.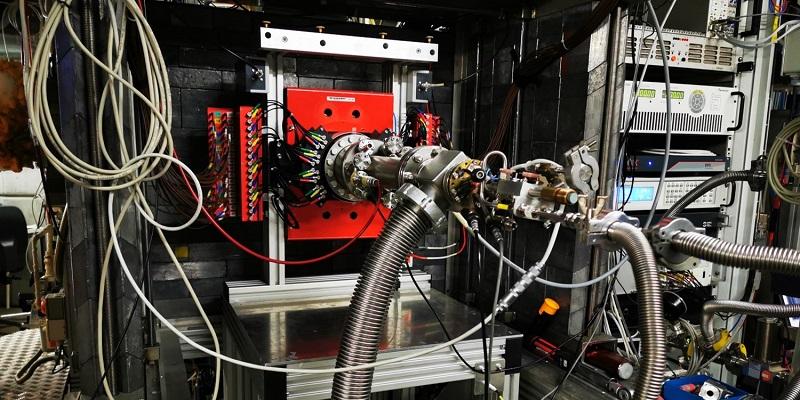 Scientists have made a breakthrough in the development of a new generation of electronics that will require less power and generate less heat.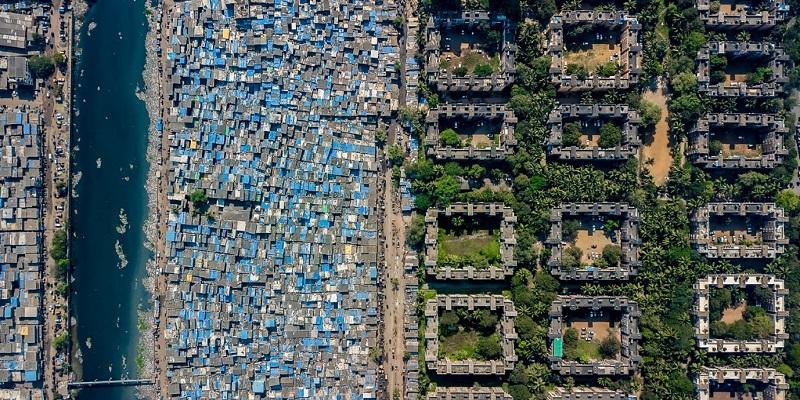 A new study has found extreme disparity in the use of energy among richer and poorer people - both within countries and between them.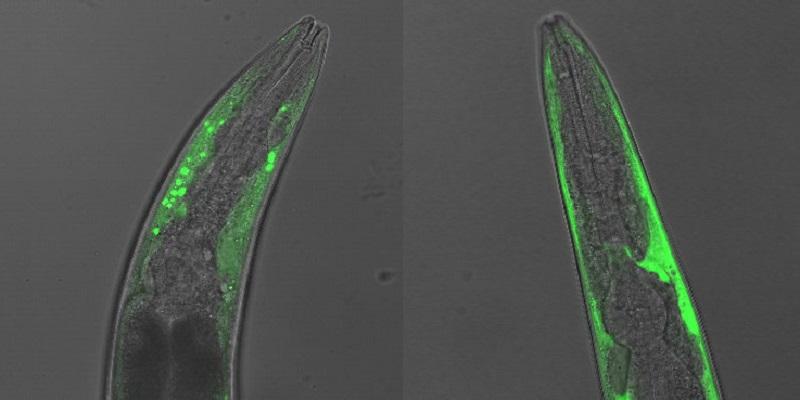 A master control region of a protein linked to Parkinson's disease has been identified for the first time.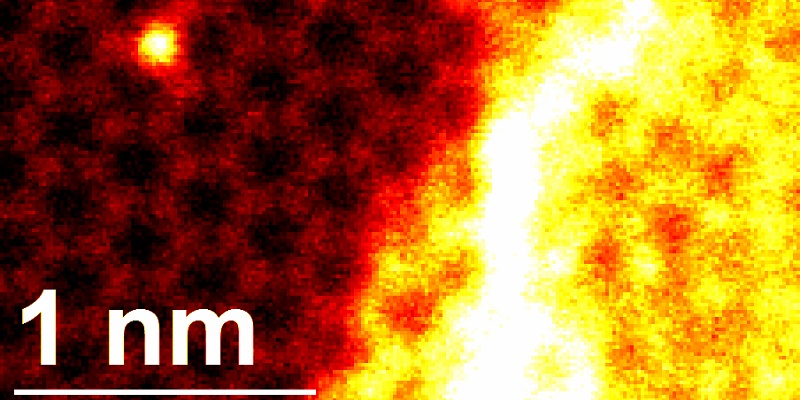 Scientists working at the frontier of nanotechnology face huge challenges.