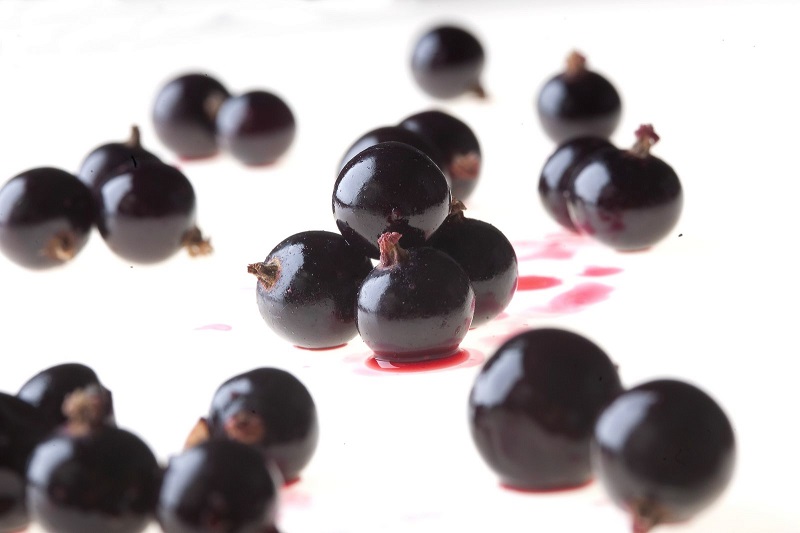 Natural dyes extracted from blackcurrant waste created during Ribena manufacture have for the first time been used in an effective new hair dyeing technology, developed at the University of Leeds.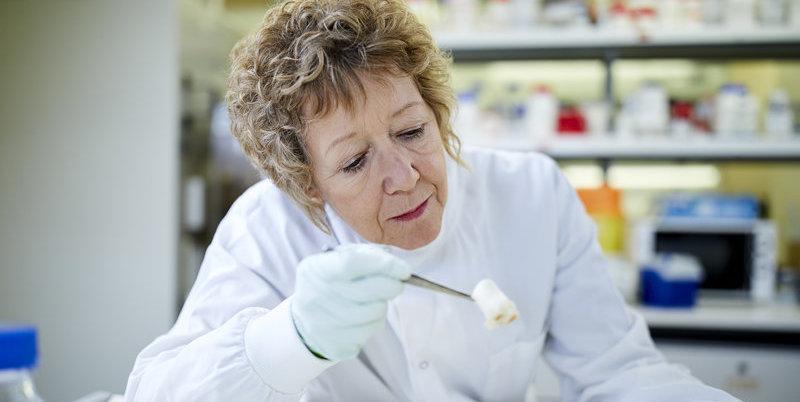 Research led by Leeds professors has led to a better quality of life for thousands of people around the world who have received tissue regeneration treatment.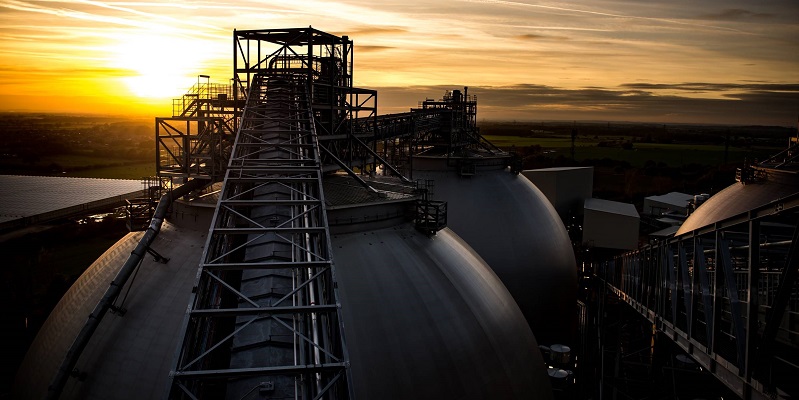 A University of Leeds spin-out company is partnering in Europe's first bioenergy carbon capture storage project.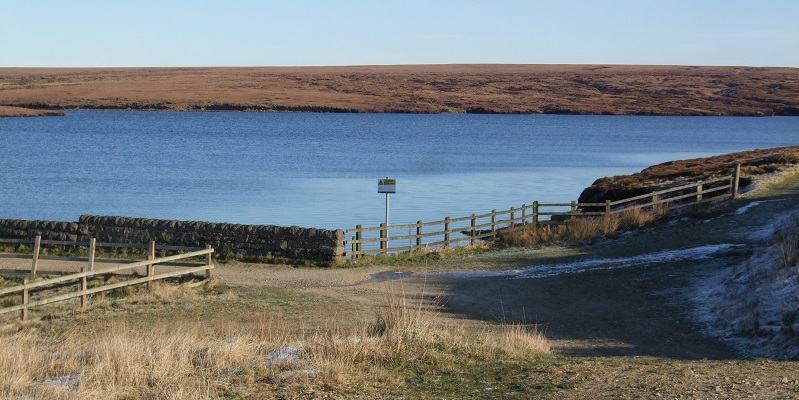 Peatlands are vital to UK water security and must be protected to preserve the UK's water supply, warn scientists.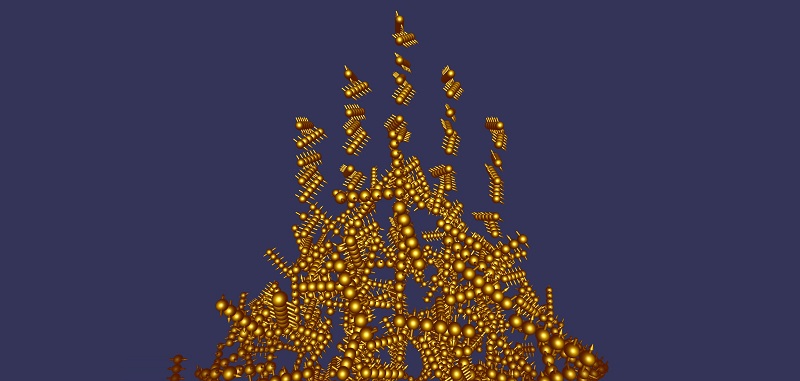 New research gives insight into a recent experiment that was able to manipulate an unprecedented number of atoms through a quantum simulator.