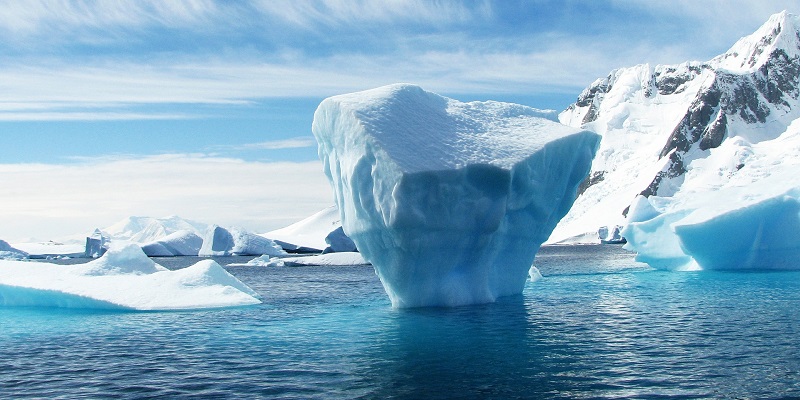 Antarctica's great ice sheet is losing ground as it is eroded by warm ocean water circulating beneath its floating edge, a new study has found.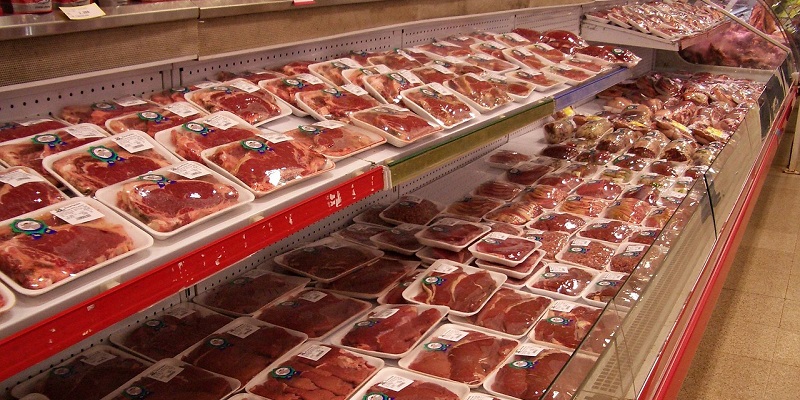 A new study suggests that a diet free from red meat significantly reduces the risk of a type of colon cancer in women living in the United Kingdom.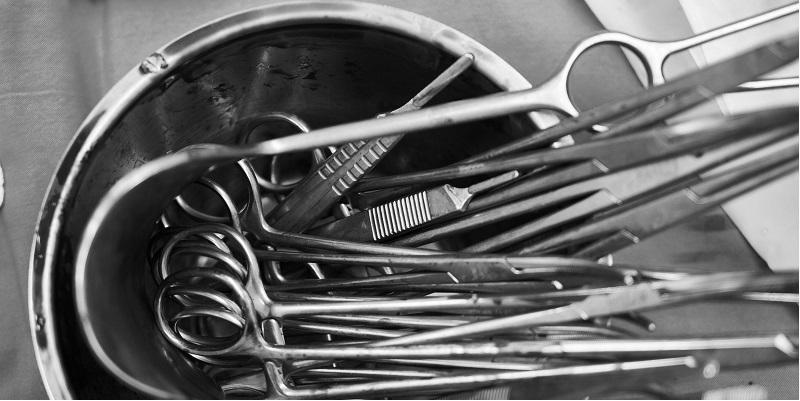 Surgeons progressively 'warm-up' as they repeat a procedure on their operating list, akin to the way athletes' performance improves across a competition – according to new research.
Nobel laureates from across the scientific spectrum and around the world will be sharing their expertise and insight with a University of Leeds researcher later this year.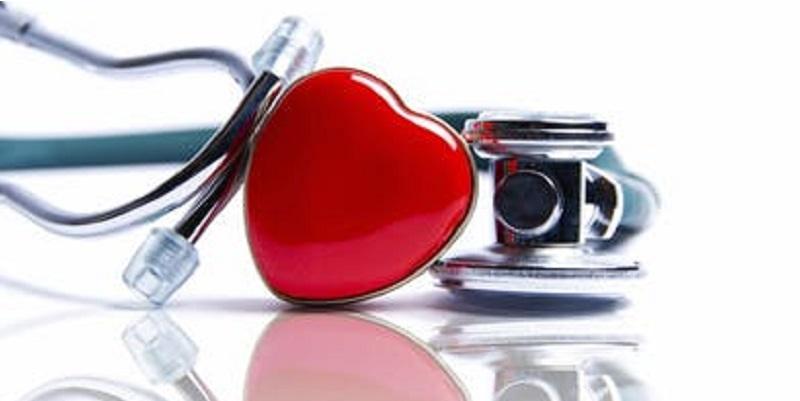 New research has identified the devastating impact of pre-existing health problems on recovery from a heart attack.