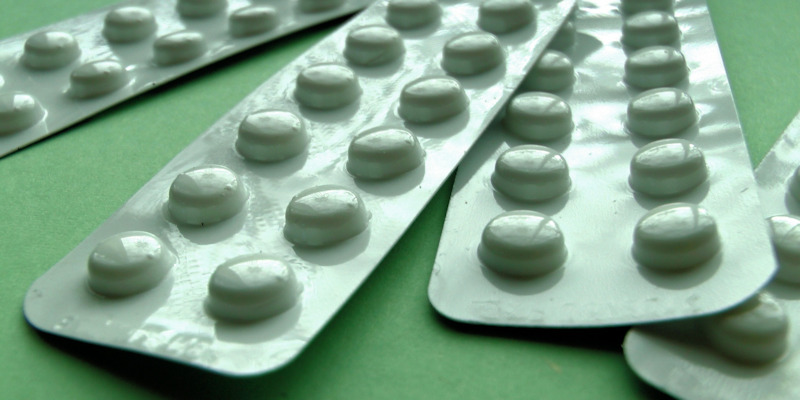 Only about a fifth of women at higher risk of developing breast cancer think they need to take a drug proven to help prevent the disease, according to new research.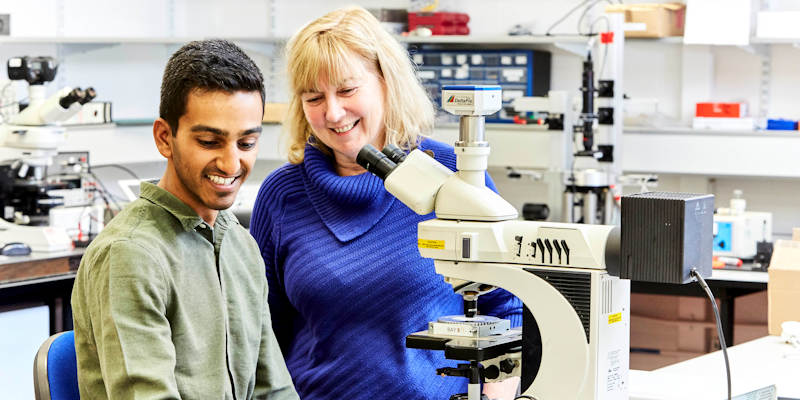 Professor Helen Gleeson has won the Outstanding Research Supervisor of the Year category in this year's Times Higher Education Awards, announced last night.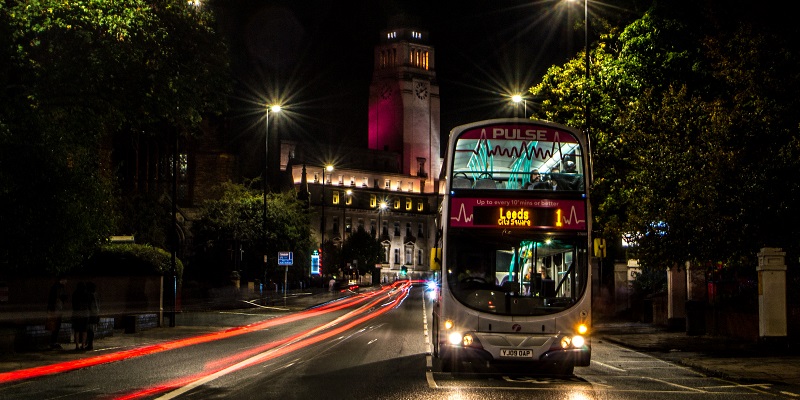 A new study has predicted the effects driverless cars could have on urban transport systems and public behaviour in the City of Leeds.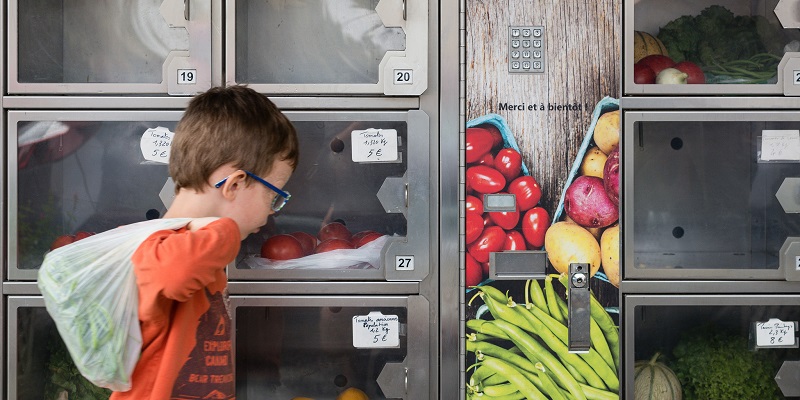 Only a third of European countries have robust reporting on child and adolescent nutrient intakes, new research shows.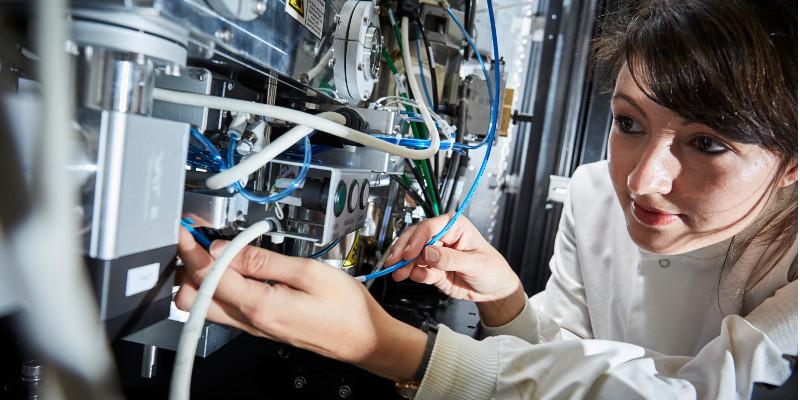 The century-long mission to understand how the proteins which underpin amyloid-based diseases like Alzheimer's, Huntington's and Parkinson's has taken major steps forward in the last 12 months.