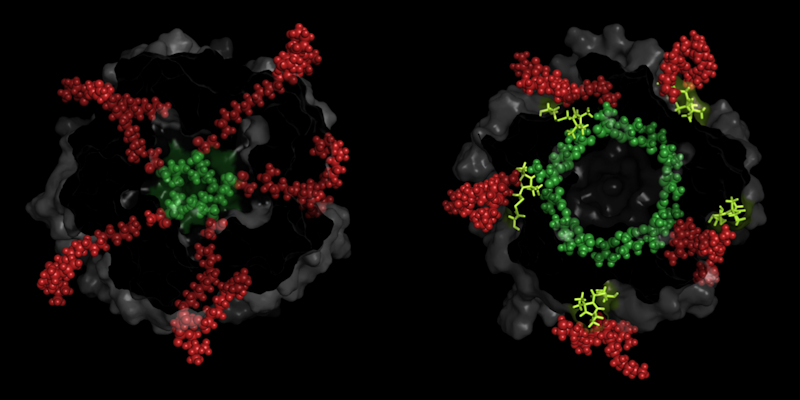 Scientists have developed a new technique to trick bacteria into revealing hundreds of holes in their cell walls, opening the door for drugs that destroy bacteria's cells.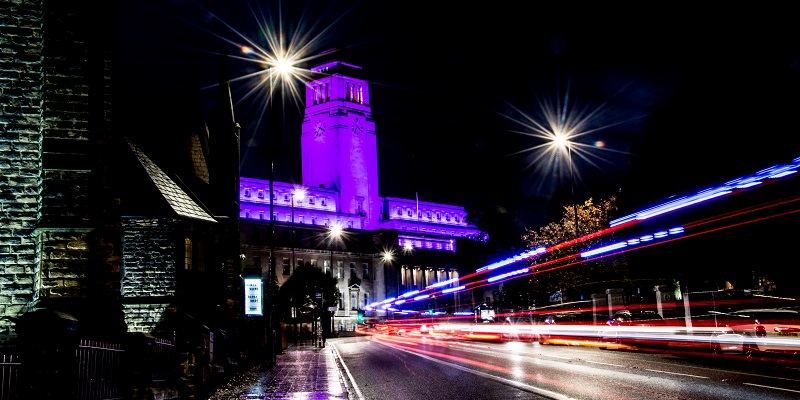 A prestigious fellowship will support five University of Leeds researchers addressing global challenges.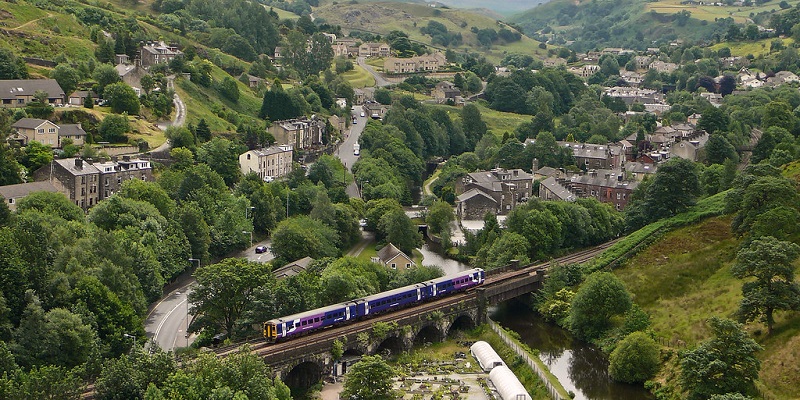 A new report reveals the relationships between transport and property value across the North of England.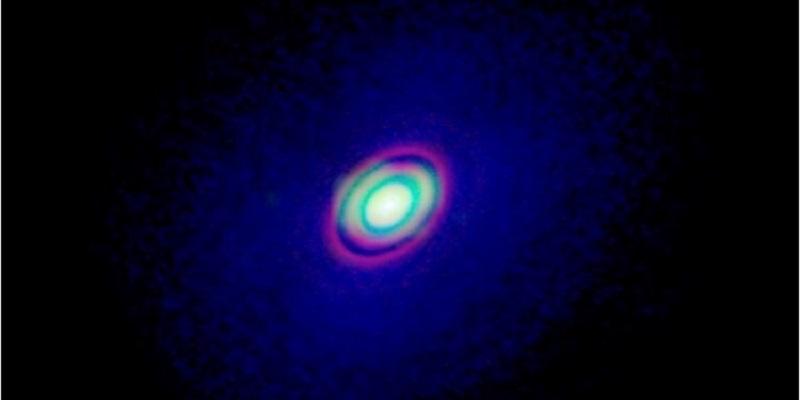 Astronomers have discovered a rare molecule in the dust and gas disc around a young star – and it may provide an answer to one of the conundrums facing astronomers.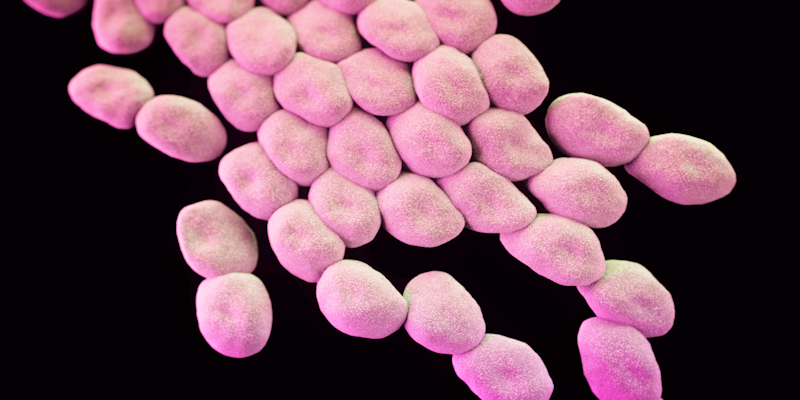 The molecular machinery used by 'superbugs' to resist chemicals designed to kill them could also help produce precursors for a new generation of nylon and other polymers, according to new research.