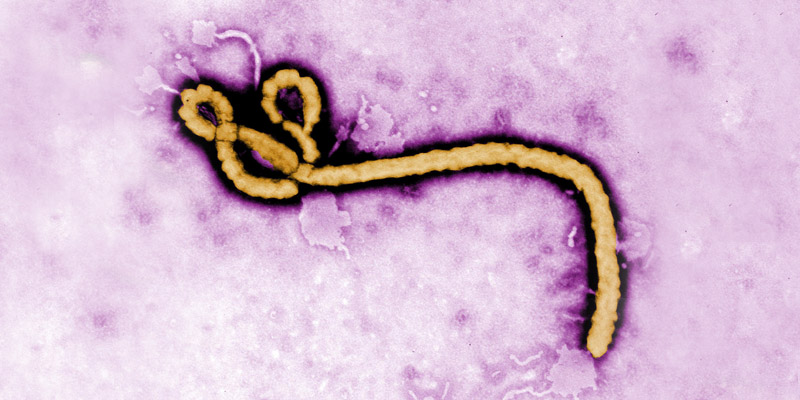 Scientists at the University of Leeds will run the equivalent of password cracking software to find the chemical keys to defeating the Ebola virus.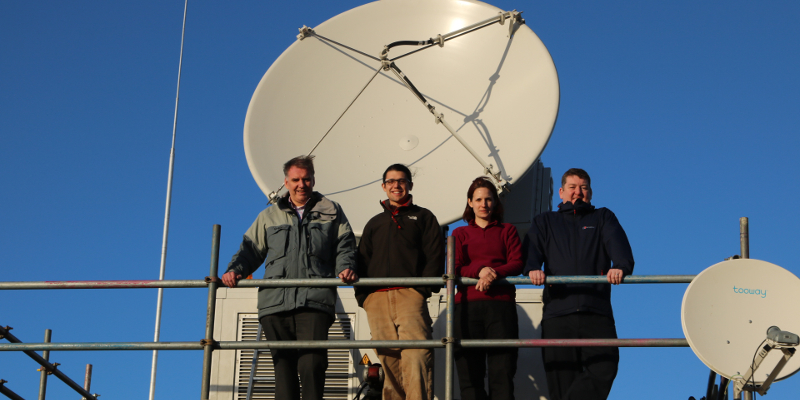 The University of Leeds is a partner in a new research project to improve our understanding of rainfall and flood predictions in Scotland.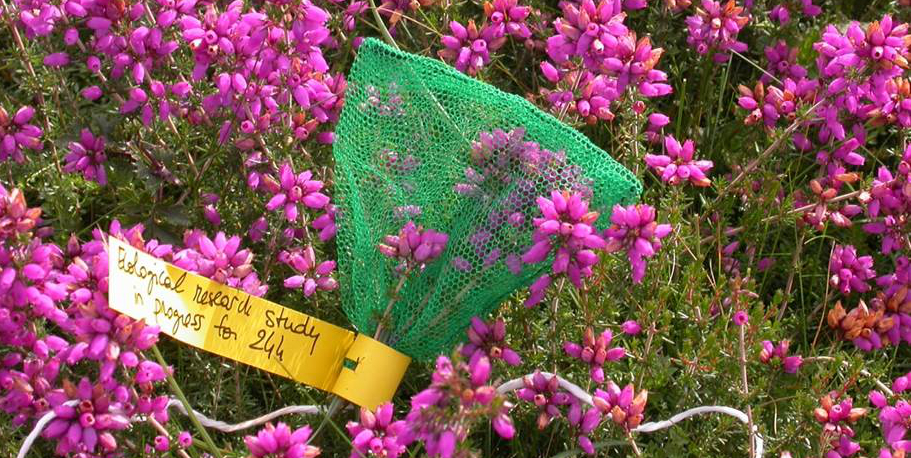 The first Britain-wide assessment of the value of wild flowers as food for pollinators shows that decreasing resources mirror the decline of pollinating insects.
Around 10% of UK primary care patients prescribed antidepressants for depression or anxiety have undiagnosed bipolar disorder, a study has found.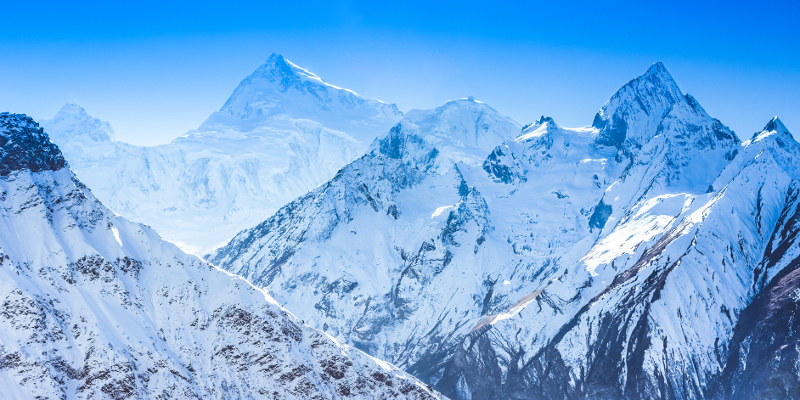 An international team of scientists has shed new light on the earthquake that devastated Nepal in April 2015, killing more than 8,000 people.