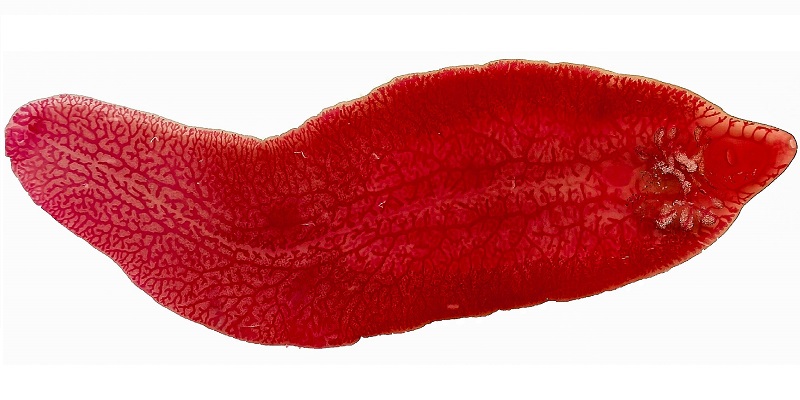 Scientists have developed a new way to deliver anti-parasitic medicines more efficiently.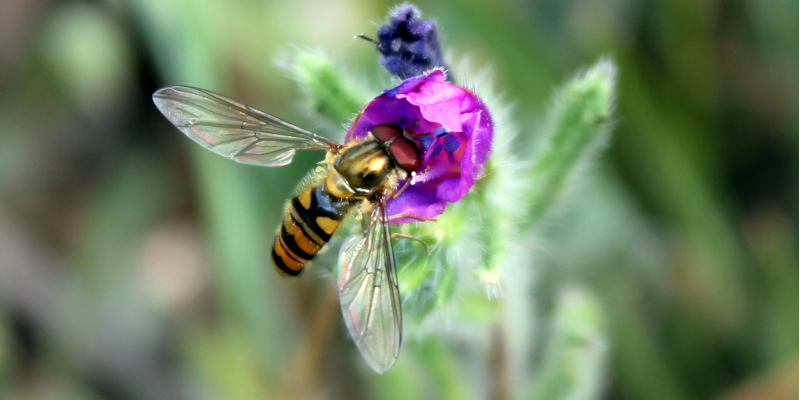 Harmless flies have evolved over millions of years to mimic the appearance of stinging insects, but new evidence suggests climate change is reducing the effectiveness of that disguise.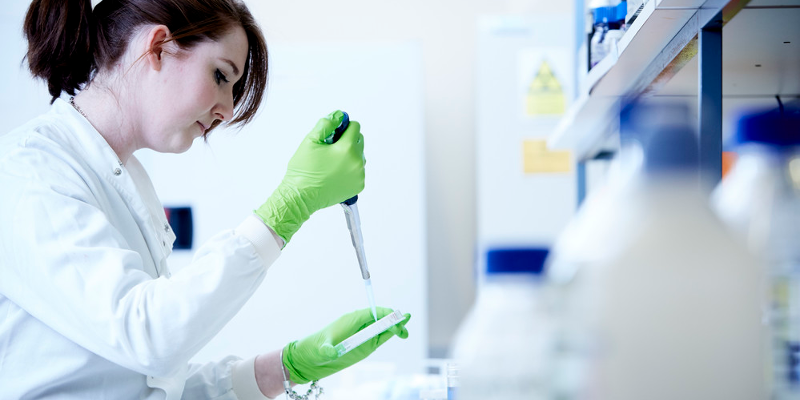 UK scientists have found a new way to identify people with the most aggressive types of lymphoma, which are less likely to respond to standard drugs.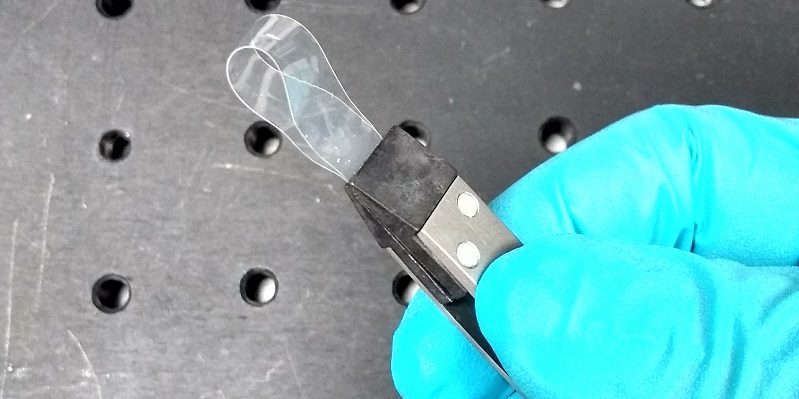 Scientists have discovered the first synthetic material that becomes thicker – at the molecular level – as it is stretched.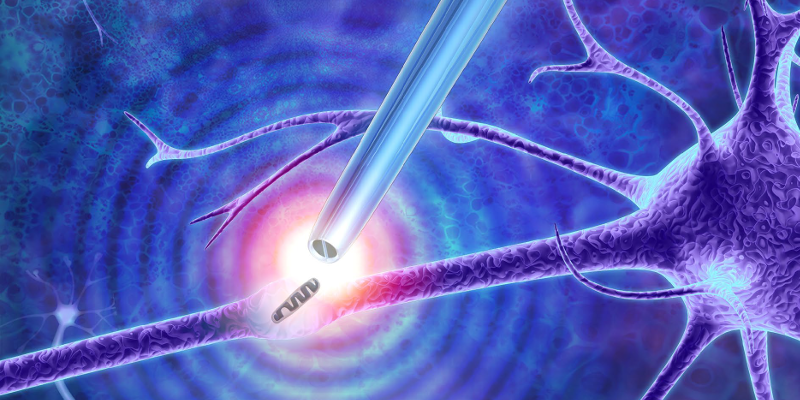 Newly-developed "nano-tweezers" created by university researchers can for the first time extract single molecules from live cells without destroying them – solving a long-standing research problem.