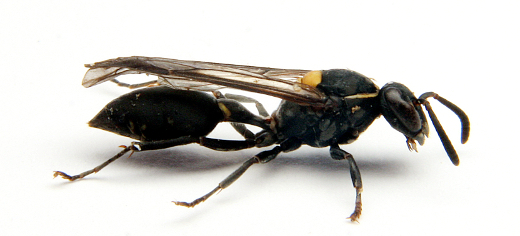 The venom of a wasp native to Brazil could be used in the fight against cancer, according to new University of Leeds research.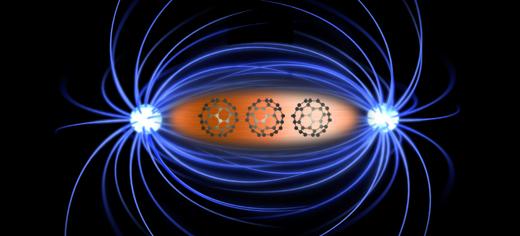 Scientists have demonstrated for the first time how to generate magnetism in metals that are not naturally magnetic, which could end our reliance on some rare and toxic elements currently used.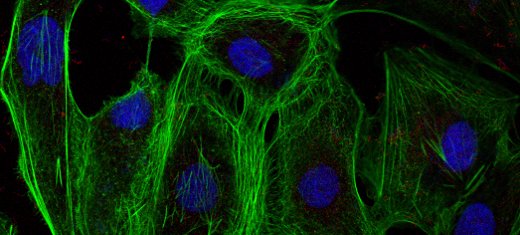 Cancer can be caused solely by protein imbalances within cells, a study of ovarian cancer has found.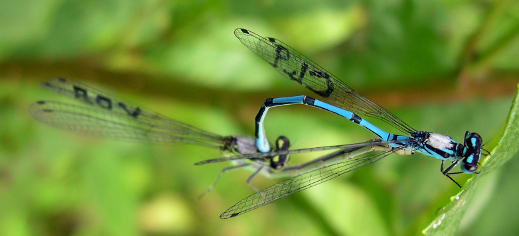 Aging damselflies never lose their libidos and are just as likely as younger competitors to mate.