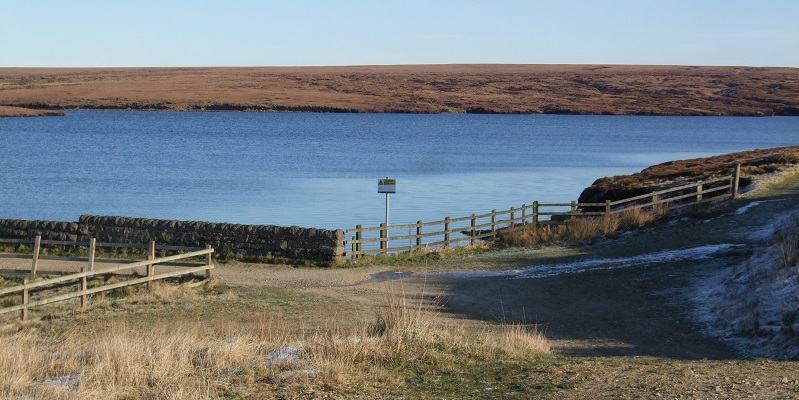 Peatlands are vital to UK water security and must be protected to preserve the UK's water supply, warn scientists.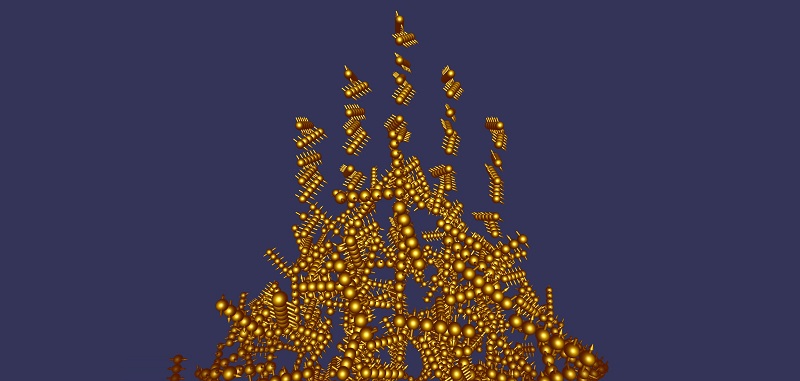 New research gives insight into a recent experiment that was able to manipulate an unprecedented number of atoms through a quantum simulator.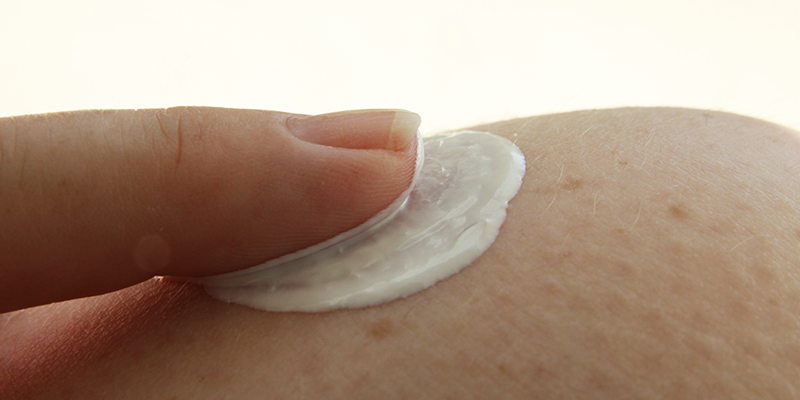 Ten new genetic regions that may dictate whether a person's skin will tan or burn when exposed to the sun have been identified by scientists.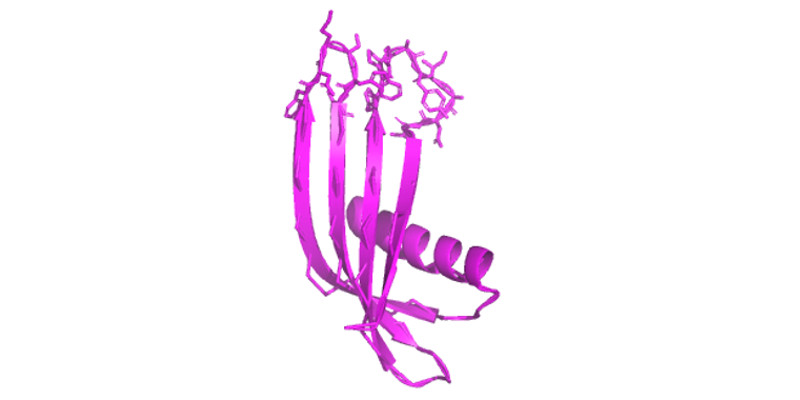 Scientists have developed a new way to see inside individual cells, and study how they move and operate inside the human body.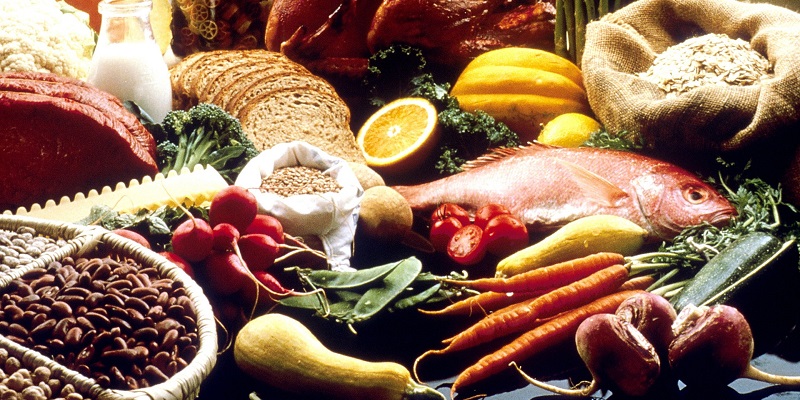 In the first UK study examining the relationship between diet and the start of the menopause, researchers have found certain food groups could affect the age at which the menopause begins.