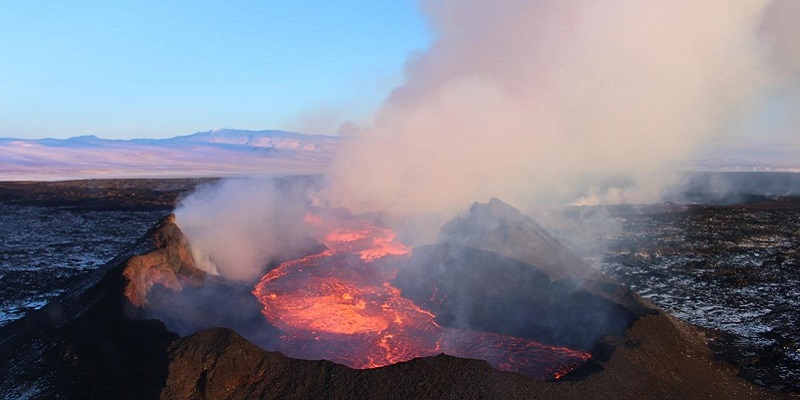 Shrinking glacier cover could lead to increased volcanic activity in Iceland, scientists have warned.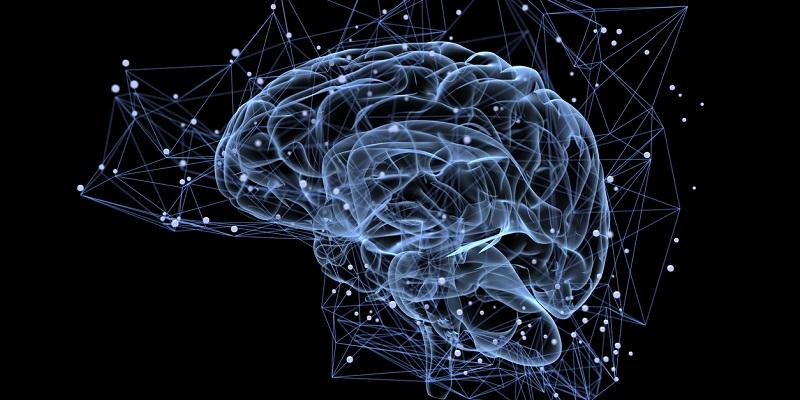 In January 1987, Terry Waite was abducted while negotiating the release of hostages in the Middle East. He was held captive for five years – for much of that time he was in solitary confinement.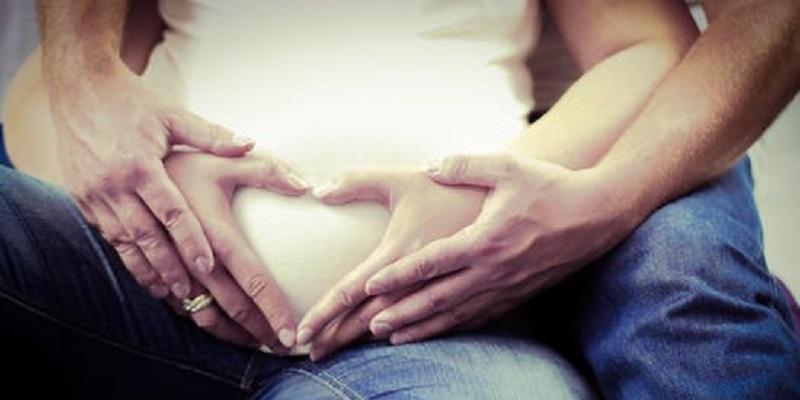 Pregnant women who go to sleep on their back during the later stages of pregnancy face an increased likelihood of suffering a stillbirth, according to new research.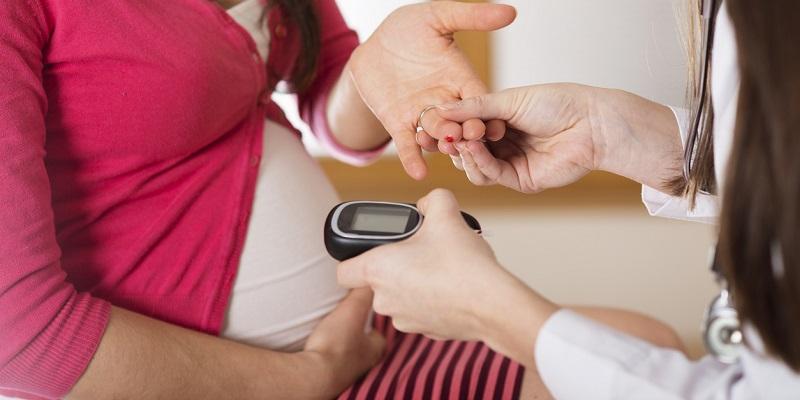 Half the babies born to women with diabetes are at risk of suffering complications due to fluctuations in their mothers' glucose levels, say researchers.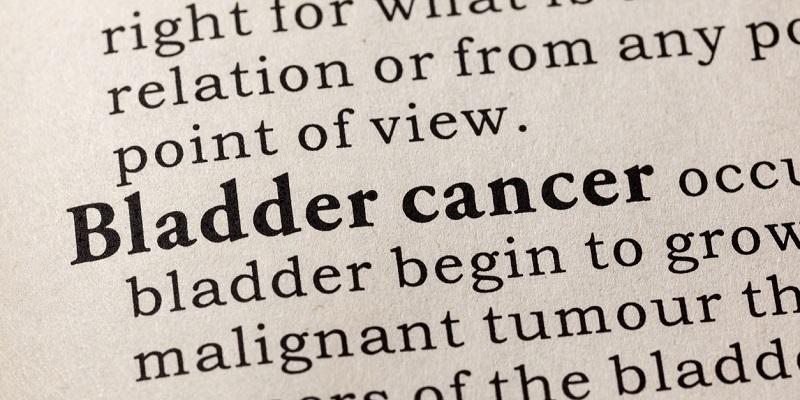 Scientists have discovered the 'genetic signatures' of the most common form of bladder cancer – and it opens up the possibility of better-targeted treatment, according to newly published research.