The University of Leeds is investing £17 million in a state-of-the-art laboratory for structural biology research.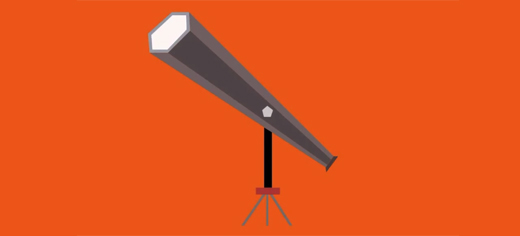 Have you ever looked through a telescope? Do you know what to do in the event of a zombie outbreak? Have you ever been to a science slam or a science ceilidh?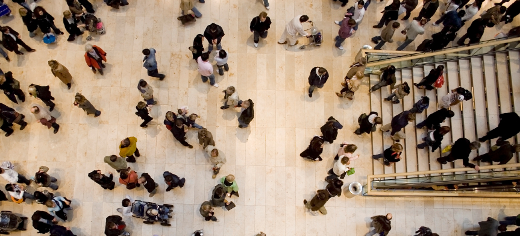 The human-dominated geological epoch known as the Anthropocene probably began around the year 1610, according to new research published today in Nature.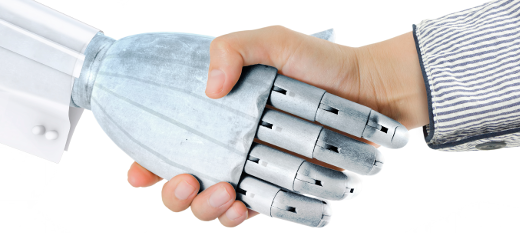 University of Leeds researchers will play key roles in two innovative projects using futuristic engineering to assist the human body.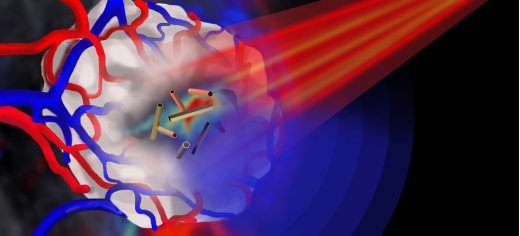 Scientists have shown that gold nanotubes have many applications in fighting cancer: internal nanoprobes for high-resolution imaging; drug delivery vehicles; and agents for destroying cancer cells.