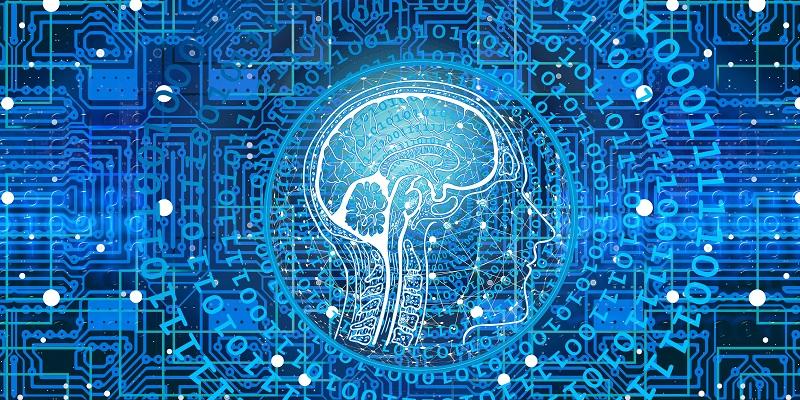 The University is to be part of two supercomputing centres - to boost the ability of researchers to make major scientific breaththroughs.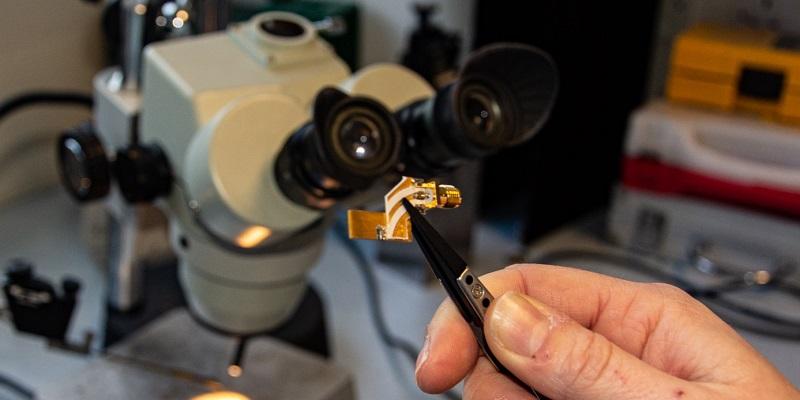 Researchers have made a breakthrough in the control of terahertz quantum cascade lasers, which could lead to the transmission of data at the rate of 100 gigabits per second.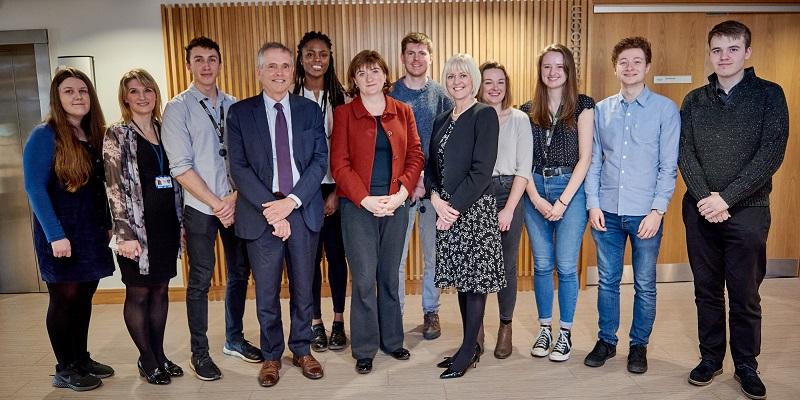 The Secretary of State for Digital, Culture, Media and Sport visited the University today to hear how researchers are being trained to deploy artificial intelligence (AI) in the fight against cancer.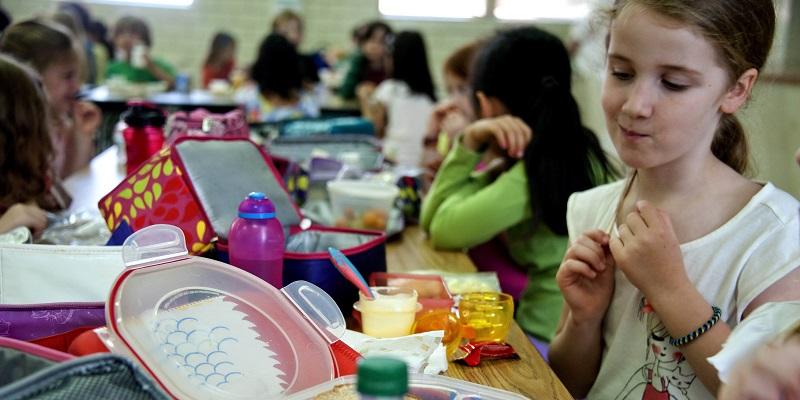 Fewer than two in every 100 packed lunches eaten by children in English primary schools meet nutritional standards, according to a major survey.