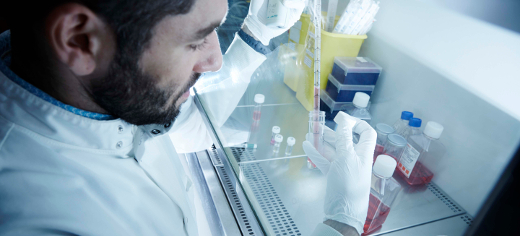 Six new multi-million pound research hubs, aimed at strengthening the UK's manufacturing industries, have been announced this week by Universities and Science Minister, Jo Johnson MP.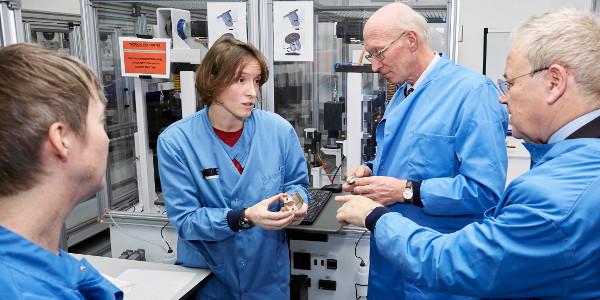 Cutting-edge developments in medical technology have been demonstrated to Government Health Minister Lord Prior, during a fact-finding mission to Leeds.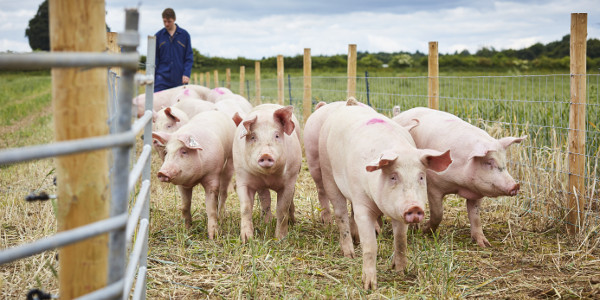 Yorkshire will soon become one of the best places in Europe for pig research, thanks to significant investment from the University of Leeds and the Government.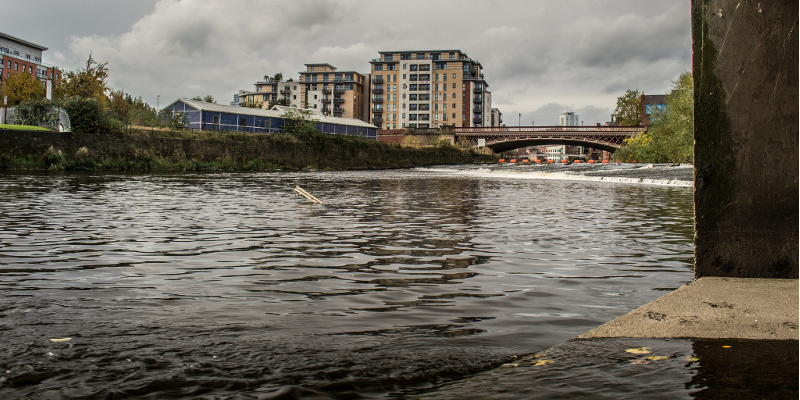 A study suggests that pharmaceuticals are polluting our rivers more than pesticides.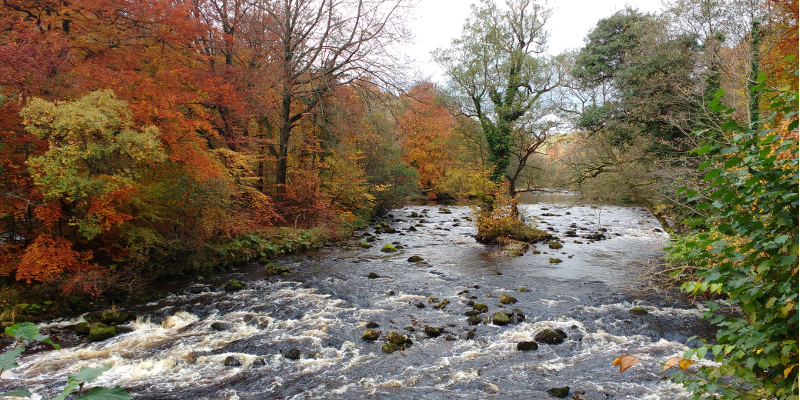 A new £6 million project led by the University of Leeds is predicted to bring a £50 million benefit to the Yorkshire economy by reducing the costs and impact of water-related threats to the region.