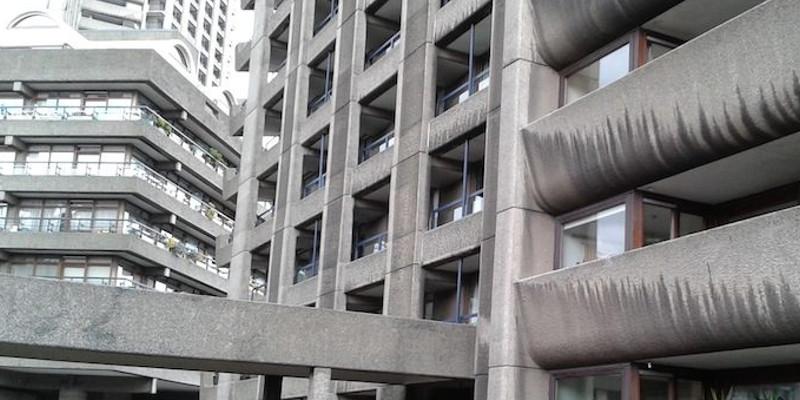 Using the principles of light, Leeds scientists have discovered a new way to measure the strength of modern forms of concrete – giving industry a better way to understand when it could fracture.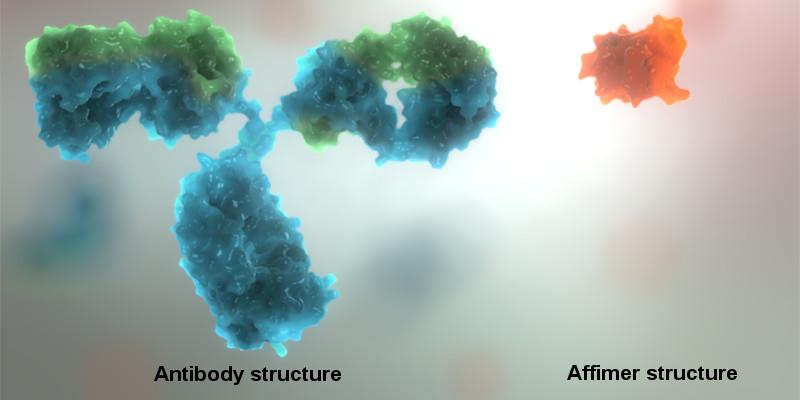 Scientists have developed a new biological tool for examining molecules – the building blocks of life. It could provide new insights and benefits such as reducing numbers of animals used in research.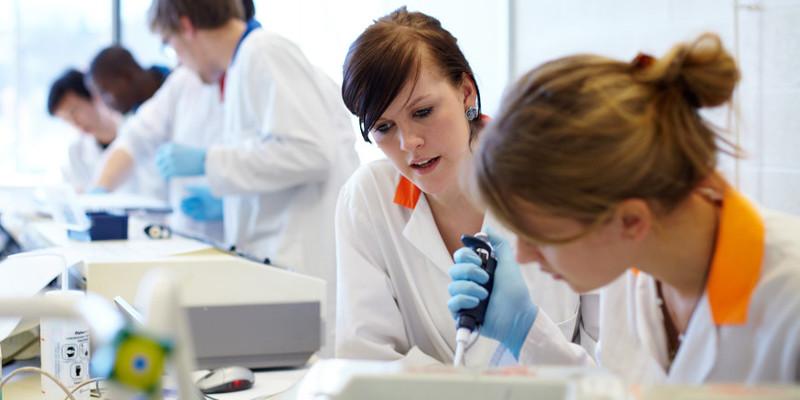 A major new insight into how Hepatitis B Virus works could pave the way for new drug treatments for the infection which is the major cause of liver cancer worldwide.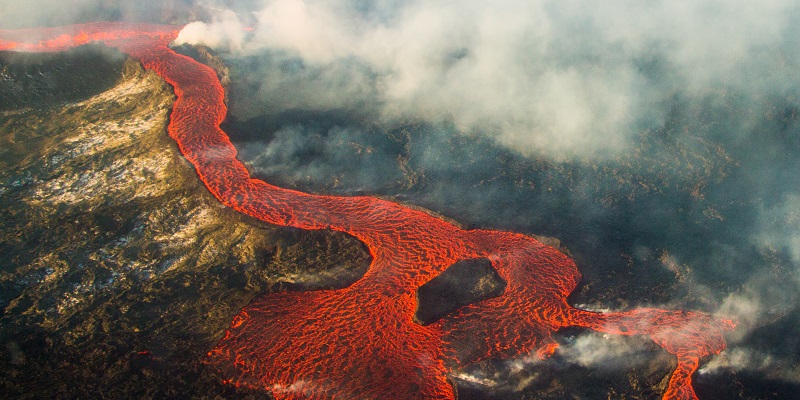 A new study has found a previously undetected potential health risk from the high concentration of small particles found in the boomerang-like return of a volcanic plume.
Scientists have uncovered why the Zika virus may specifically target neural stem cells in the developing brain, potentially leading to microcephaly.