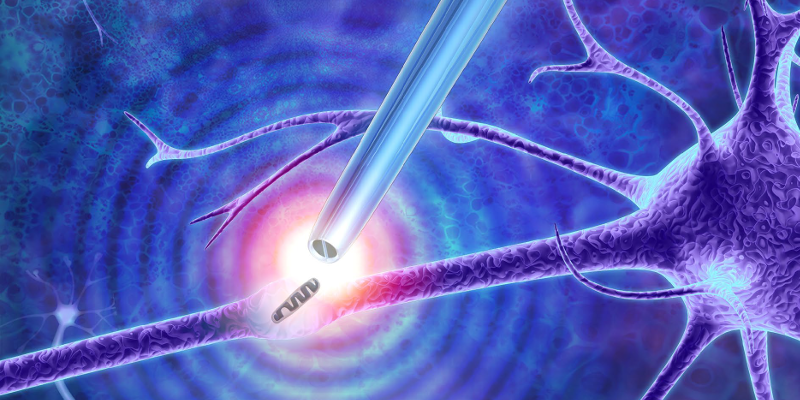 Newly-developed "nano-tweezers" created by university researchers can for the first time extract single molecules from live cells without destroying them – solving a long-standing research problem.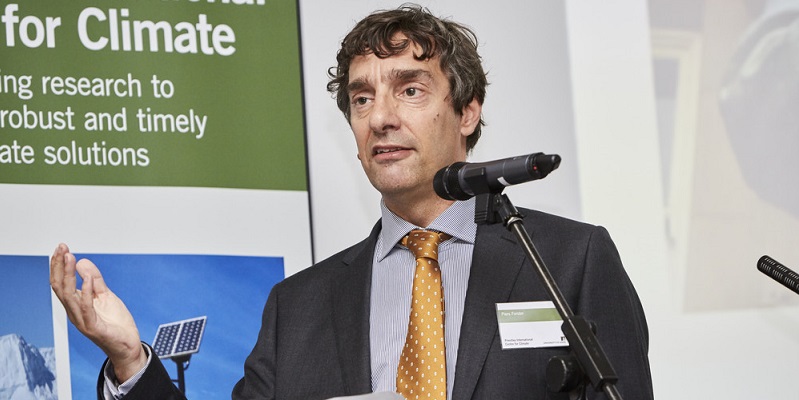 Professor Piers Forster has been appointed to the Committee on Climate Change and will help to shape environmental legislation and policy.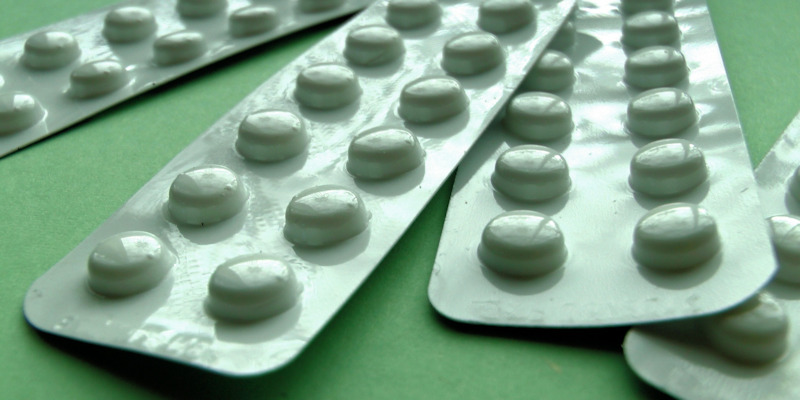 Only about a fifth of women at higher risk of developing breast cancer think they need to take a drug proven to help prevent the disease, according to new research.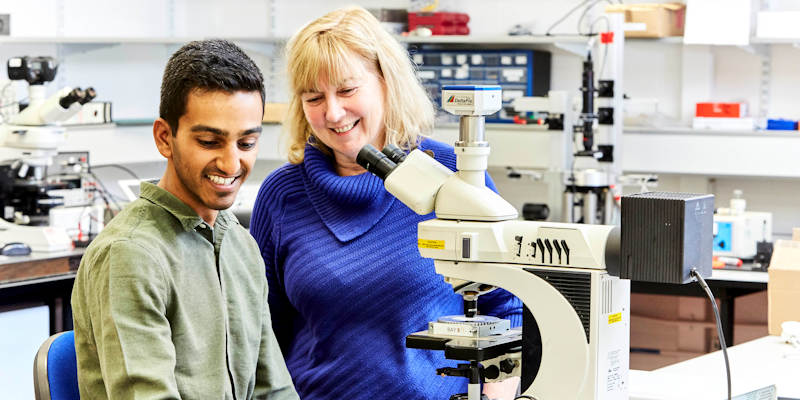 Professor Helen Gleeson has won the Outstanding Research Supervisor of the Year category in this year's Times Higher Education Awards, announced last night.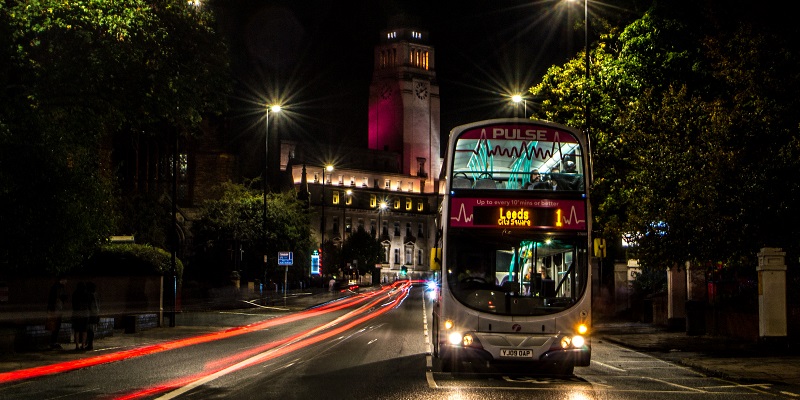 A new study has predicted the effects driverless cars could have on urban transport systems and public behaviour in the City of Leeds.