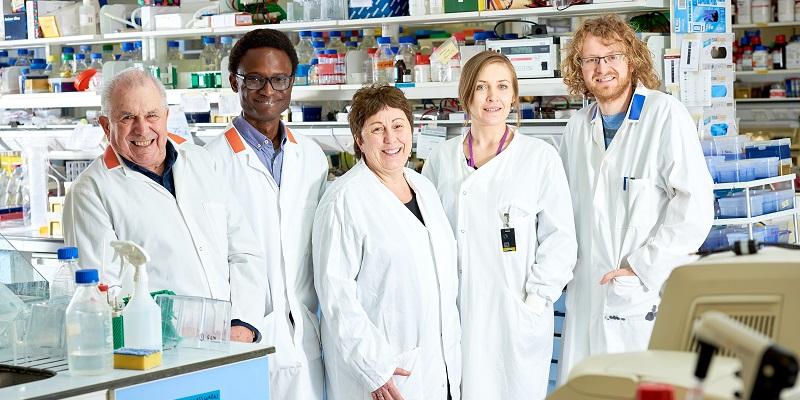 Researchers at the University of Leeds are developing a cheaper and safer way of making the polio vaccine.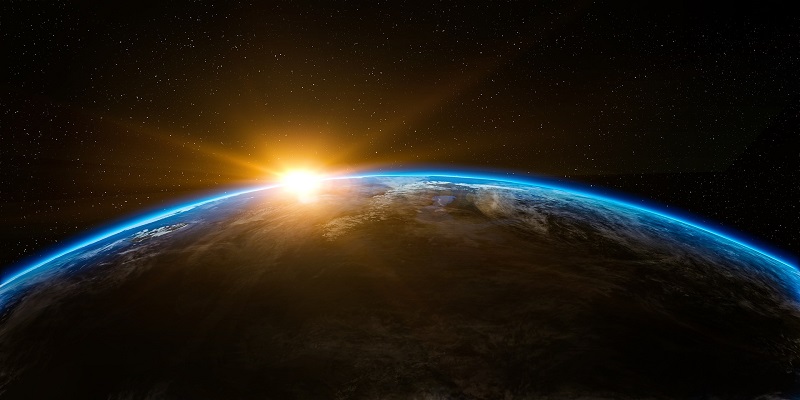 Three University of Leeds researchers have received a prestigious fellowship aimed at tackling global challenges.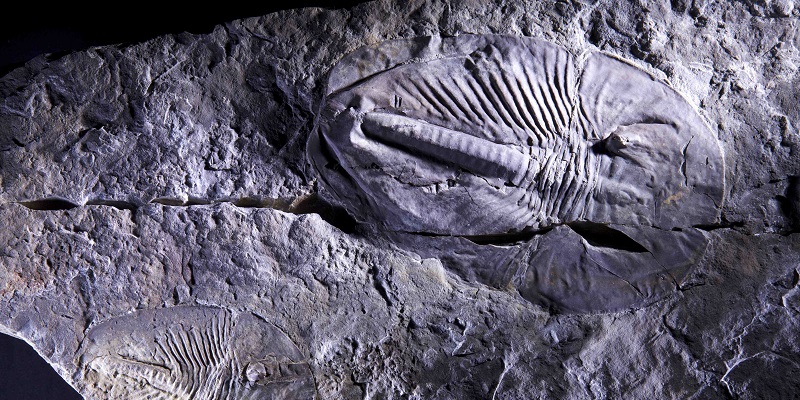 New research reveals clues to a crucial period of rapid evolution in complex animals that began roughly 540 million years ago.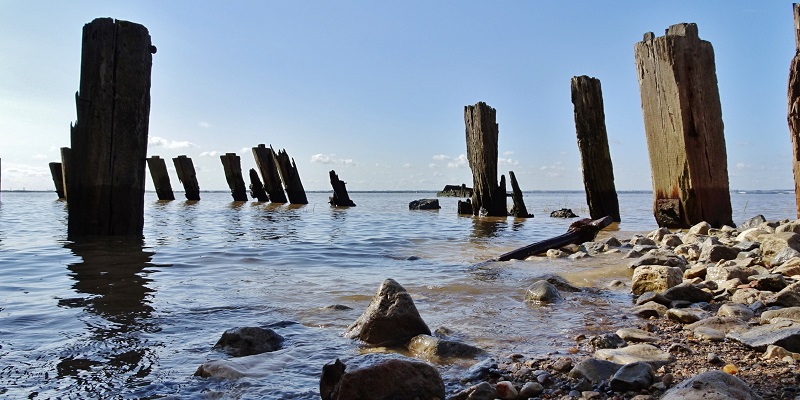 Analysis of water samples from the UK's Humber estuary revealed high levels of pharmaceuticals, with ibuprofen found at some of the highest concentrations ever reported across the globe.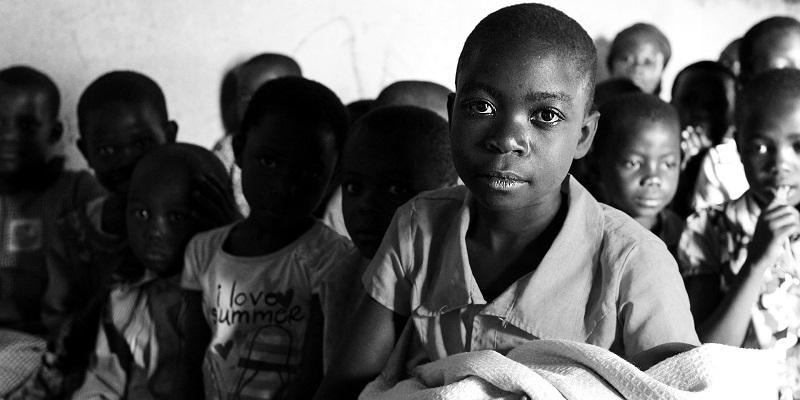 The University has extended its global impact, supporting more than 70 Global Challenges Research Fund research projects across 30 different countries.