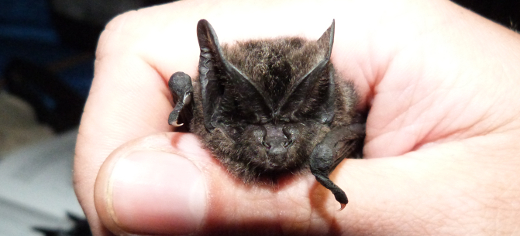 A bat species thought to be restricted to temperate forests has been found living thousands of miles from its known range in the sweltering heat of the southern Indian rainforest.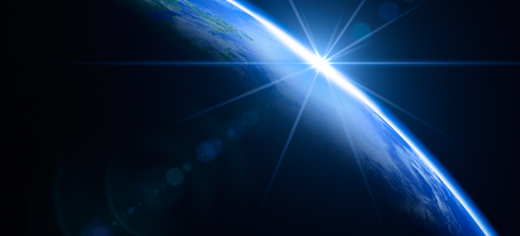 The University of Leeds will host an event on Tuesday, 4 November to critically reflect on the key findings of a report on climate change that was recently published by a United Nations (UN) panel.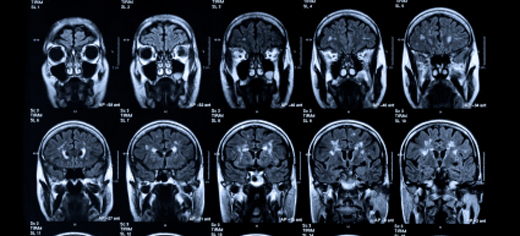 Stroke patients need better long-term support to ensure their health and social care needs are met and prevent them feeling "abandoned", a University of Leeds expert says.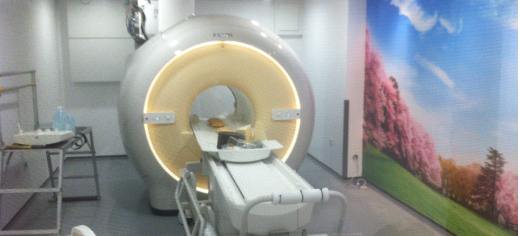 A new £6.8 million research centre based across two Yorkshire universities will aim to transform diagnosis and treatment of patients suffering from cancer, heart disease and musculoskeletal diseases.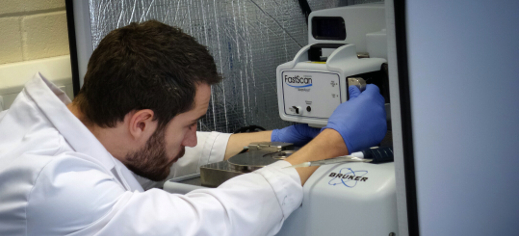 Scientists from the University of Leeds have taken a crucial step forward in bio-nanotechnology, a field that uses biology to develop new tools for science, technology and medicine.