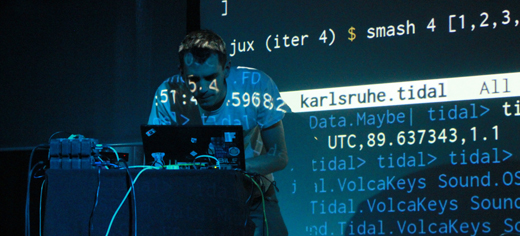 A pioneering digital musician is following in the footsteps of physicist Brian Cox by being chosen to give a public lecture at the British Science Festival in Bradford (7-10 September).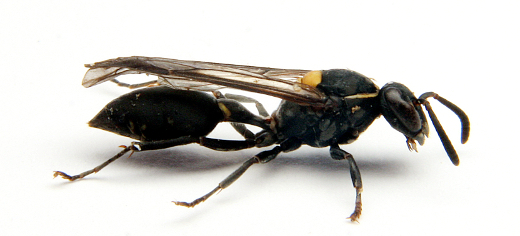 The venom of a wasp native to Brazil could be used in the fight against cancer, according to new University of Leeds research.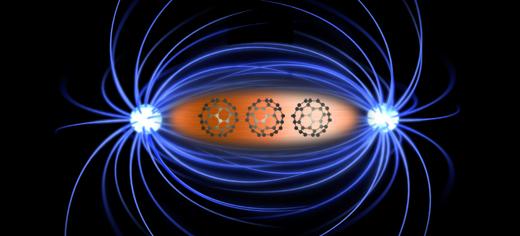 Scientists have demonstrated for the first time how to generate magnetism in metals that are not naturally magnetic, which could end our reliance on some rare and toxic elements currently used.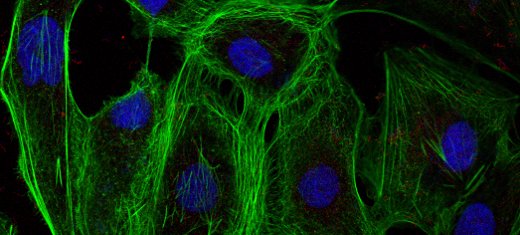 Cancer can be caused solely by protein imbalances within cells, a study of ovarian cancer has found.