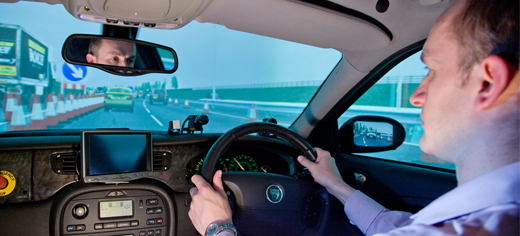 The way we drive could help us understand how animals make their way.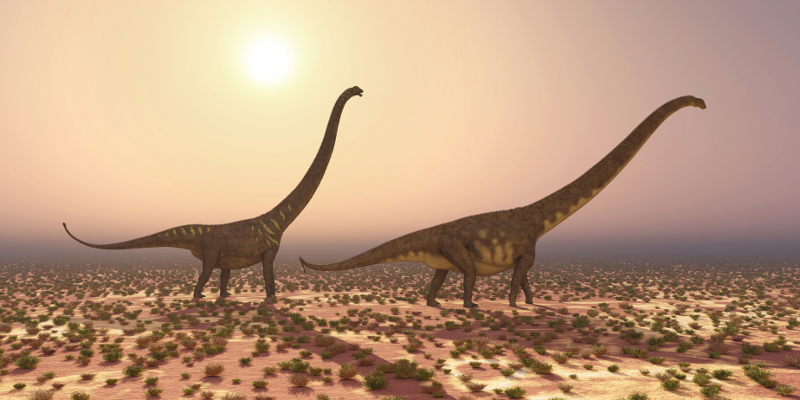 Researchers have used 'network theory' for the first time to visually depict the movement of dinosaurs around the world during the Mesozoic Era – including a curious exodus from Europe.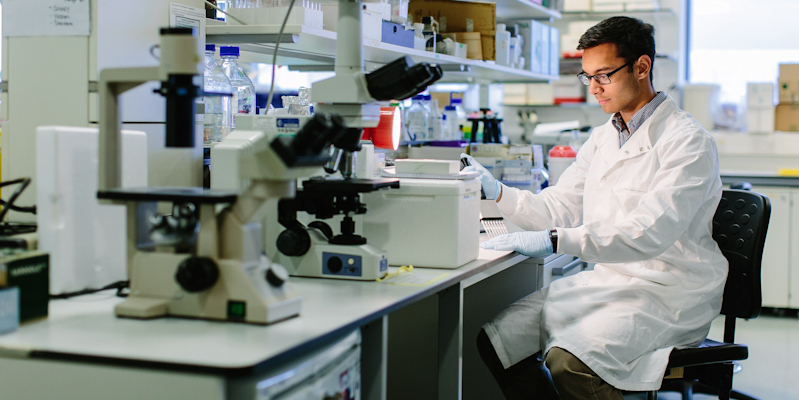 The significant impact of Leeds' research will be showcased before judges from the Biotechnology and Biological Sciences Research Council (BBSRC) this week.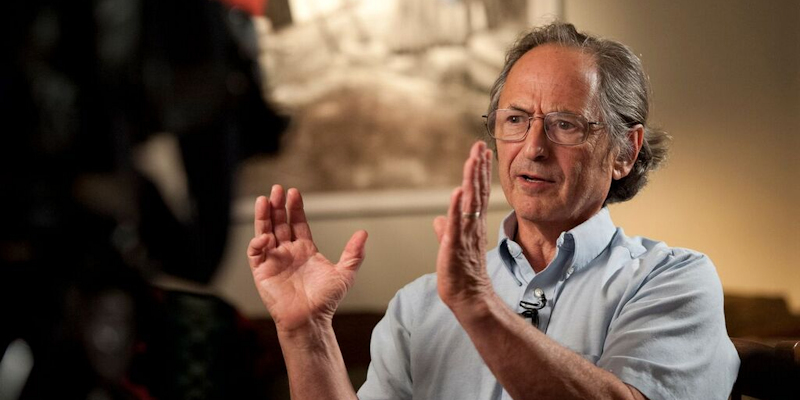 Nobel Laureate Professor Michael Levitt is to speak at the University on Tuesday 12 April as part of the first 'Astbury Conversation'.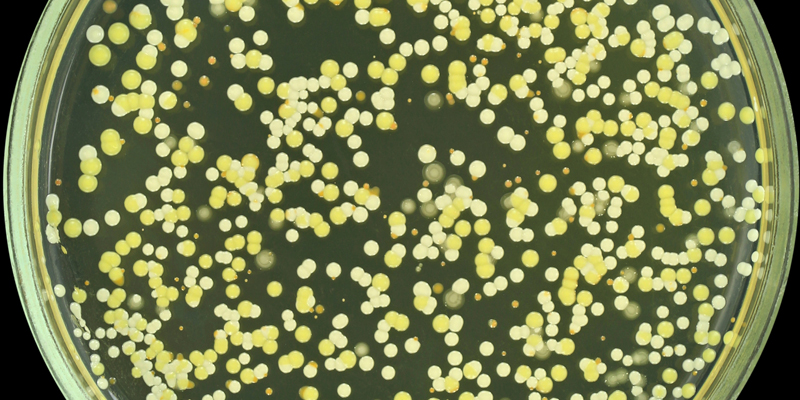 Scientists from the University of Leeds have solved a 25-year-old question about how a family of proteins allow bacteria to resist the effects of certain antibiotics.