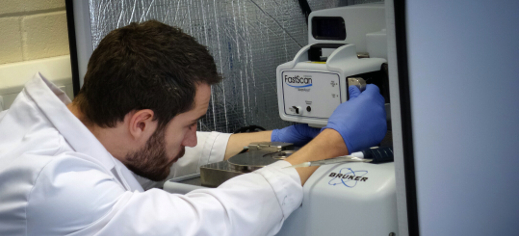 Scientists from the University of Leeds have taken a crucial step forward in bio-nanotechnology, a field that uses biology to develop new tools for science, technology and medicine.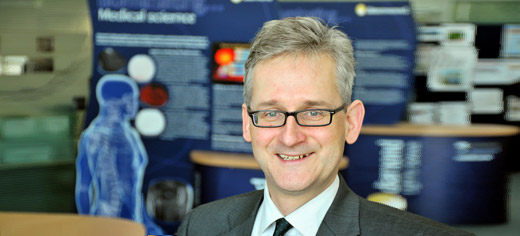 Professor Sven Schroeder has been appointed to a new chair set up to lead research into the atomic structure of materials.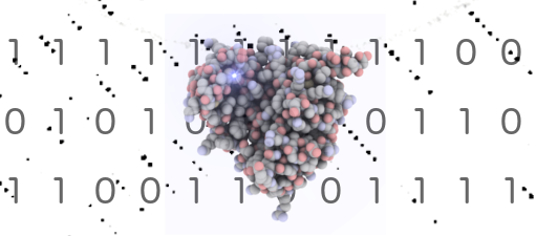 A new crystallographic technique developed at the University of Leeds is set to transform scientists' ability to observe how molecules work.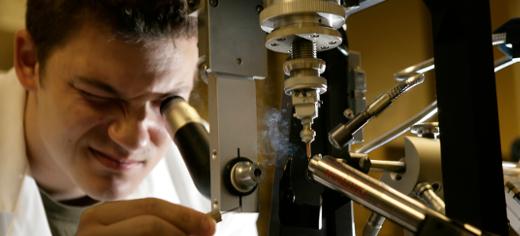 A consortium of Yorkshire universities has been chosen to help spearhead the training of the next generation of biological scientists.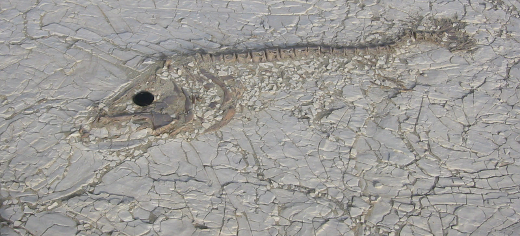 Scientists have uncovered the natural fertiliser contained within Saharan dust that plays an important role in the health of the Amazon rainforest when it is blown across the Atlantic: fish bone.