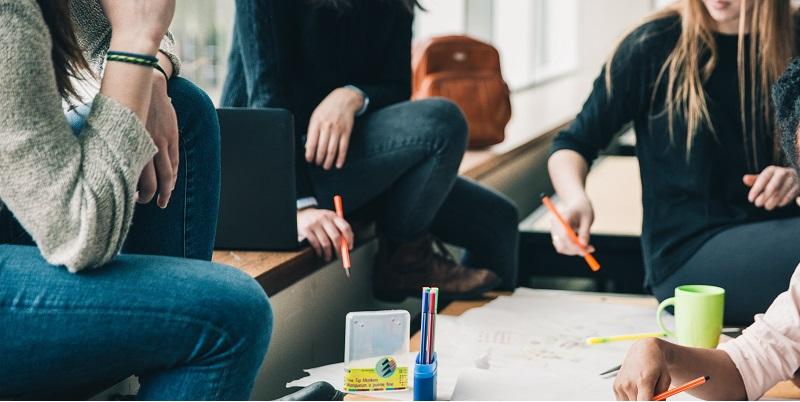 Only one in seven women offered tamoxifen to reduce their risk of breast cancer decided to take the drug, according to new research.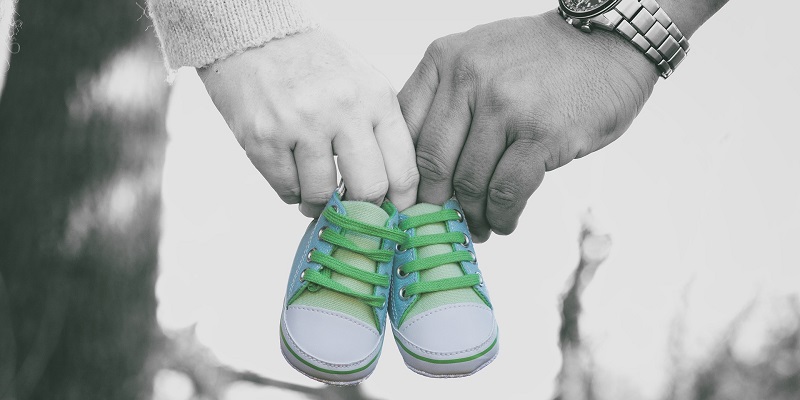 Parents' diets and health can have profound implications for the growth, development, and long-term health of their children before their conception, according to a series of three papers.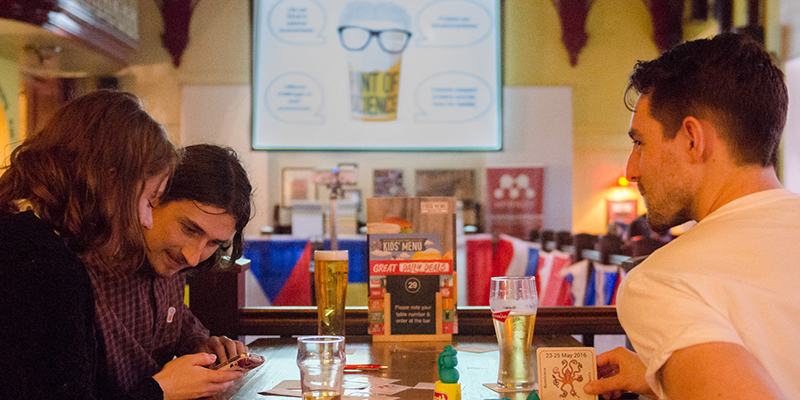 University of Leeds scientists will bring science to the local pub this May, discussing everything from microbubbles to sustainable cities.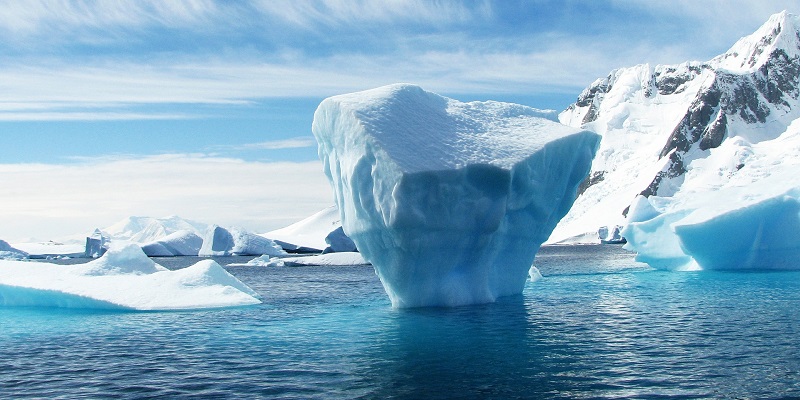 Antarctica's great ice sheet is losing ground as it is eroded by warm ocean water circulating beneath its floating edge, a new study has found.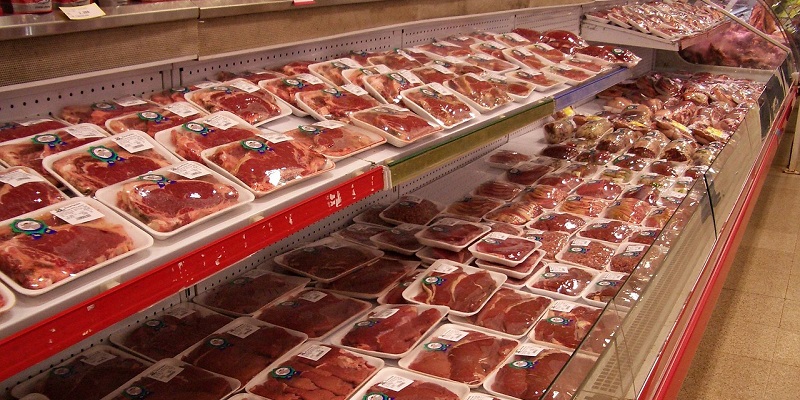 A new study suggests that a diet free from red meat significantly reduces the risk of a type of colon cancer in women living in the United Kingdom.