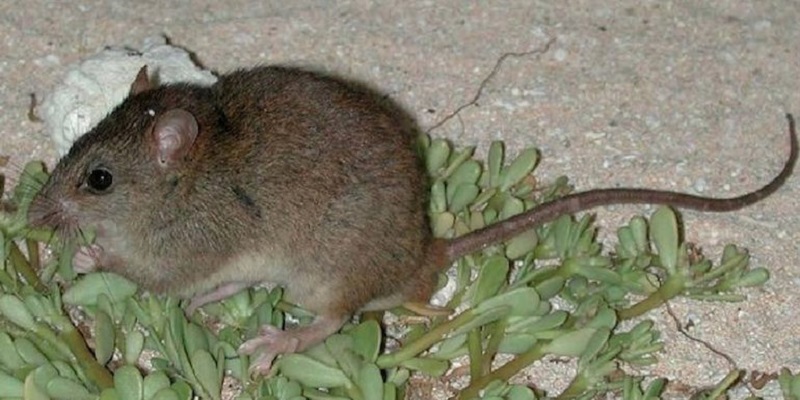 An extensive new study will aid scientists in updating conservation strategies and understanding how climate change is affecting species around the world.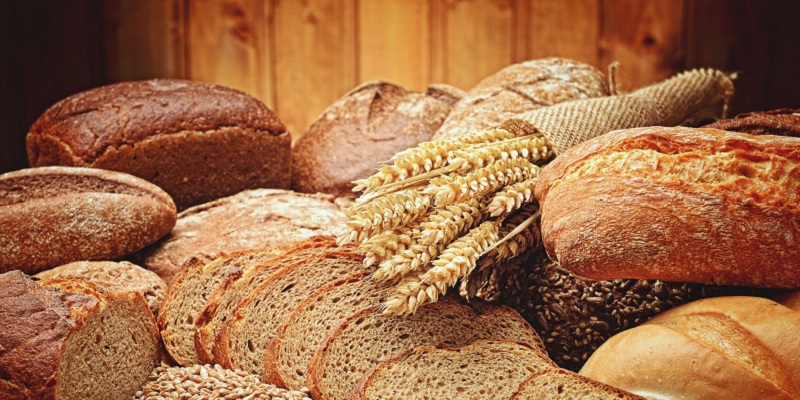 The lack of fortification in gluten free food may increase the risk of micronutrient deficiencies for consumers who depend on these products, a new study warns.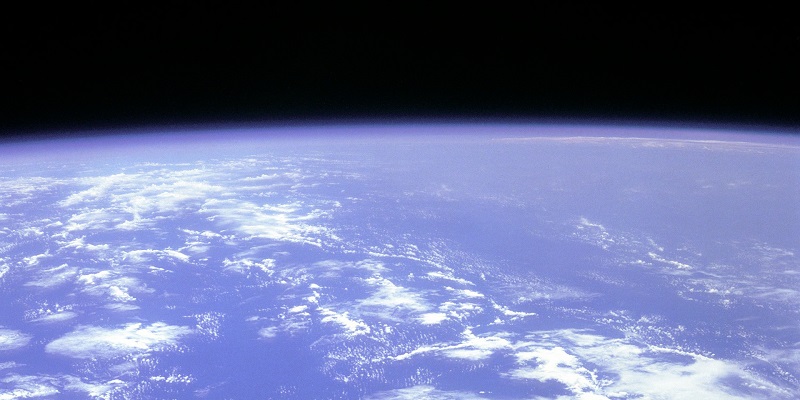 A new study has produced a detailed estimation for when there was enough oxygen in the Earth's atmosphere to support large land-based life, such as dinosaurs and eventually humans.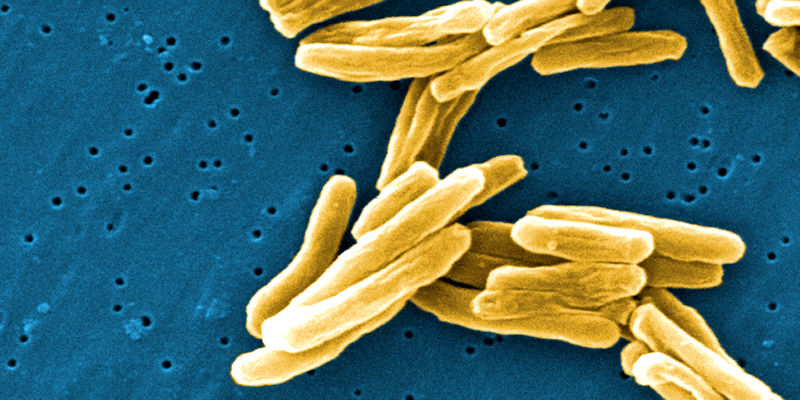 A landmark study could herald a quicker, more tailored treatment for the millions of people around the world living with tuberculosis (TB).
A new paper questions whether well-established theories on patterns in evolution have been significantly influenced by present day bias.