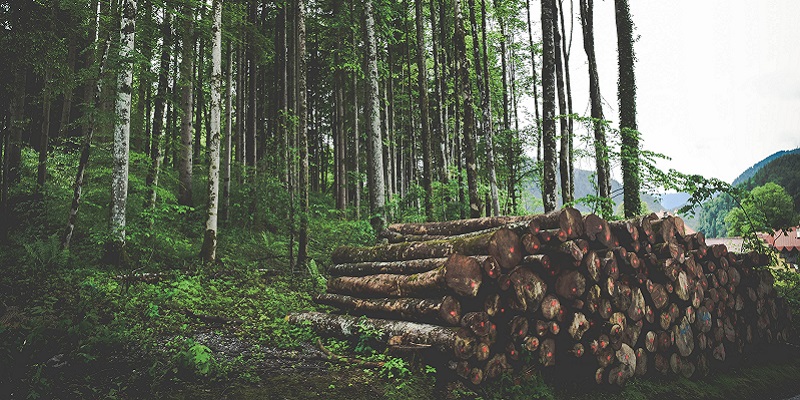 Deforestation is likely to warm the climate even more than originally thought, scientists warn.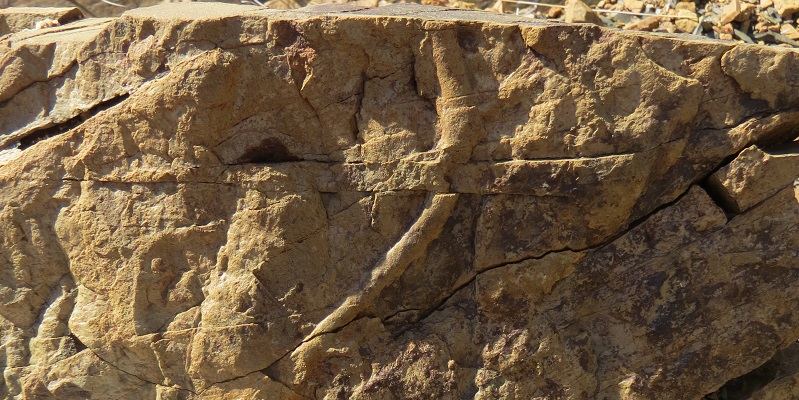 Scientists have found fossil evidence of deep-sea marine life burrowing at least eight metres below the seabed – four times the previously observed depth for modern deep-sea life.
The complex and mysterious mechanisms that drive communication and reactions within human cells could be on the verge of being unravelled, due to a pioneering new technique.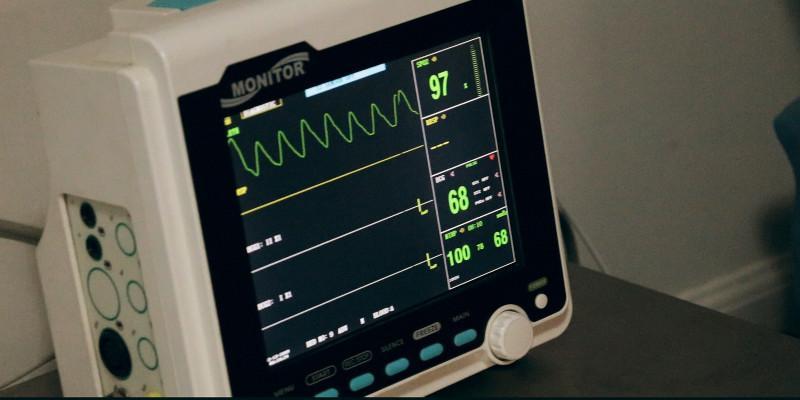 Fewer women who suffer a heart attack each year in the UK would die if they were simply given the same treatments as men, according to new research.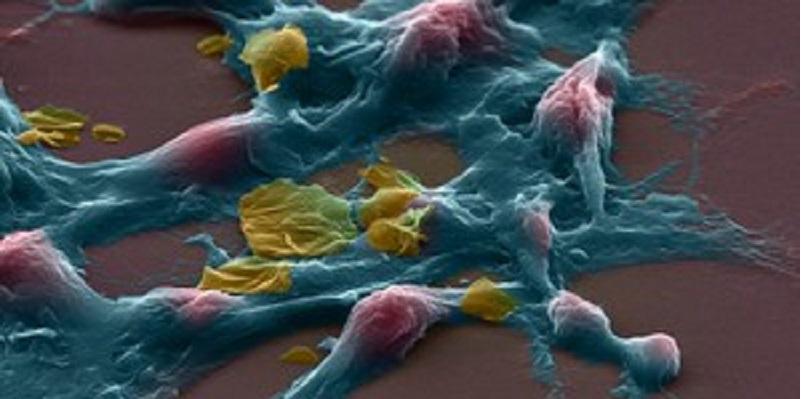 A virus injected directly into the bloodstream could be used to treat people with aggressive brain tumours, a major new study reports.