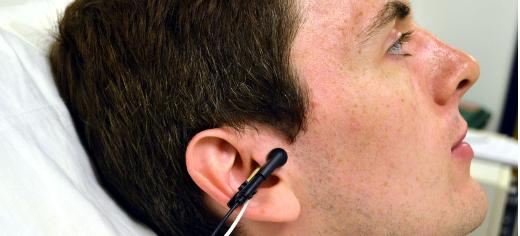 Stimulating nerves in your ear could improve the health of your heart, researchers have discovered.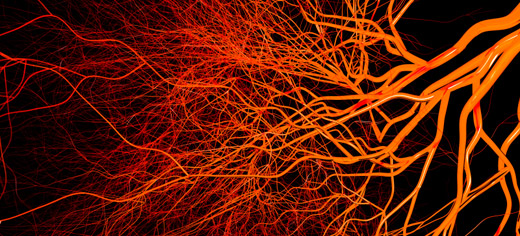 Scientists from the University of Leeds have discovered a gene that plays a vital role in blood vessel formation, research which adds to our knowledge of how early life develops.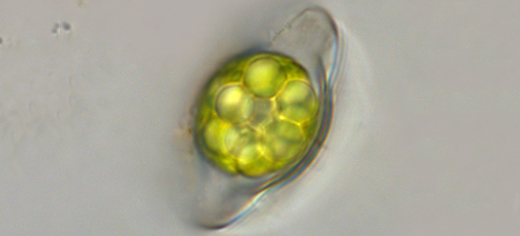 A species of alga that resembles the planet Saturn has been discovered for the first time in the British Isles.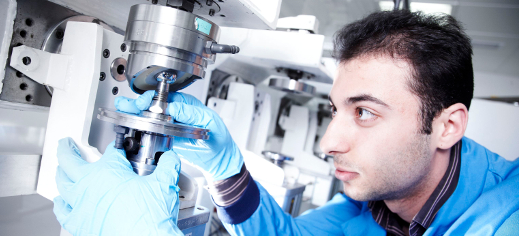 The University of Leeds and Bionow have agreed a formal collaboration to support the UK life science sector in the North.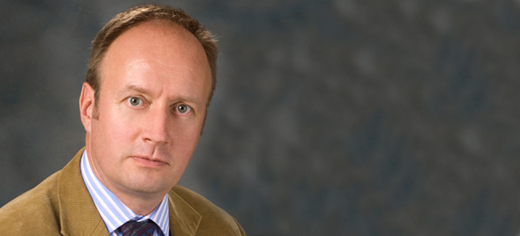 Professor John Ladbury has been appointed Dean of the Faculty of Biological Sciences at the University of Leeds.