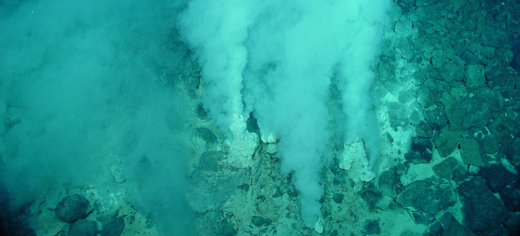 Researchers have developed a new approach to simulating the energetic processes that may have led to the emergence of cell metabolism on Earth – a crucial biological function for all living organisms.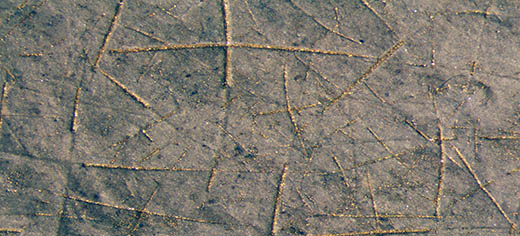 The first animals may have oxygenated the Earth's oceans - contrary to the traditional view that a rise in oxygen triggered their development, according to a study published in Nature Geoscience.
Leeds Festival of Science (14 March - 4 April) marks its 8th birthday this year with a packed programme of events for the general public.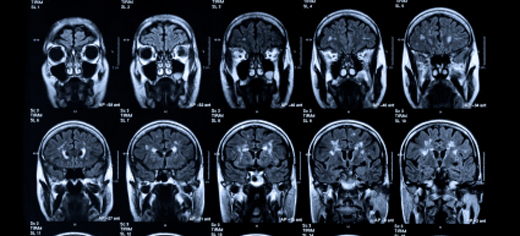 University of Leeds scientists are exploring whether a simple injection could help shrink a brain tumour.
Scientists at the University of Leeds have developed a new technology that could form the basis of a simple blood test for Alzheimer's disease.