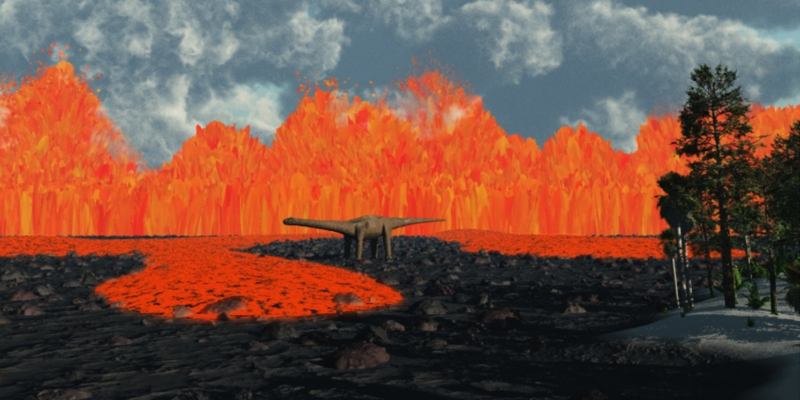 The role volcanic activity played in mass extinction in the Earth's early history is likely to have been much less severe than previously thought, according to a study led by the University of Leeds.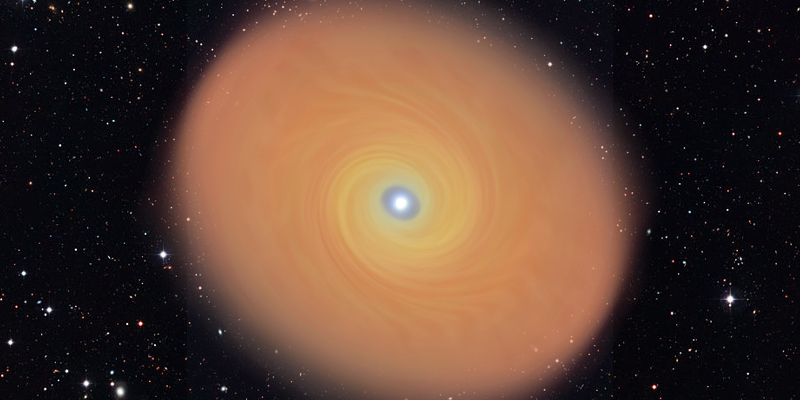 Observations led by astronomers at the University of Leeds have shown for the first time that a massive star, 25 times the mass of the Sun, is forming in a similar way to low-mass stars.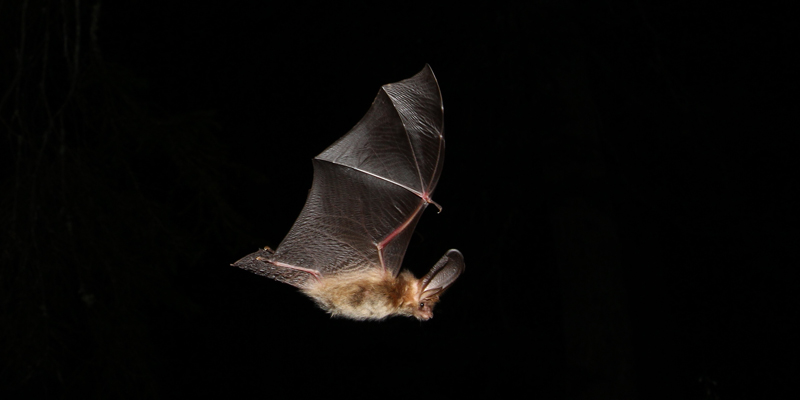 Scientists behind new research into the effects of transport infrastructure on biodiversity have developed much-needed approaches to protect wildlife.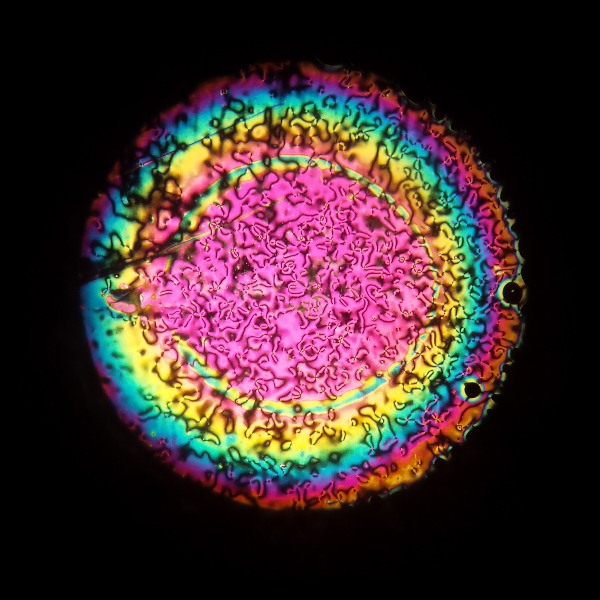 A University of Leeds researcher is developing a new eye lens, made from the same material found in smartphone and TV screens, which could restore long-sightedness in older people.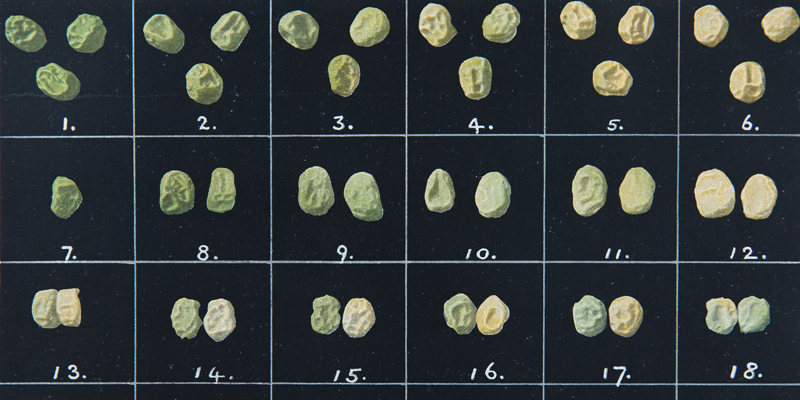 Biologists arguing about whether the results of experiments by the man hailed as the father of modern genetics are "too good to be true" have been distracted from a more important debate.