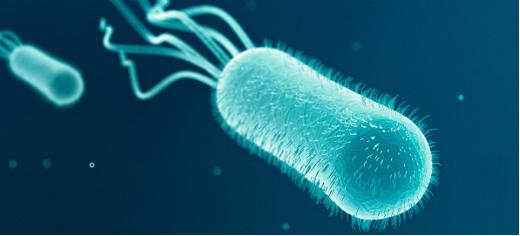 Scientists at the University of Leeds think we may be able to drown deadly bacteria in their own paperwork.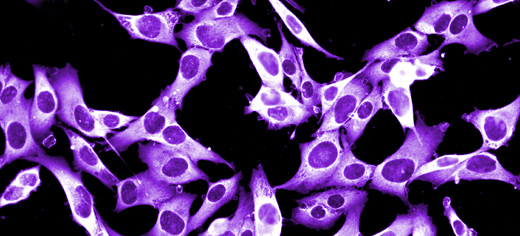 Buffers that guard against damage to the ends of chromosomes could hold the key to a better understanding of malignant melanoma, according to new research from the University of Leeds.
Crucial DNA testing of a Victorian shawl, undertaken by a University of Leeds expert, may have helped solve the enduring riddle of the identity of Victorian serial killer Jack the Ripper.
A revolutionary new scientific method developed at the University of Leeds will improve the diversity of 'biologically active molecules', such as antibiotics and anti-cancer agents.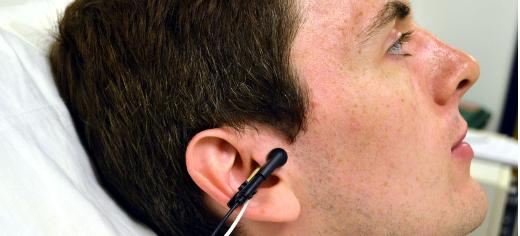 Stimulating nerves in your ear could improve the health of your heart, researchers have discovered.