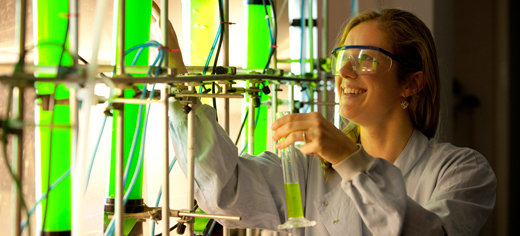 The University of Leeds has been successful in its bid to host two new training centres for PhD students, in plans announced today by Universities and Science Minister, David Willetts.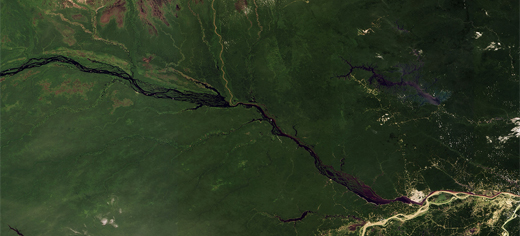 For the first time, astronomers and global change researchers are collaborating to measure changes at a global scale on our own planet, beginning with tropical forests.
Researchers from the University of Leeds think that sticky sperm could hold the key to greater success for couples undergoing IVF treatment.
Scientists have misunderstood one of the most fundamental processes in the life of plants because they have been looking at the wrong flower, according to University of Leeds researchers.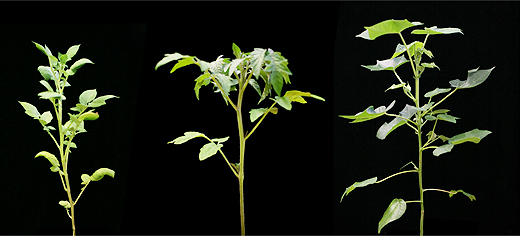 Researchers at the University of Leeds have discovered how plants set the angles of their branches.