Researchers have imaged in unprecedented detail the three-dimensional structure of supercoiled DNA, revealing that its shape is much more dynamic than the well-known double helix.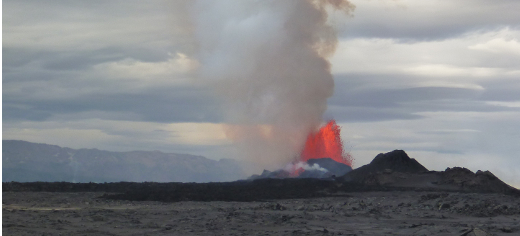 A huge volcanic eruption in Iceland emitted on average three times as much of a toxic gas as all European industry combined, a study led by the University of Leeds has revealed.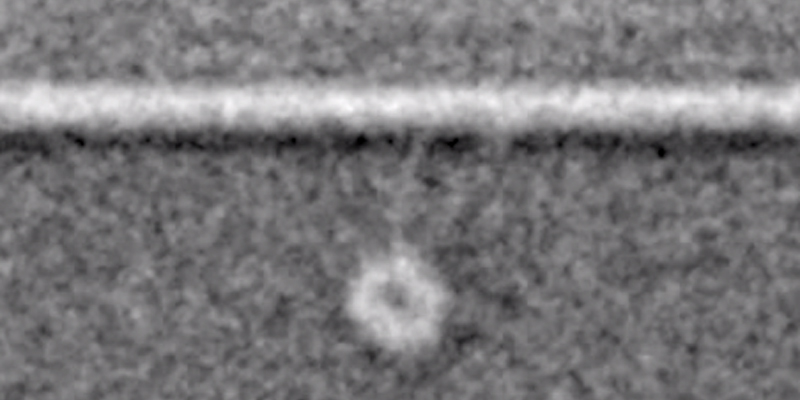 The first images of motor proteins in action are published in the journal Nature Communications today.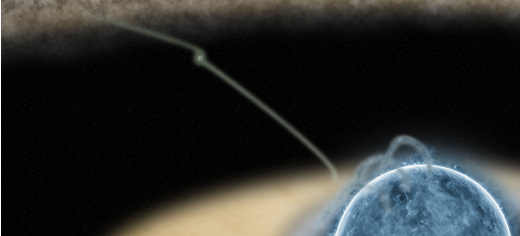 Astronomers have successfully peered through the 'amniotic sac' of a star that is still forming to observe the innermost region of a burgeoning solar system for the first time.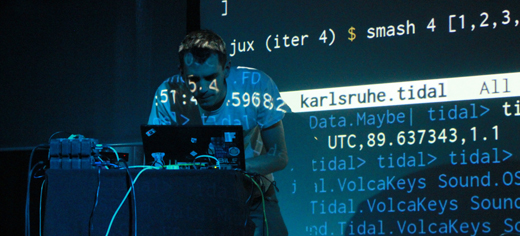 A pioneering digital musician is following in the footsteps of physicist Brian Cox by being chosen to give a public lecture at the British Science Festival in Bradford (7-10 September).