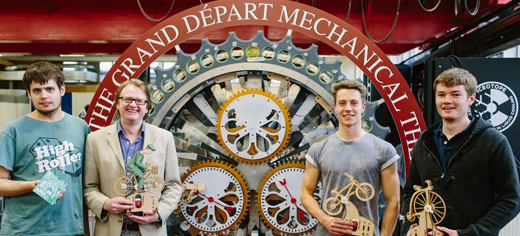 The final countdown to the Tour de France is truly under way in Leeds after the unveiling of the official countdown clock at Trinity Leeds shopping centre.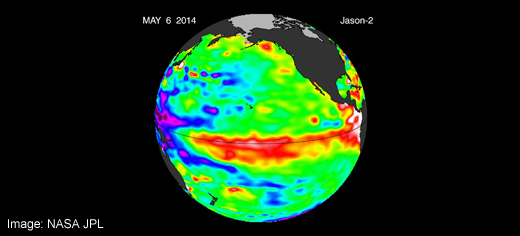 Scientists have announced the findings of the first study on the connection between the El Niño and global crop yield fluctuations, providing a new tool for adapting food security to climate change.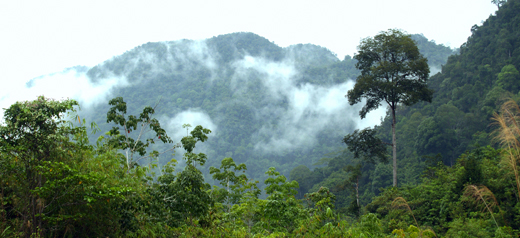 A team of scientists has found that Borneo's productive trees are vitally important for global carbon cycling.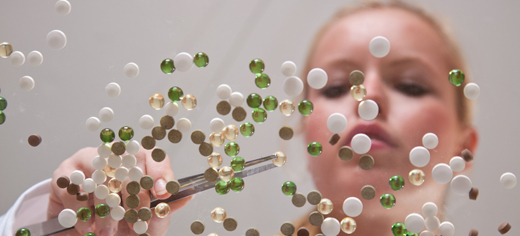 A new £7 million centre at the University of Leeds will lead UK research in manufacturing advanced chemical products.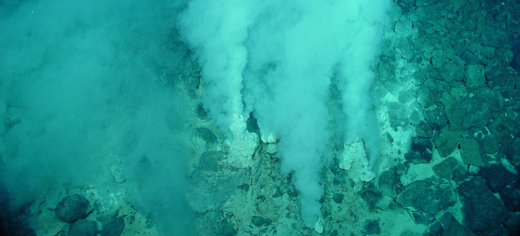 Researchers have developed a new approach to simulating the energetic processes that may have led to the emergence of cell metabolism on Earth – a crucial biological function for all living organisms.