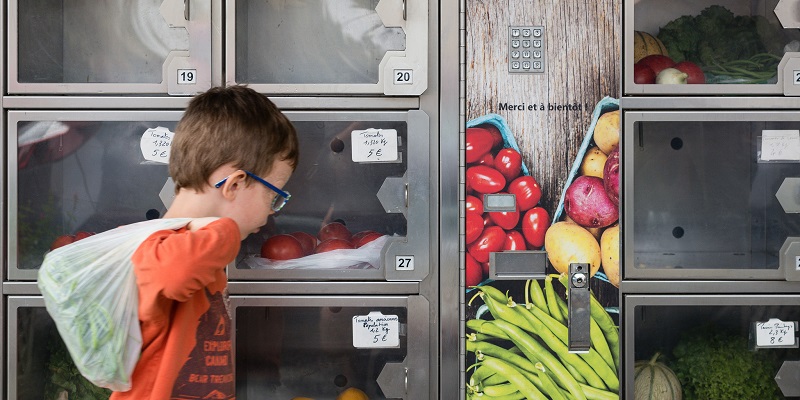 Only a third of European countries have robust reporting on child and adolescent nutrient intakes, new research shows.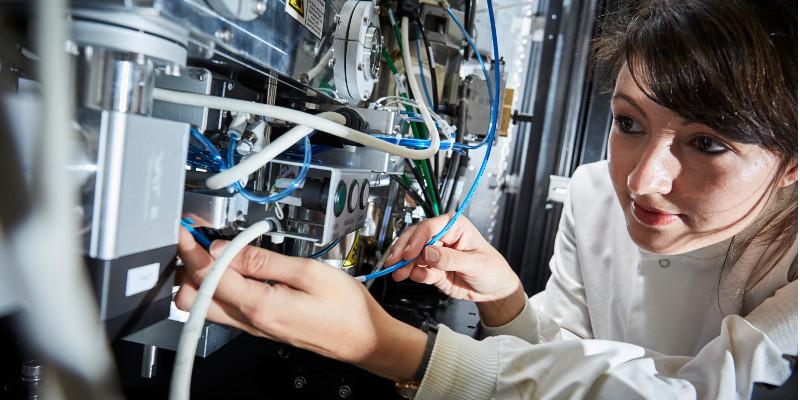 The century-long mission to understand how the proteins which underpin amyloid-based diseases like Alzheimer's, Huntington's and Parkinson's has taken major steps forward in the last 12 months.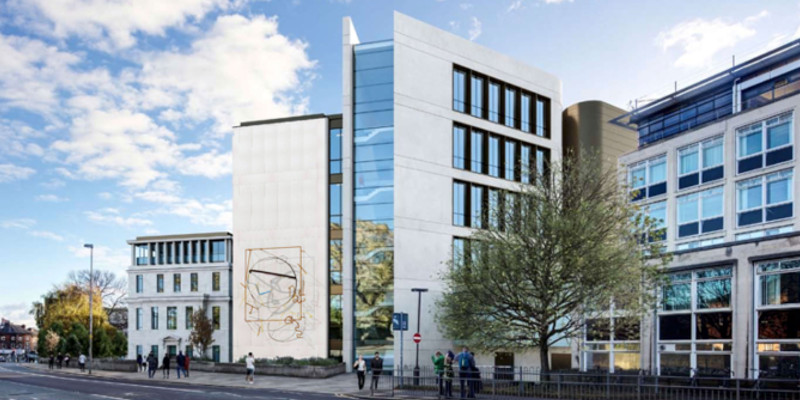 A dramatic sculpture honouring revolutionary science will be in a prominent position on the side of the new Engineering and Physical Sciences development.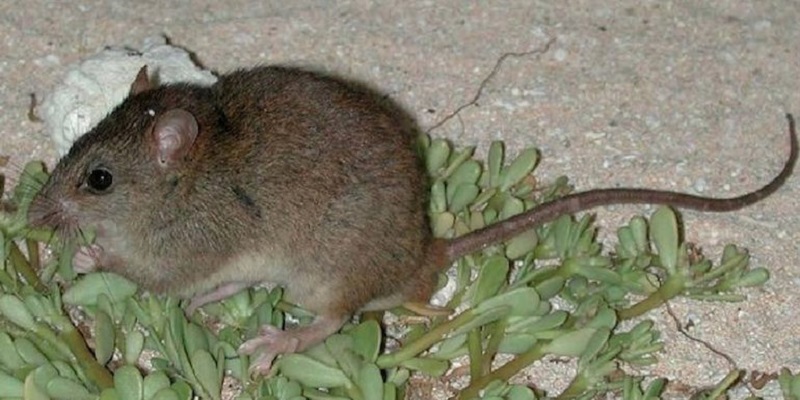 An extensive new study will aid scientists in updating conservation strategies and understanding how climate change is affecting species around the world.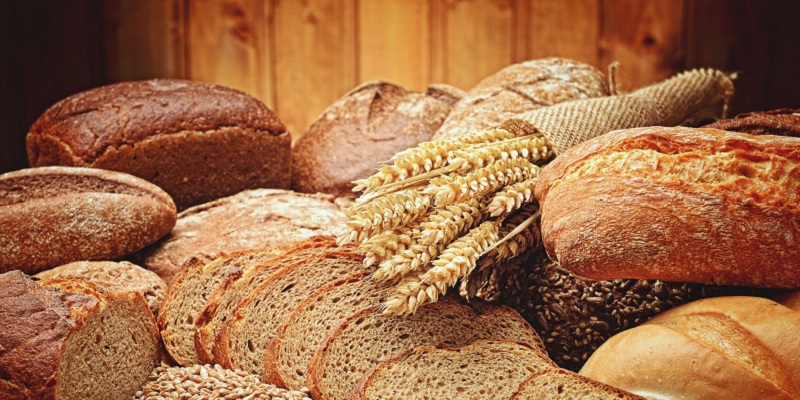 The lack of fortification in gluten free food may increase the risk of micronutrient deficiencies for consumers who depend on these products, a new study warns.