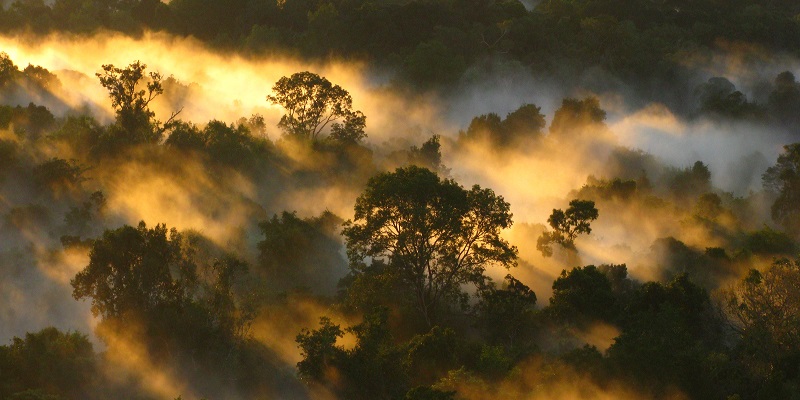 The ability of the world's tropical forests to remove carbon from the atmosphere is decreasing, according to a study tracking 300,000 trees over 30 years, published today in Nature.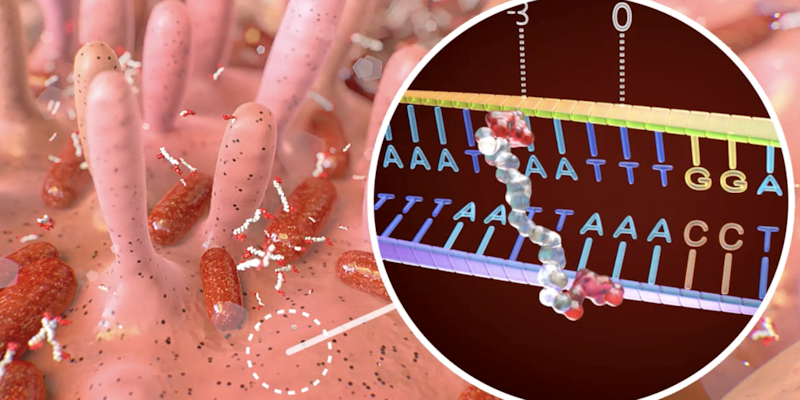 A common type of bacteria found in our guts could contribute to bowel cancer, according to new research.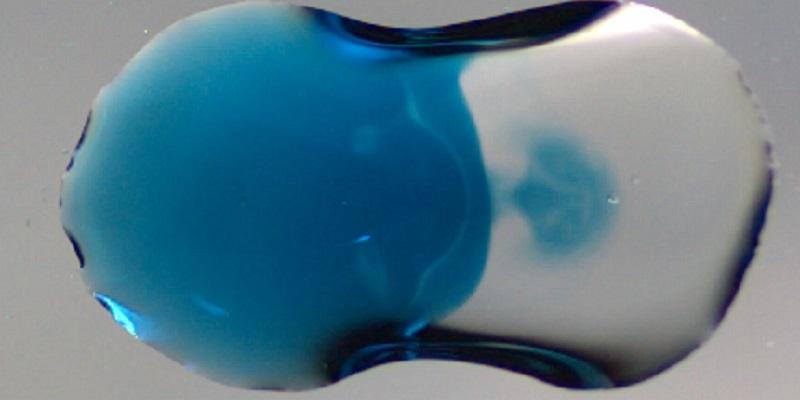 Cameras shooting up to 25,000 frames a second have been used to capture the moment two droplets of liquid come together, opening up research into new applications for 3D printing.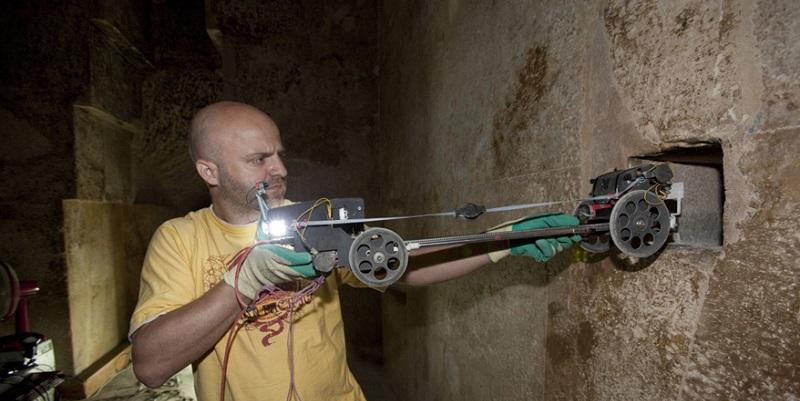 Engineers have developed a robot that has successfully navigated one of the narrow shafts of the Great Pyramid - in an attempt to solve one of the big mysteries in Egyptian archaeology.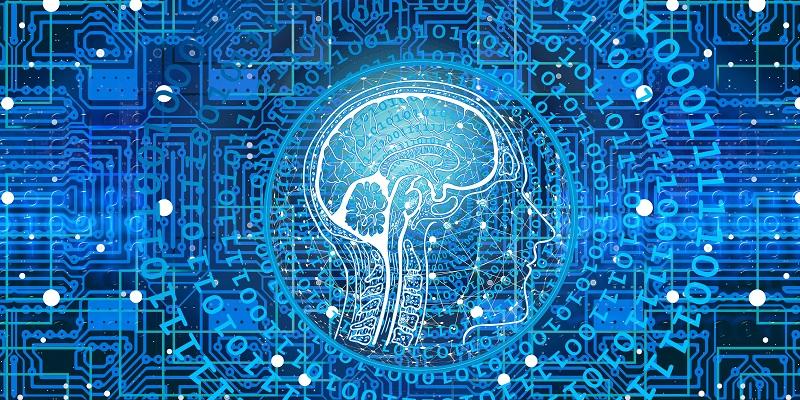 The University is to be part of two supercomputing centres - to boost the ability of researchers to make major scientific breaththroughs.