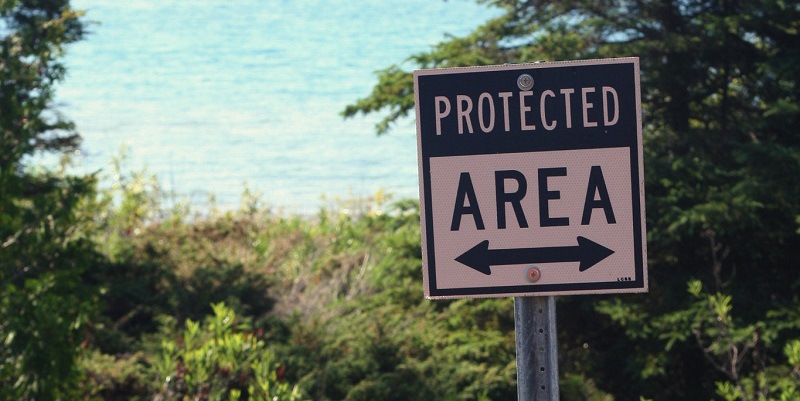 The first large-scale survey of those working to protect the natural world has found general agreement on the goals of conservation – but significant divisions on how to achieve them.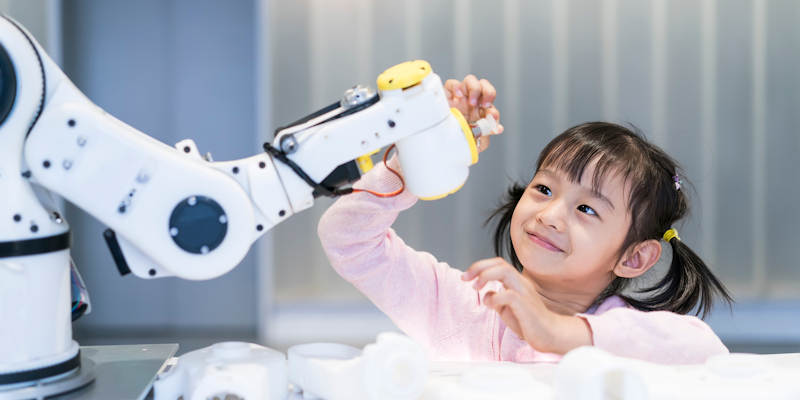 A major new research project is harnessing a diverse range of disciplines to examine how technologists can learn from people with disabilities – and support them in the future.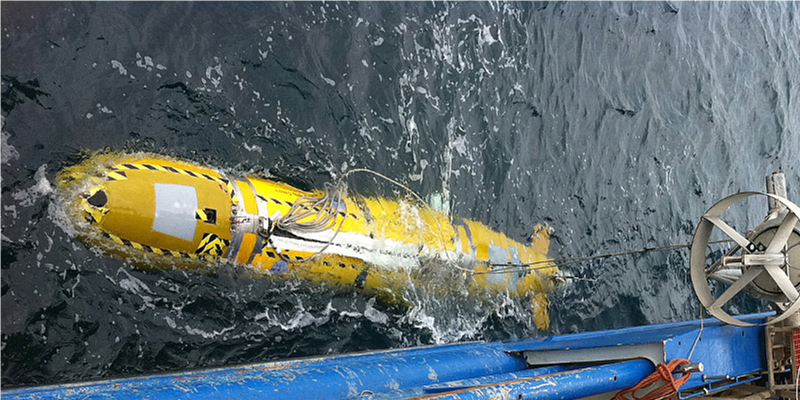 New research has revealed how currents deep on the ocean floor are able to travel thousands of miles.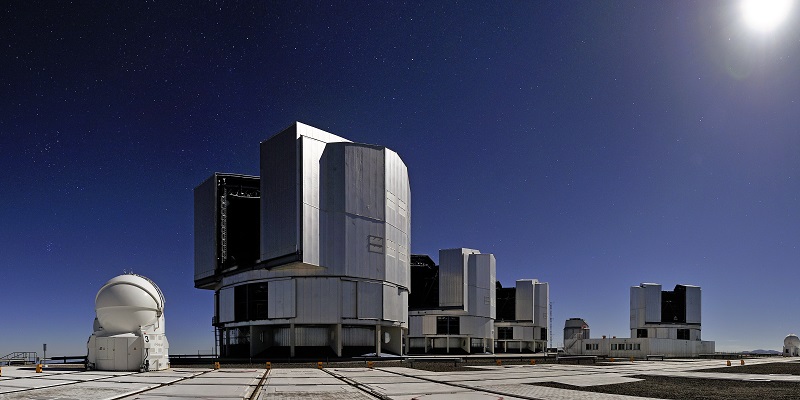 Astronomers have discovered a binary star system with the closest high-mass young stellar objects ever measured, providing a valuable "laboratory" to test theories on high mass binary star formation.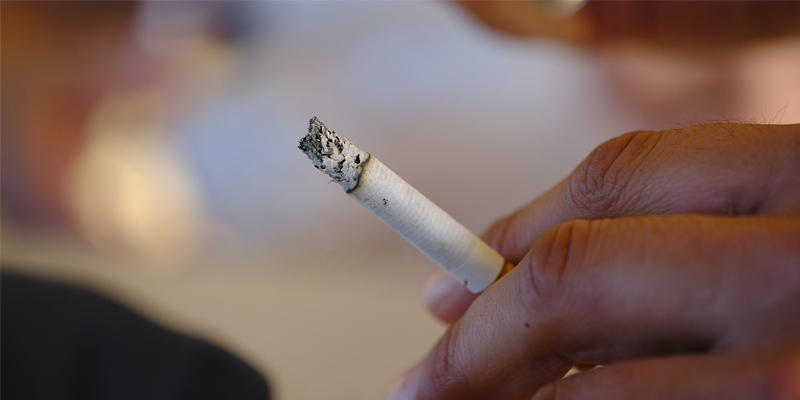 Melanoma patients with a history of smoking cigarettes are 40 per cent less likely to survive their skin cancer than people who have never smoked, according to new research.