A research team has discovered that a cell's protective layer acts like a turnstile, allowing proteins to be exported while preventing them from moving back in.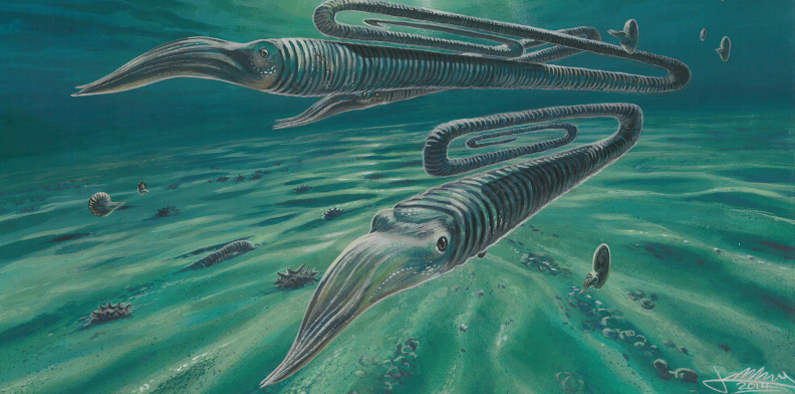 A study of more than 6,000 marine fossils from the Antarctic shows that the mass extinction event that killed the dinosaurs was sudden and just as deadly to life in the polar regions.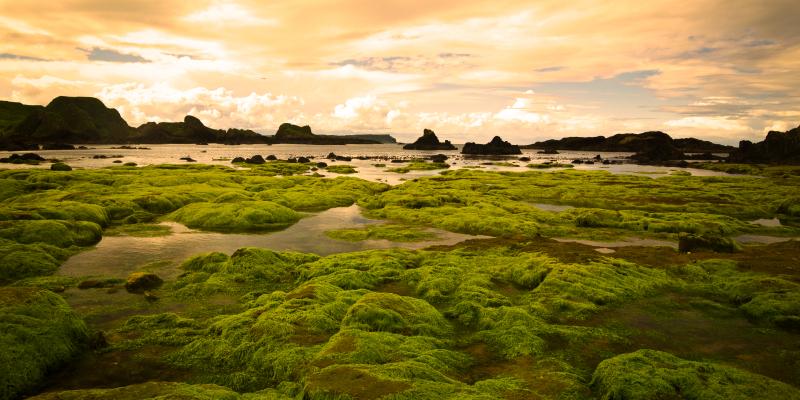 Research at the University of Leeds has identified a key gene that assisted the transition of plants from water to the land around 500 million years ago.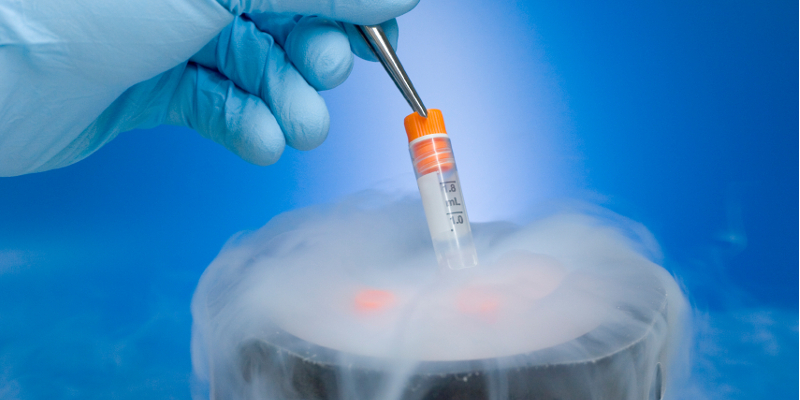 Researchers from the University of Leeds have taken an important step forward in mimicking nature's prowess at protecting cells from deep-freeze conditions.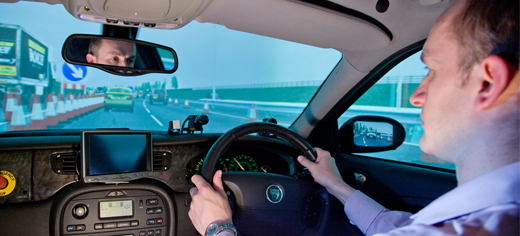 The way we drive could help us understand how animals make their way.