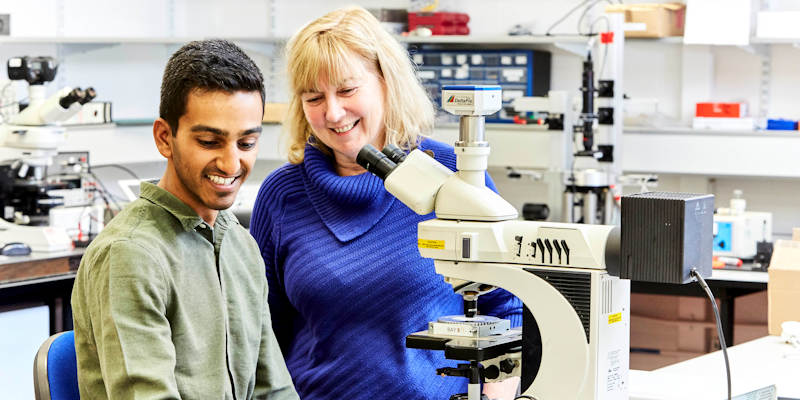 Professor Helen Gleeson has won the Outstanding Research Supervisor of the Year category in this year's Times Higher Education Awards, announced last night.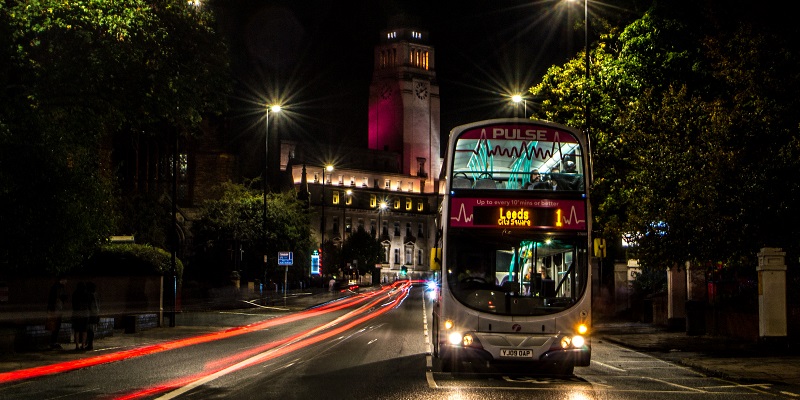 A new study has predicted the effects driverless cars could have on urban transport systems and public behaviour in the City of Leeds.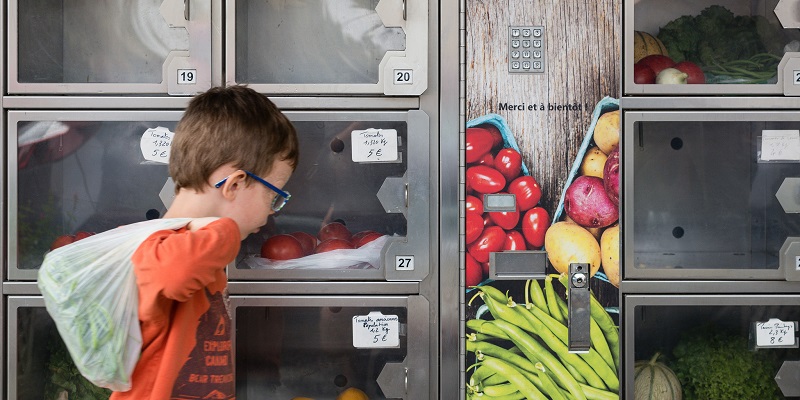 Only a third of European countries have robust reporting on child and adolescent nutrient intakes, new research shows.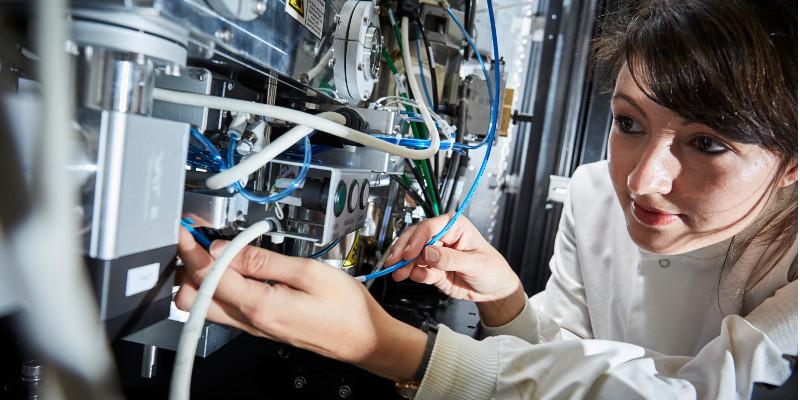 The century-long mission to understand how the proteins which underpin amyloid-based diseases like Alzheimer's, Huntington's and Parkinson's has taken major steps forward in the last 12 months.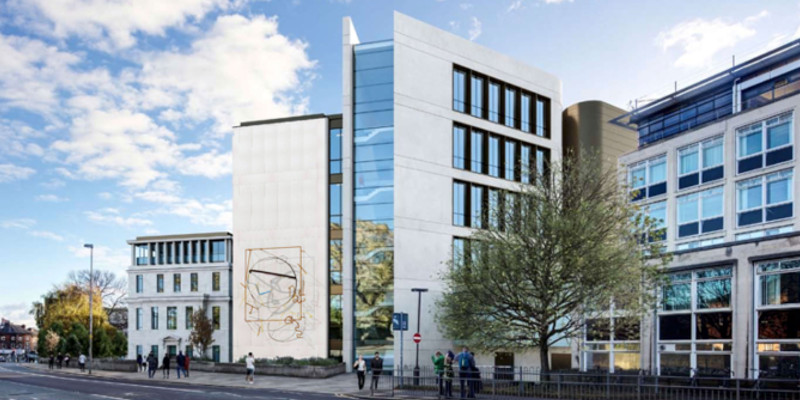 A dramatic sculpture honouring revolutionary science will be in a prominent position on the side of the new Engineering and Physical Sciences development.