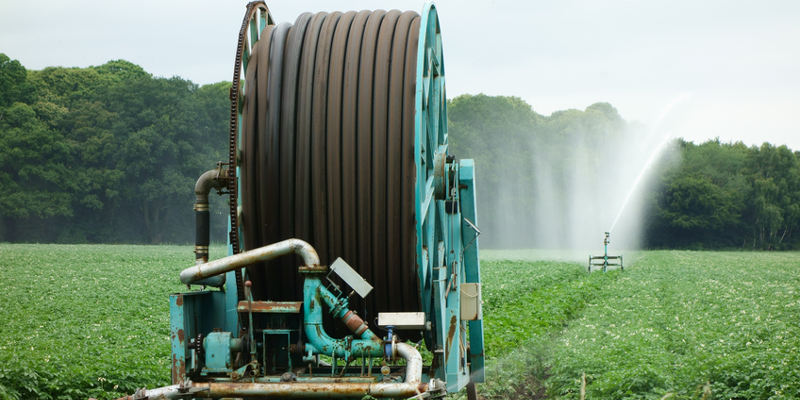 The impacts of climate change are already being felt in the UK and urgent action is needed, concludes a report published today.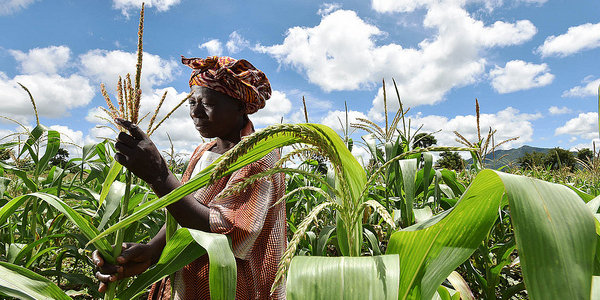 Crop yields will fall within the next decade due to climate change unless immediate action is taken to speed up the introduction of new and improved varieties, experts have warned.
A research team has discovered that a cell's protective layer acts like a turnstile, allowing proteins to be exported while preventing them from moving back in.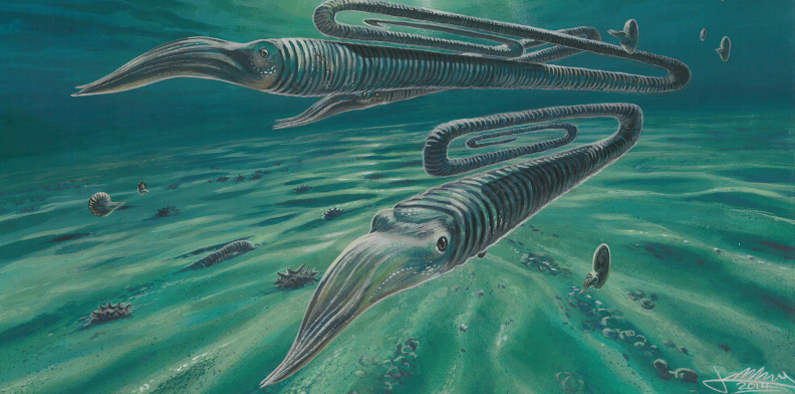 A study of more than 6,000 marine fossils from the Antarctic shows that the mass extinction event that killed the dinosaurs was sudden and just as deadly to life in the polar regions.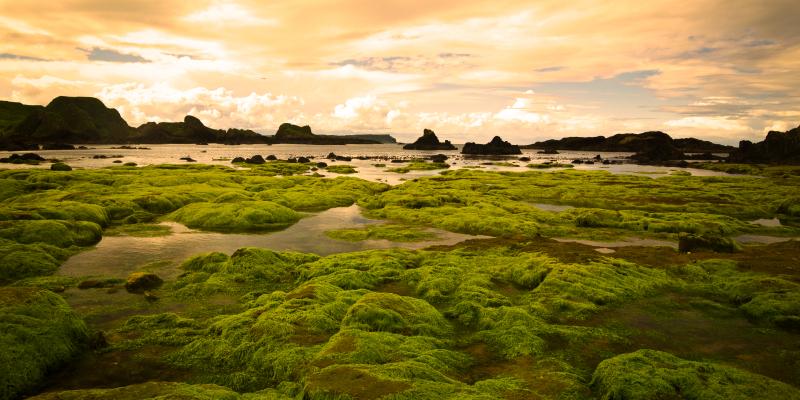 Research at the University of Leeds has identified a key gene that assisted the transition of plants from water to the land around 500 million years ago.