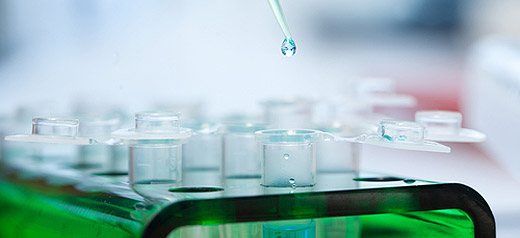 Scientists from the University of Leeds are to study live virus excretion in faeces to understand more about the spread of SARS-CoV-2 – the coronavirus responsible for the pandemic.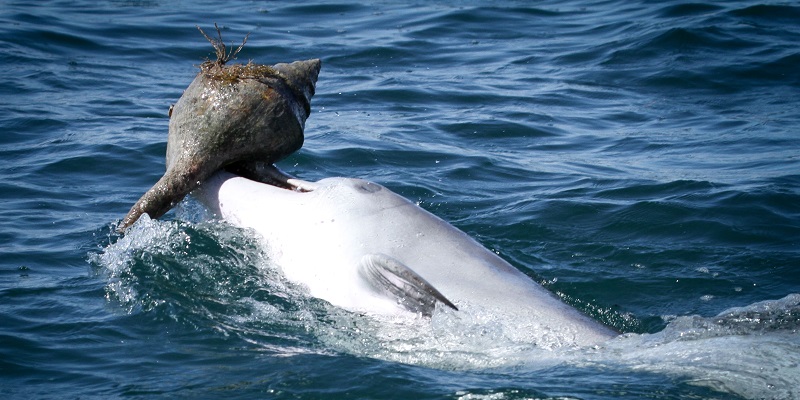 A new study demonstrates for the first time that dolphins can learn foraging techniques outside the mother-calf bond – showing that they have a similar cultural nature to great apes.
A persistent cough and fever have been confirmed as the most prevalent symptoms associated with COVID-19, according to a major review of the scientific literature.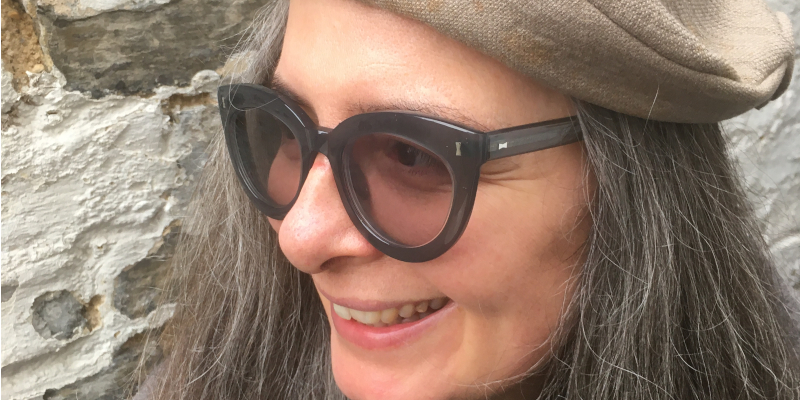 The poet, writer and visual artist Redell Olsen is the winner of the £15,000 DARE Art Prize 2020-21.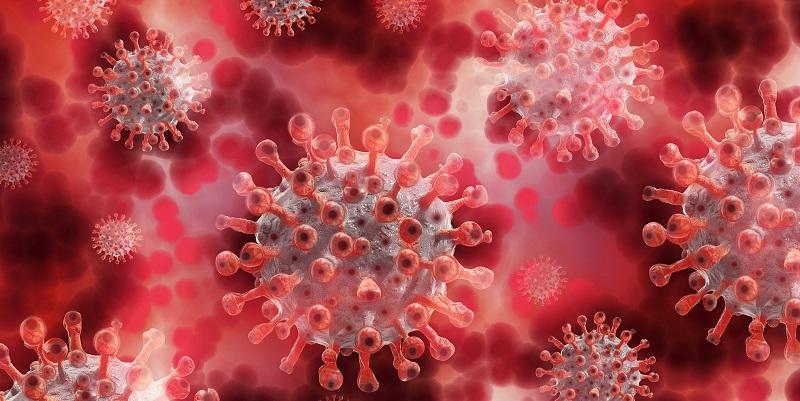 Figures just published reveal the number of children in the UK who were in paediatric intensive care units with COVID-19.