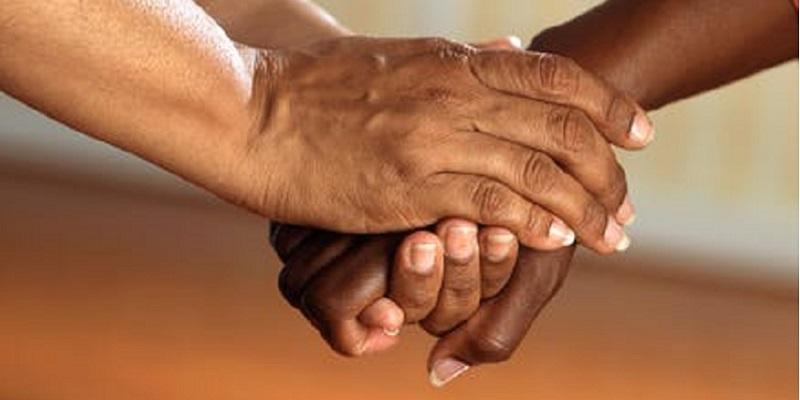 Terminally-ill patients experience significantly better quality of life before they die if they receive earlier access to palliative care, according to new research.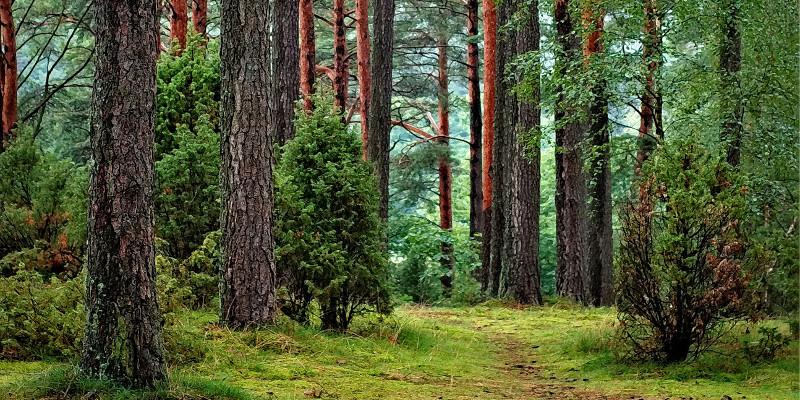 An international competition to estimate the diversity of plants across the whole of Britain has shown that mathematical modelling techniques are 'coming of age'.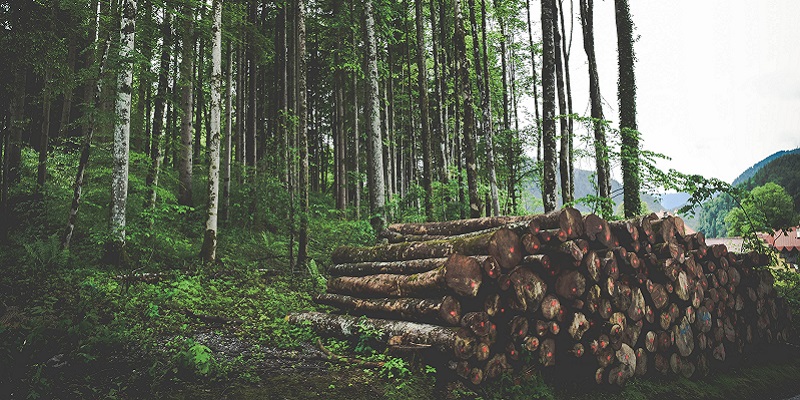 Deforestation is likely to warm the climate even more than originally thought, scientists warn.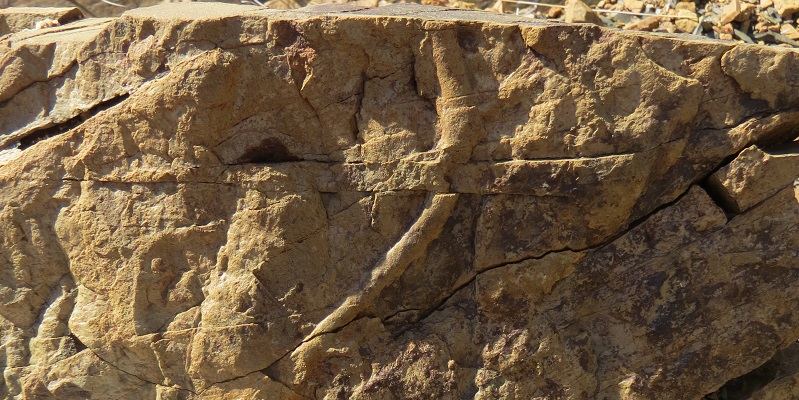 Scientists have found fossil evidence of deep-sea marine life burrowing at least eight metres below the seabed – four times the previously observed depth for modern deep-sea life.
The complex and mysterious mechanisms that drive communication and reactions within human cells could be on the verge of being unravelled, due to a pioneering new technique.