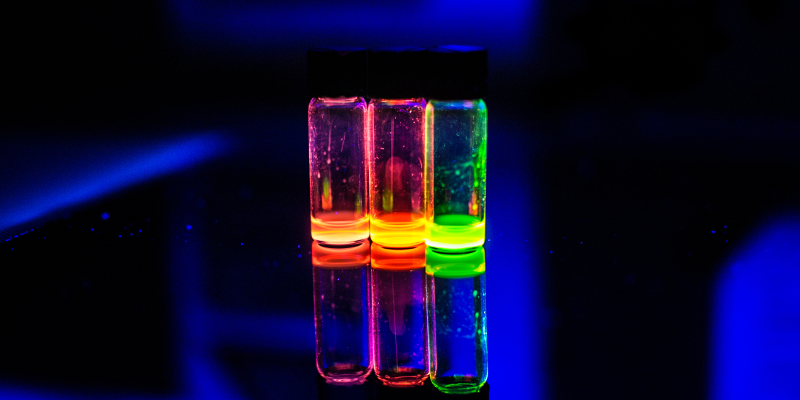 A research team led by the University of Leeds has observed for the first time how HIV and Ebola viruses attach to cells to spread infection.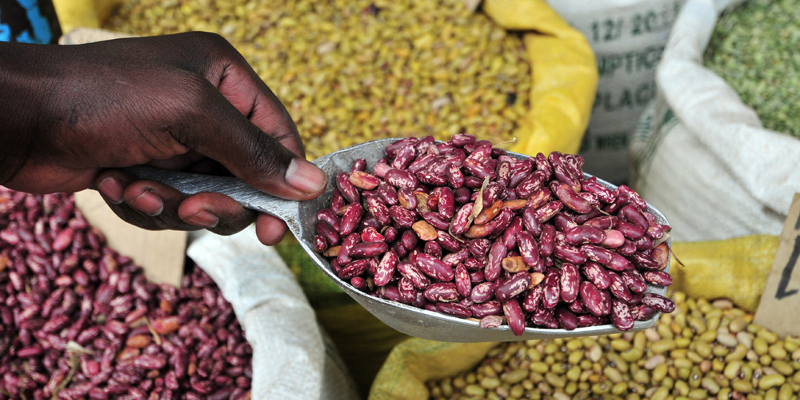 Agriculture in parts of sub-Saharan Africa must undergo significant transformation if it is to continue to produce key food crops.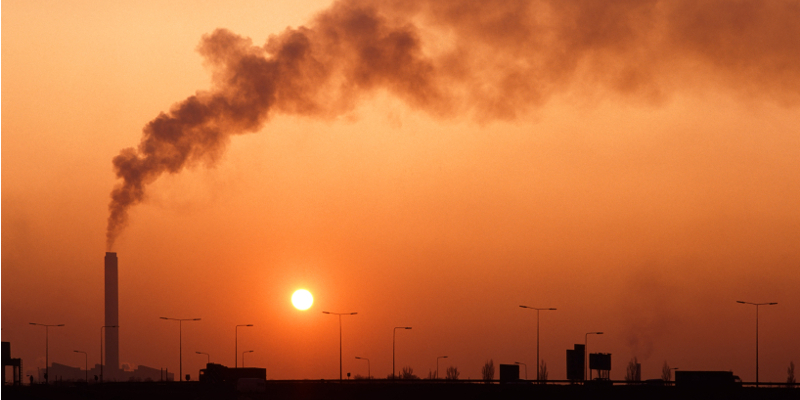 New research celebrates the success of EU air quality policy, at a time when such policies face an uncertain future because of Britain's European referendum.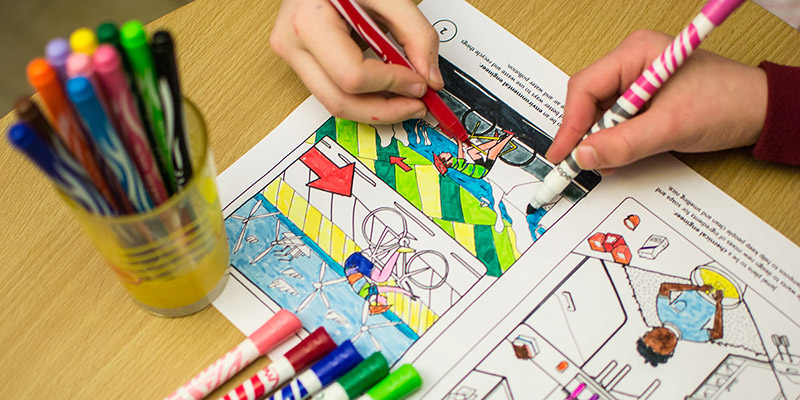 Returning for its 11th year, the Leeds Festival of Science will feature stand-up comedy, engaging debates and a world-record colouring challenge.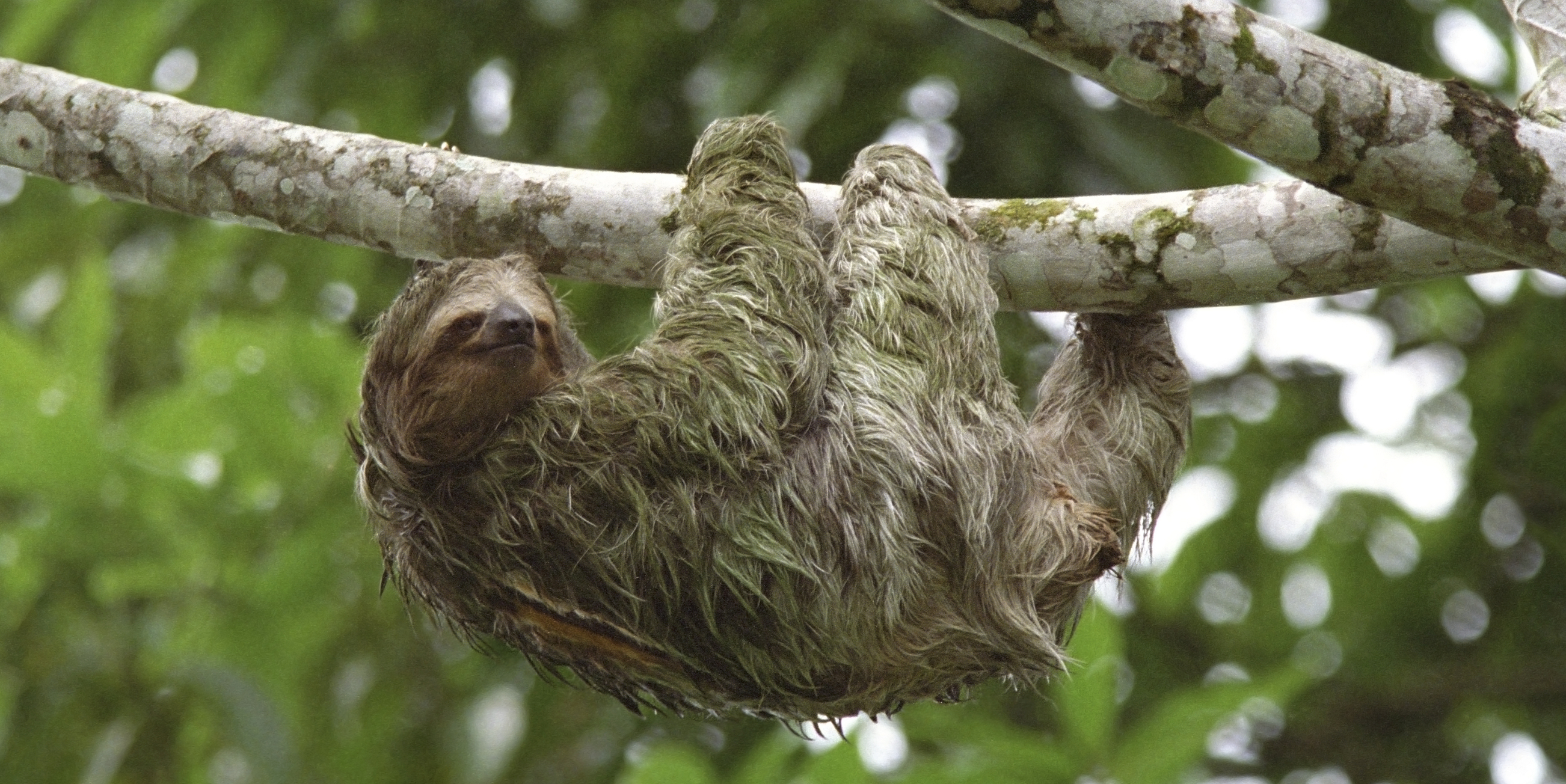 The family tree of the largest group of mammals—those that nourish their young with placentas—divided later than scientists previously thought, according to a new study.