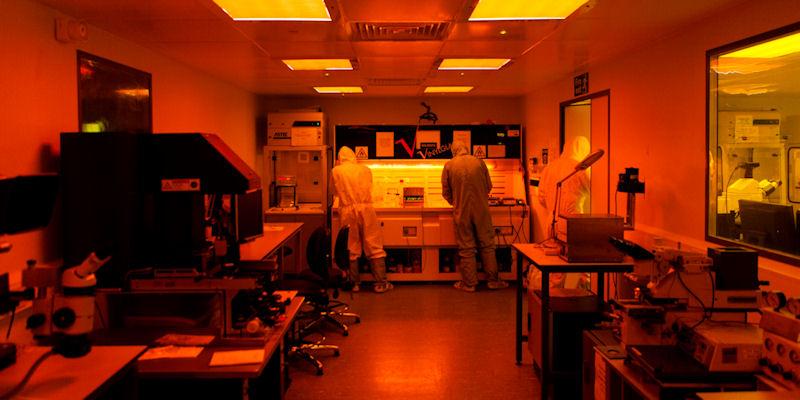 A new generation of ultra-sensitive detectors has opened up the use of infrared wavelengths for a large number of new applications that could improve people's lives, according to researchers.
Researchers from the University of Leeds are contributing to a 30-month autonomous vehicle project that will culminate in the most complex journey yet attempted across the UK without driver input.
The complex and mysterious mechanisms that drive communication and reactions within human cells could be on the verge of being unravelled, due to a pioneering new technique.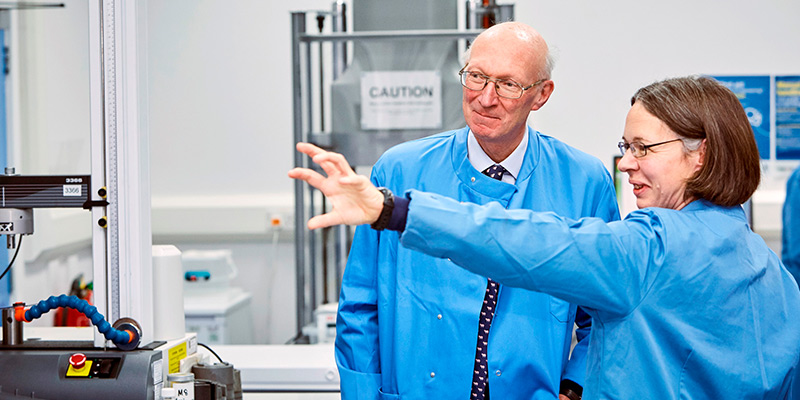 Research into innovative medical technologies has been recognised in the Government's Industrial Strategy Life Sciences Sector Deal.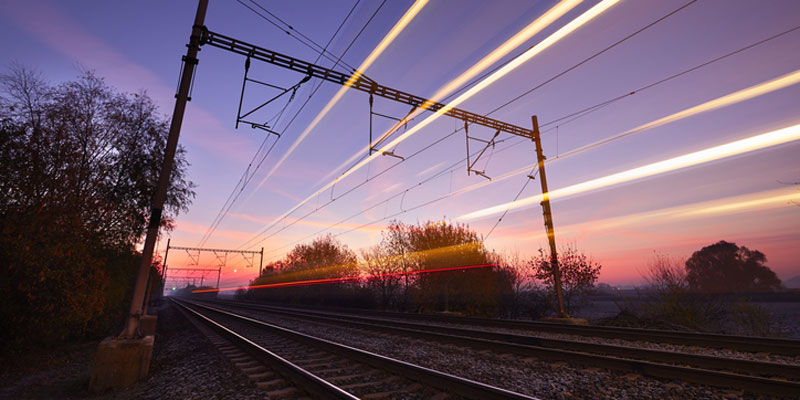 The University of Leeds is investing £10m to develop the UK's first dedicated centre for high speed rail technologies and system integration.