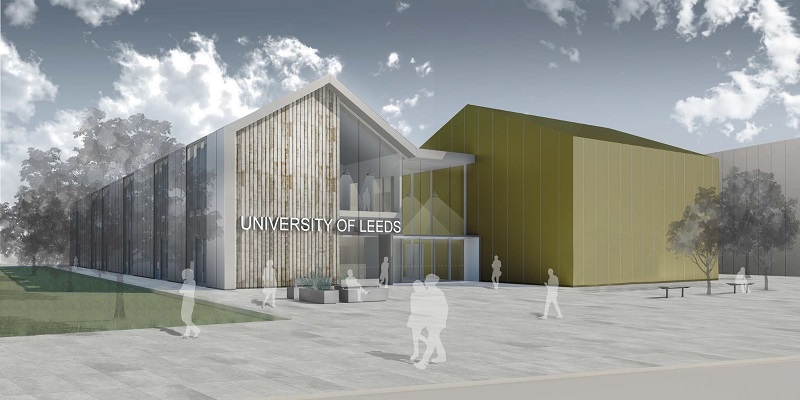 Leeds City Council's Plans Panel has given the green light to support the University's application to develop a site that will host large-scale research and experimental facilities.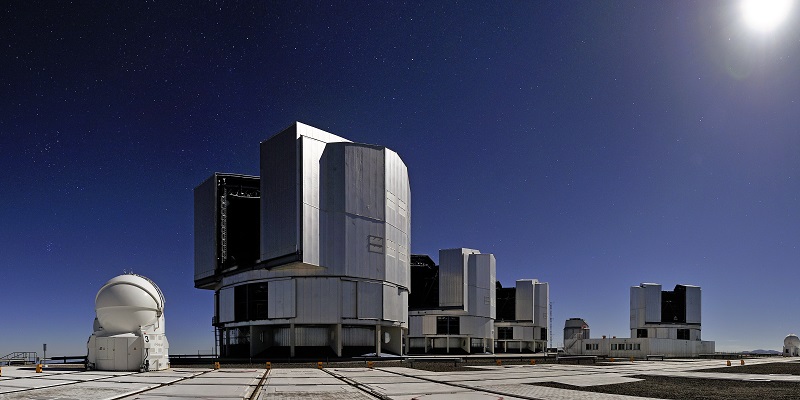 Astronomers have discovered a binary star system with the closest high-mass young stellar objects ever measured, providing a valuable "laboratory" to test theories on high mass binary star formation.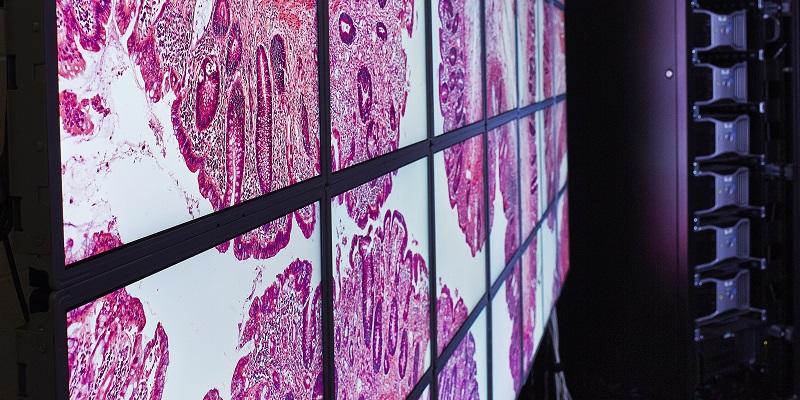 The University has announced 50 fully-funded PhD researcher places to unlock the potential of Artificial Intelligence (AI) in medical diagnosis and care.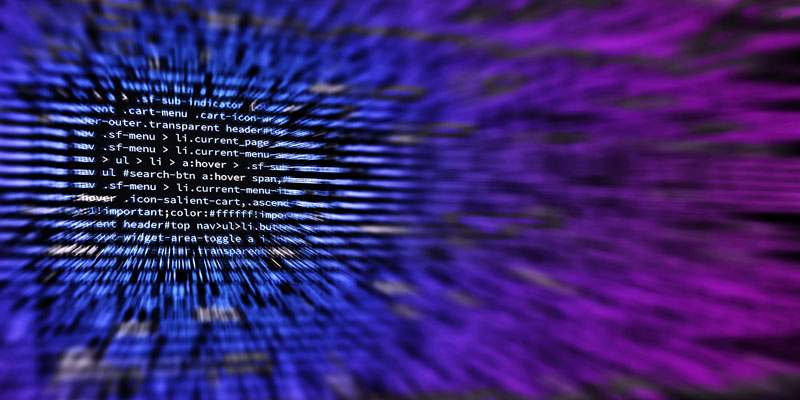 The University of Leeds has partnered with the Institute of Coding and FutureLearn to create new online courses to support the next generation of digital talent.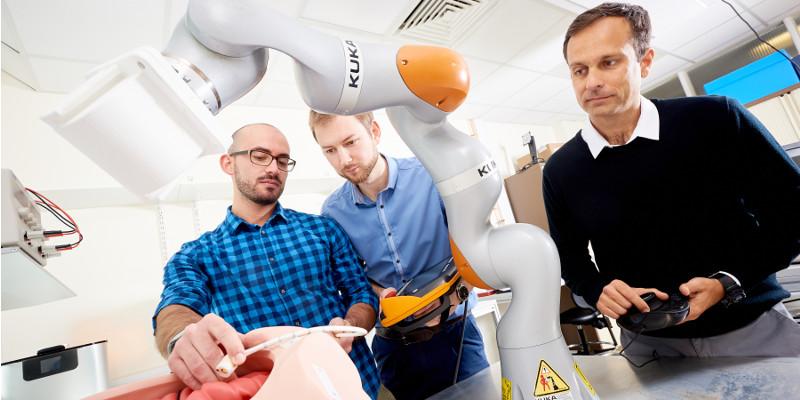 Rapid technological innovation is bringing human-robot interaction ever closer to our daily lives, meaning society needs a standard framework to address the ethical and safety issues that arise.