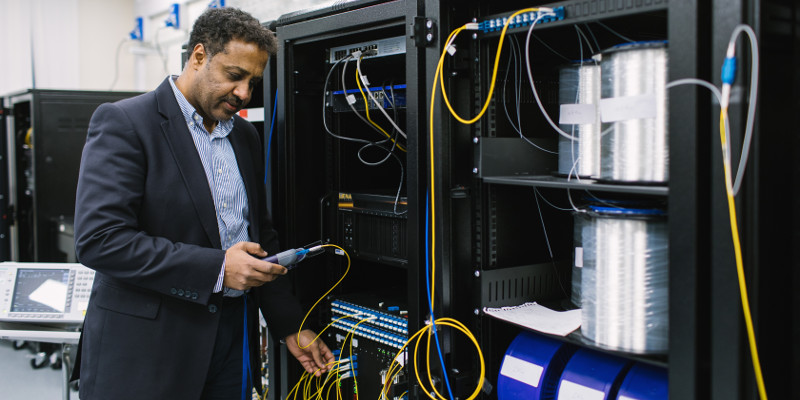 New international standards for green communication technology have been backed by the world's largest professional body for engineers.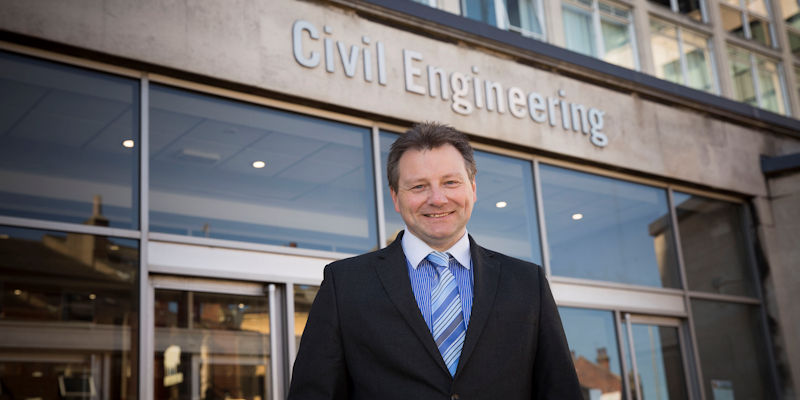 Professor Peter Woodward has been announced as a new Chair in High Speed Rail Engineering.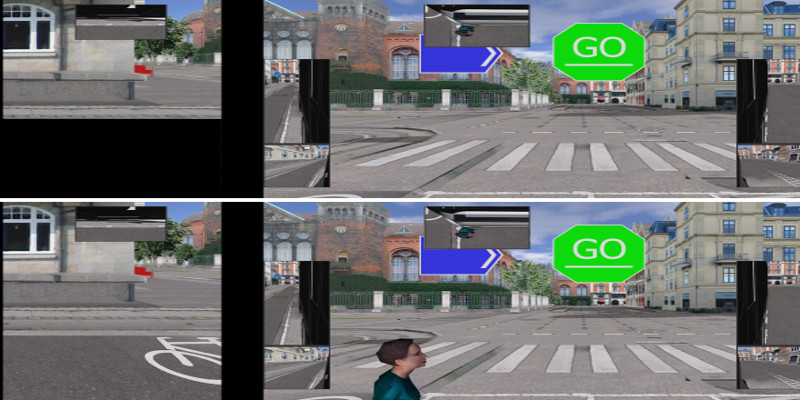 The size of a lorry's windscreen can have a dramatic impact on the safety of other road users, according to a series of experiments conducted by psychologists at the University of Leeds.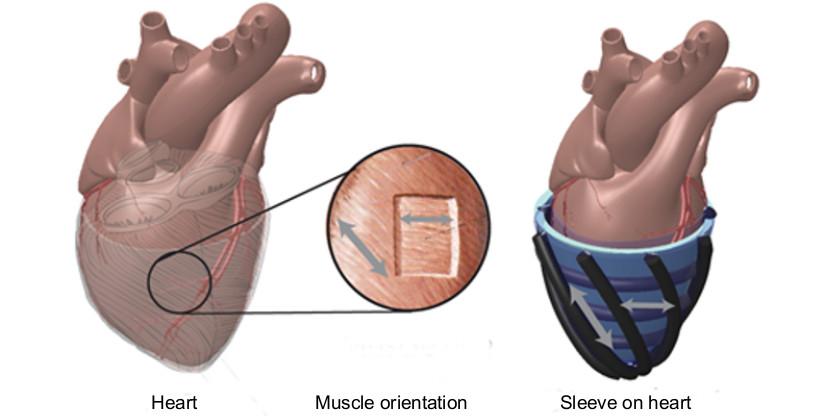 A prototype robotic sleeve, which can wrap around a weak heart before synchronising with its natural motion to help it keep beating, has been developed by an international team of engineers.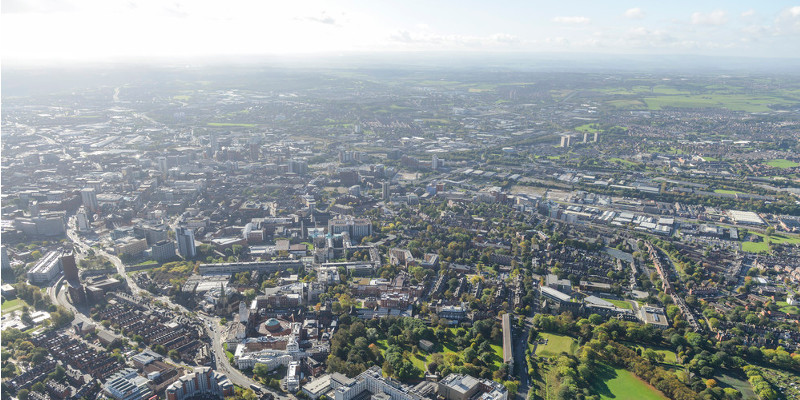 Robots operating in pipes, on lamp posts, flying over power lines and on train tracks will be key to identifying future infrastructure issues, saving money and keeping countries efficient.