Researchers have discovered a way to use standard semiconductors to detect light over a much broader range of wavelengths.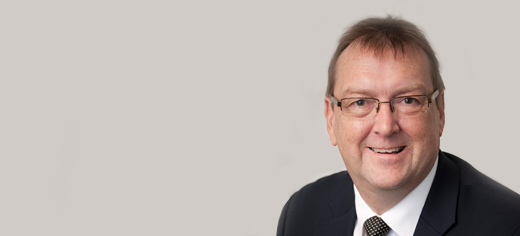 Quantum Imaging Ltd, a University of Leeds spin out, has secured a £1.6 million investment to develop its medical imaging technology.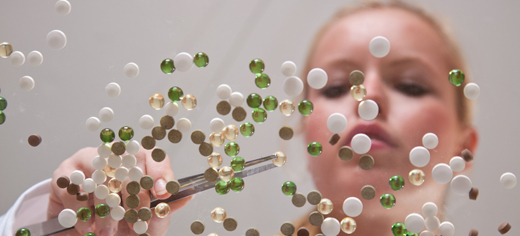 A new £7 million centre at the University of Leeds will lead UK research in manufacturing advanced chemical products.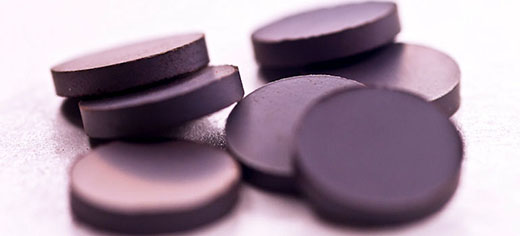 A spin-out company from the University of Leeds is set to transform industry's ability to electronically monitor and interact with extreme environments.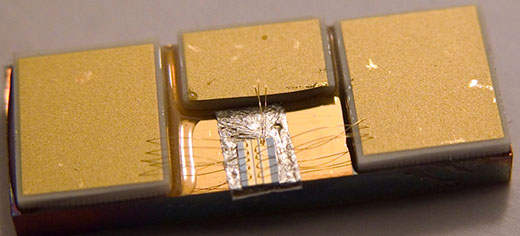 University of Leeds researchers have taken the lead in the race to build the world's most powerful terahertz laser chip.