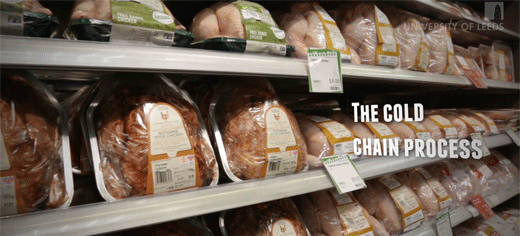 World class innovation by leading retailer Marks & Spencer is featured in a new University of Leeds free online course starting 15 September.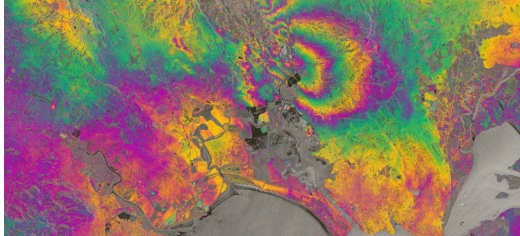 Scientists have used a new Earth-observation satellite called Sentinel-1A to map the ground movements caused by the earthquake that shook up California's wine-producing Napa Valley on 24 August 2014.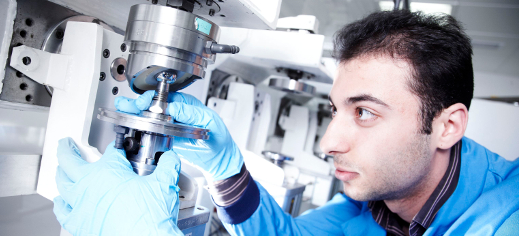 The University of Leeds and Bionow have agreed a formal collaboration to support the UK life science sector in the North.
A new supercomputer hosted at the University of Leeds is set to transform health research in the North of England.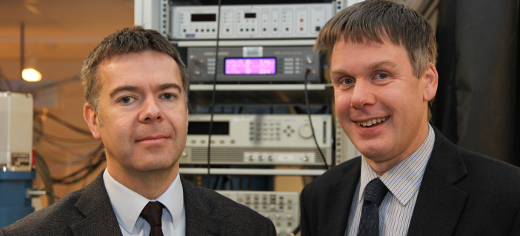 Two University of Leeds professors have won the 2014 Faraday Medal for outstanding contributions to experimental physics.