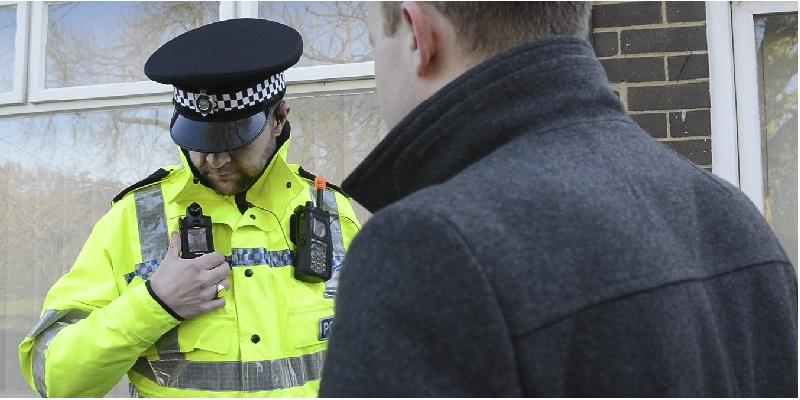 Police body-worn cameras are increasingly being used to ensure the perpetrators of domestic violence are charged and brought before the courts, according to new research.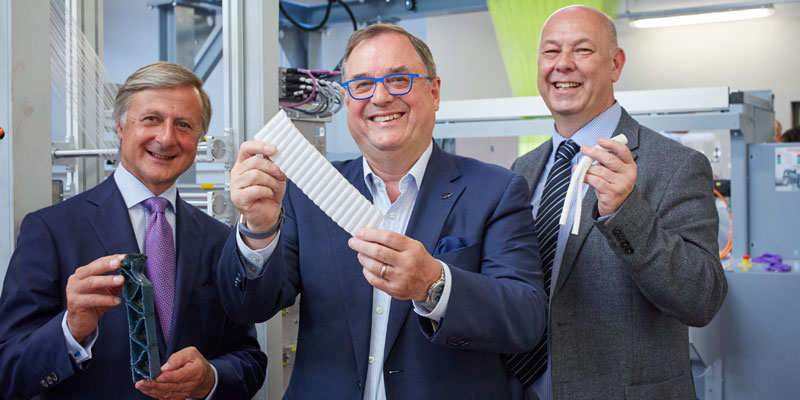 A cutting-edge 3D weaving loom that is the only one of its kind in the UK is at the heart of a new £1.75 million textiles innovation centre at the University of Leeds.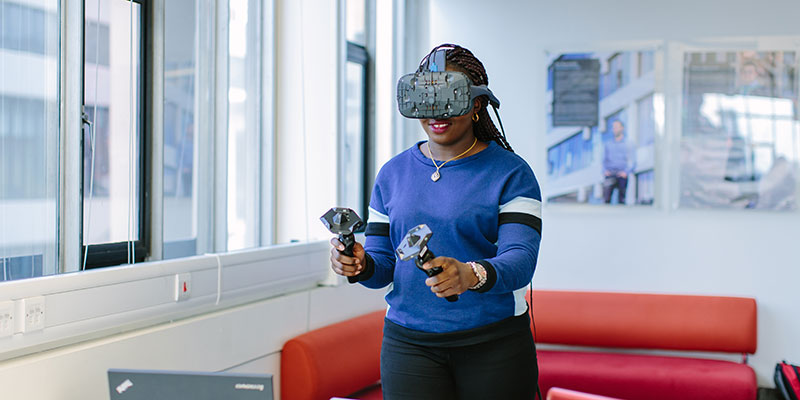 Leeds celebrates all things digital next week as organisations from across the region come together for Leeds Digital Festival.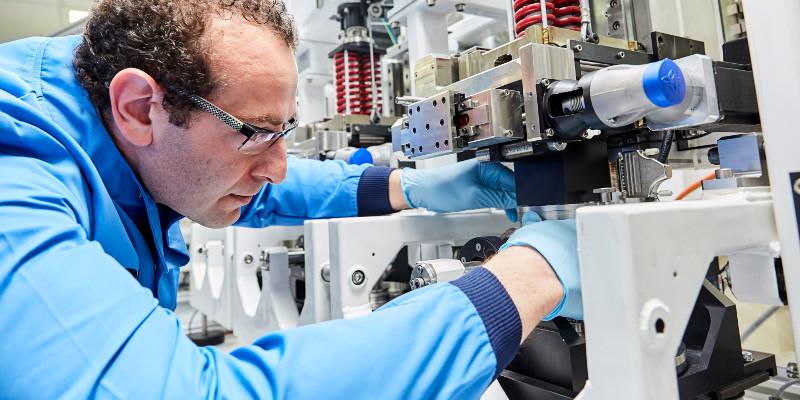 Solving the challenges which hamper Yorkshire's medical technology experts when they attempt to bring innovative products to market is the focus of a new partnership.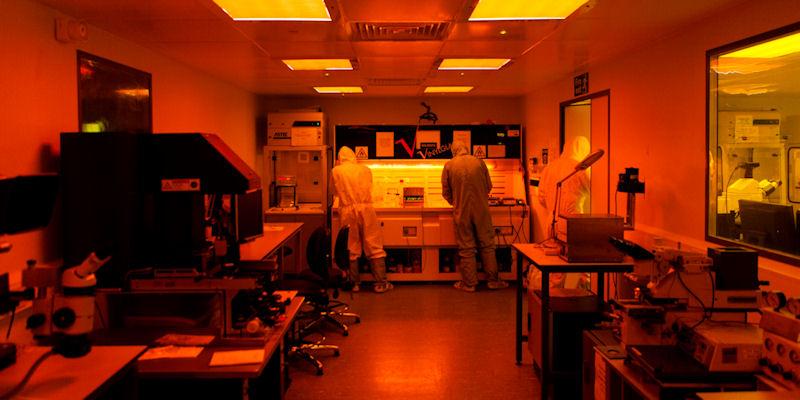 A new generation of ultra-sensitive detectors has opened up the use of infrared wavelengths for a large number of new applications that could improve people's lives, according to researchers.