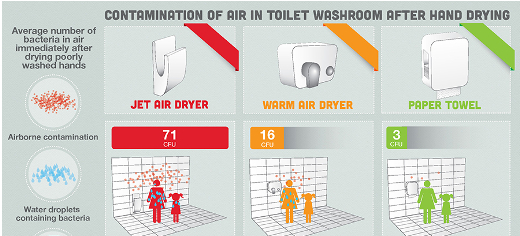 Modern hand dryers are much worse than paper towels when it comes to spreading germs, according to new University of Leeds research.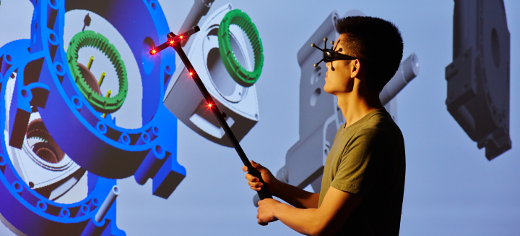 A new Government-backed centre is set to put Leeds at the forefront of UK robot design and construction.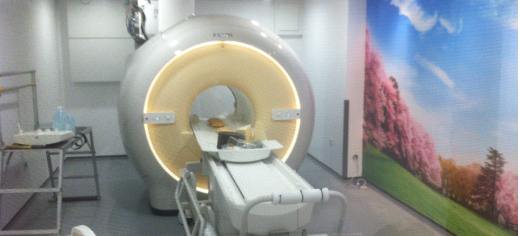 A new £6.8 million research centre based across two Yorkshire universities will aim to transform diagnosis and treatment of patients suffering from cancer, heart disease and musculoskeletal diseases.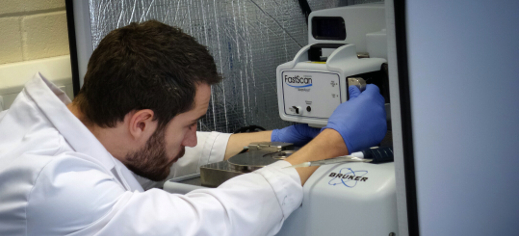 Scientists from the University of Leeds have taken a crucial step forward in bio-nanotechnology, a field that uses biology to develop new tools for science, technology and medicine.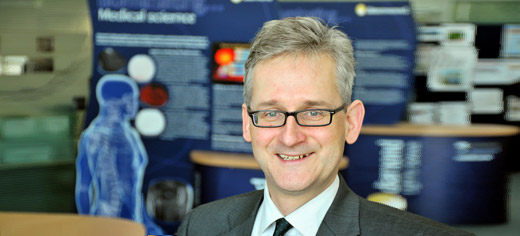 Professor Sven Schroeder has been appointed to a new chair set up to lead research into the atomic structure of materials.