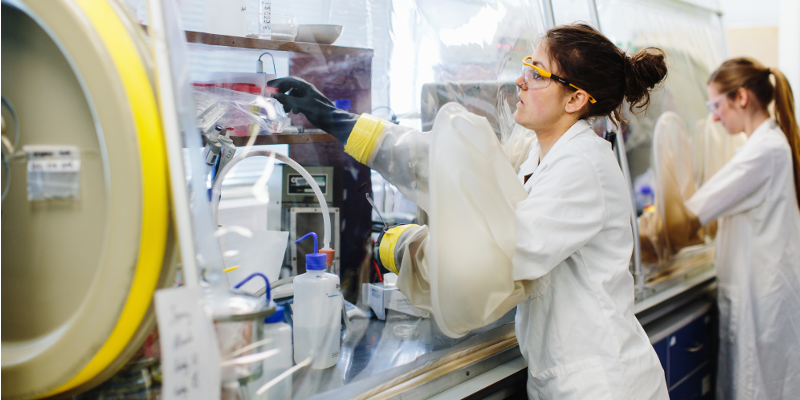 The University's research into new ways of tackling drug-resistant infections will be bolstered by a pioneering programme to develop the next generation of scientists specialising in this area.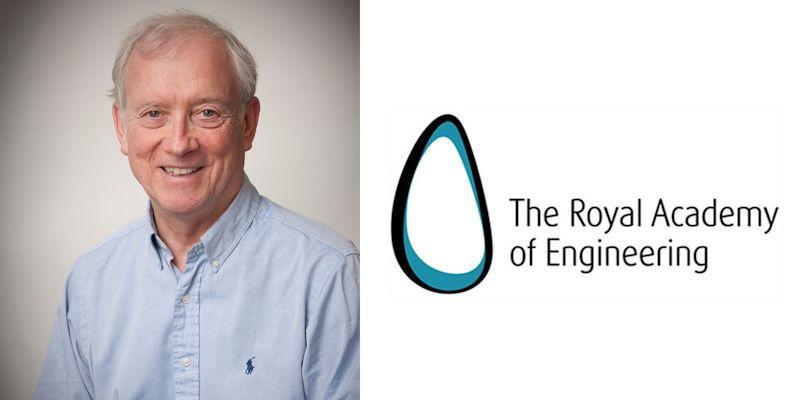 The Royal Academy of Engineering has elected the University of Leeds' professor of Nanomanufacturing Innovation, Terry Wilkins, to its fellowship.
The University's ambitious plans for advancing engineering and physical sciences has taken a major step forward today with a green light from Leeds City Council.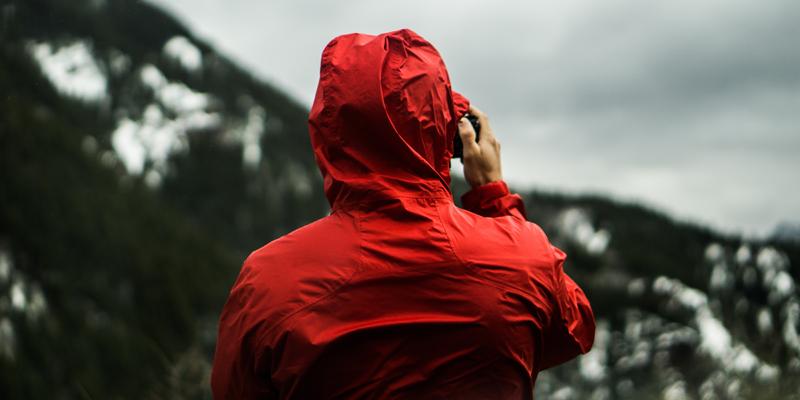 In the face of unpredictable weather conditions, waterproof jackets have become key items in many people's wardrobes.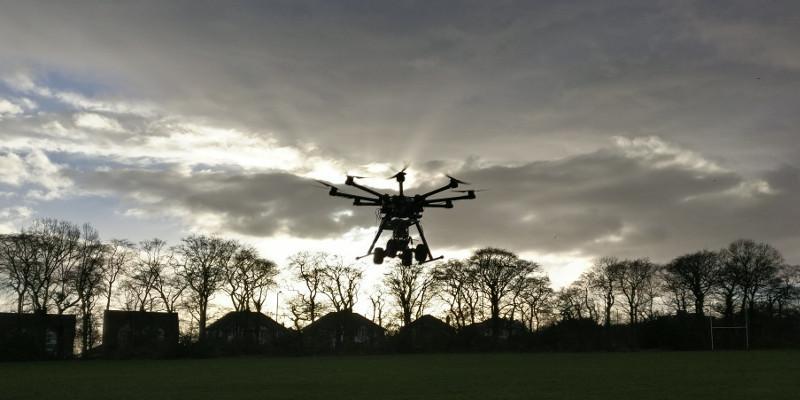 Ten of the most advanced infrastructure robots and systems currrently in development will be put to the test later this month at the UK Robotics Week Resilient Infrastructure Challenge event in Leeds.