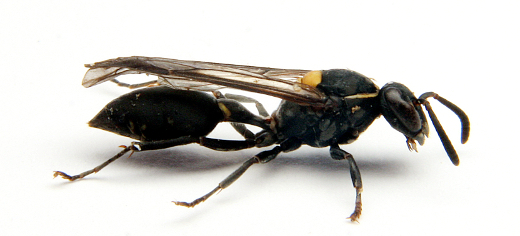 The venom of a wasp native to Brazil could be used in the fight against cancer, according to new University of Leeds research.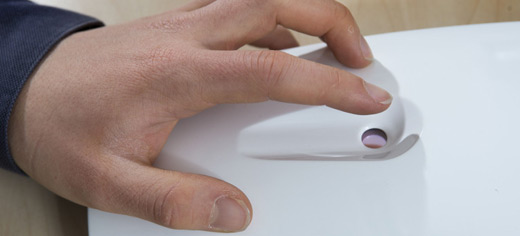 A new laser sensor that monitors blood glucose levels without penetrating the skin could transform the lives of millions of people living with diabetes.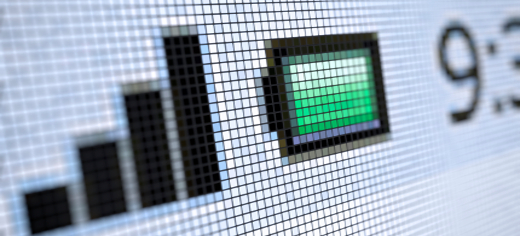 Researchers at the University of Leeds are taking part in a project to develop ways to wirelessly "beam" power into robots and other digital systems.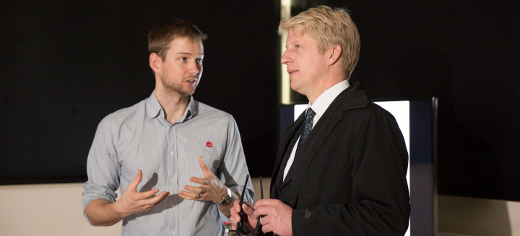 The new Minister for Universities and Science, Jo Johnson MP, visited world-leading research facilities at the University of Leeds.
The University of Leeds is investing £17 million in a state-of-the-art laboratory for structural biology research.