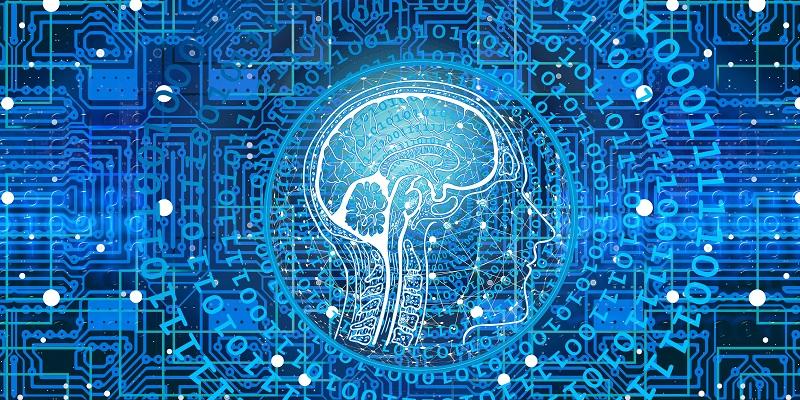 The University is to be part of two supercomputing centres - to boost the ability of researchers to make major scientific breaththroughs.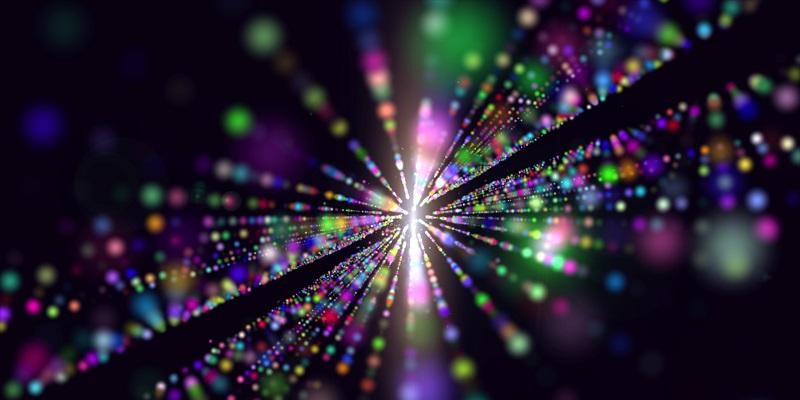 Scientists and engineers have created the first electrically-driven 'topological' laser, which has the ability to route light particles around corners.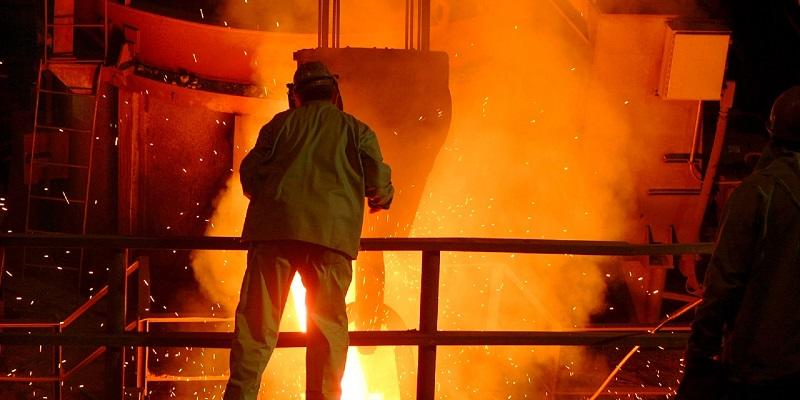 Scientists have secured funding to investigate ways the UK steel industry can be decarbonised within 30 years.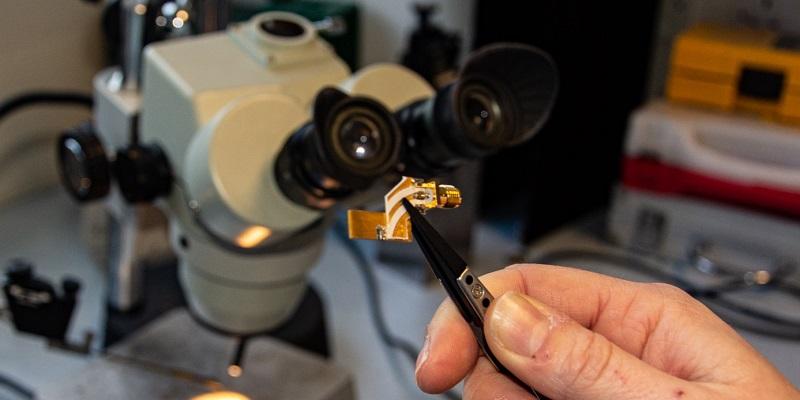 Researchers have made a breakthrough in the control of terahertz quantum cascade lasers, which could lead to the transmission of data at the rate of 100 gigabits per second.