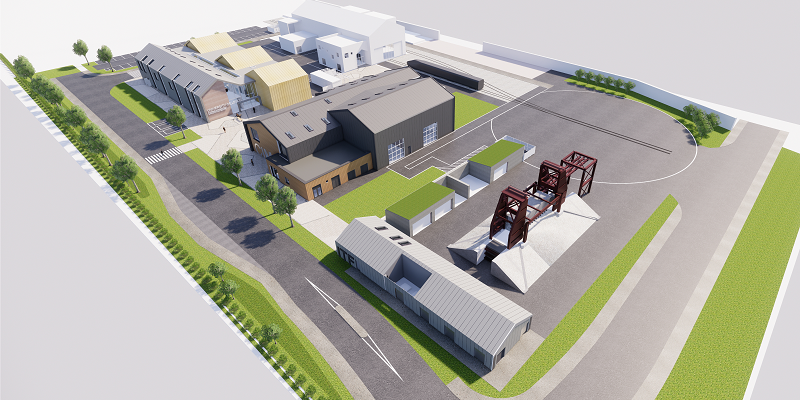 The Government has confirmed funding for the University to create one of the most advanced conventional and high speed rail research facilities in the world.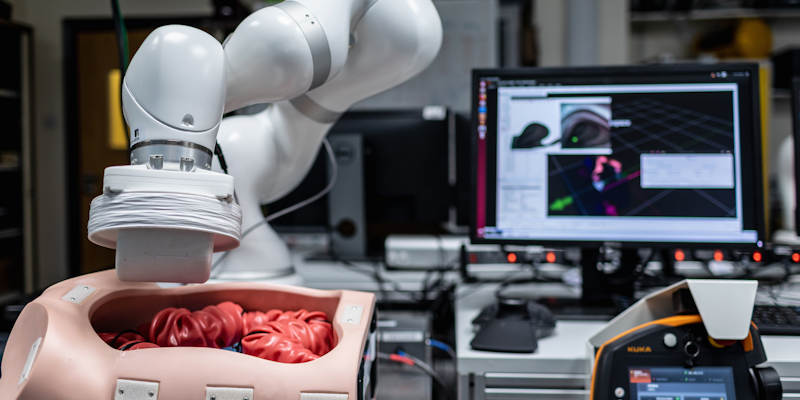 Engineers have shown it is technically possible to guide a tiny robotic capsule inside the colon to take micro-ultrasound images.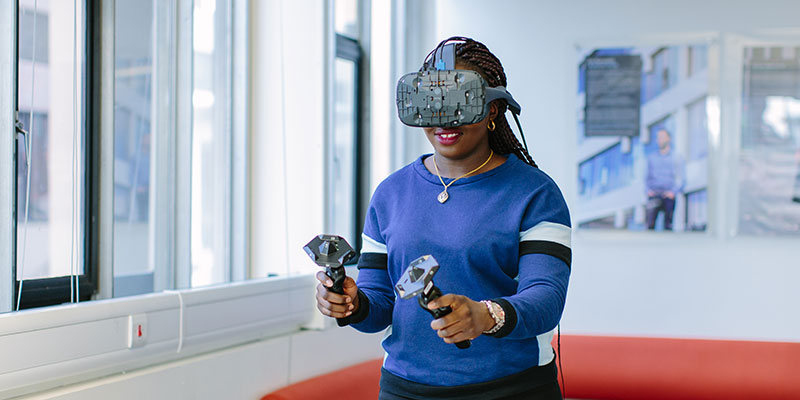 Virtual reality (VR) is becoming the new normal at the University of Leeds, as staff and students working in engineering, arts, humanities, social sciences and health research embrace the technology.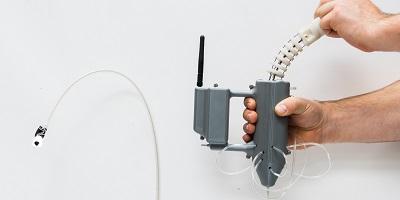 Engineers have developed a prototype endoscope which they say could cut the cost of manufacture from £80,000 to just £40.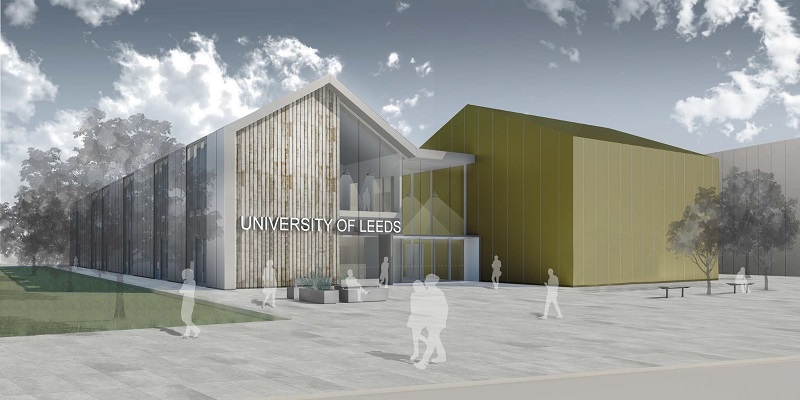 Leeds City Council's Plans Panel has given the green light to support the University's application to develop a site that will host large-scale research and experimental facilities.