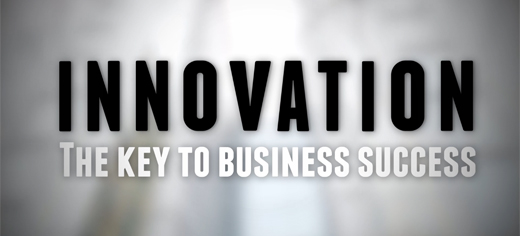 World class innovation by leading retailer Marks & Spencer is featured in one of two free online courses launched today by the University of Leeds.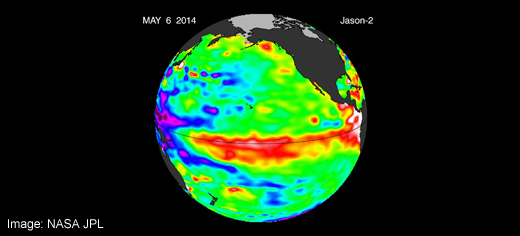 Scientists have announced the findings of the first study on the connection between the El Niño and global crop yield fluctuations, providing a new tool for adapting food security to climate change.
Researchers have discovered a way to use standard semiconductors to detect light over a much broader range of wavelengths.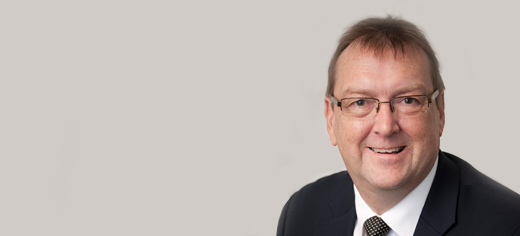 Quantum Imaging Ltd, a University of Leeds spin out, has secured a £1.6 million investment to develop its medical imaging technology.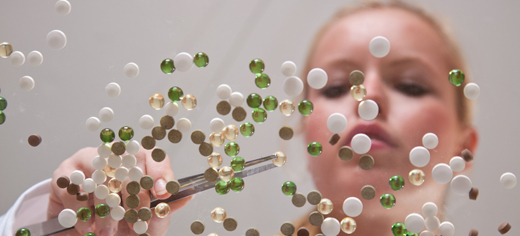 A new £7 million centre at the University of Leeds will lead UK research in manufacturing advanced chemical products.