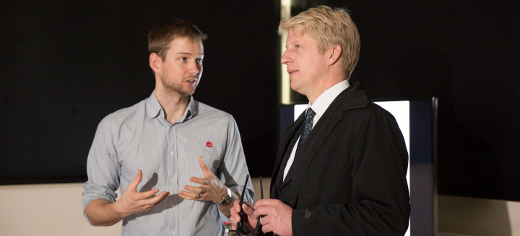 The new Minister for Universities and Science, Jo Johnson MP, visited world-leading research facilities at the University of Leeds.
The University of Leeds is investing £17 million in a state-of-the-art laboratory for structural biology research.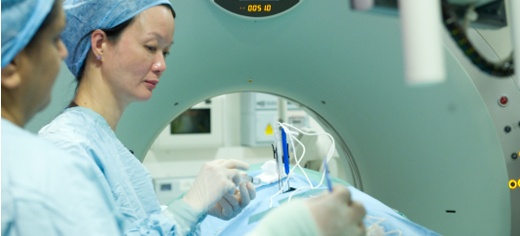 A pioneering procedure has been carried out by a University of Leeds specialist using a hi-tech 'nanoknife' technology to destroy cancer cells using pulses of high voltage electrical current.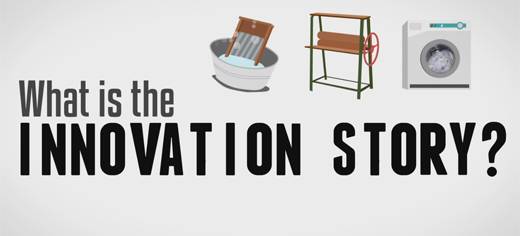 Businesses can benefit from access to leaders in commercial innovation, thanks to collaboration between the University of Leeds and Marks & Spencer.
A University of Leeds researcher has won a national entrepreneurship prize for his work in developing a new method of counterfeit-proofing glass.