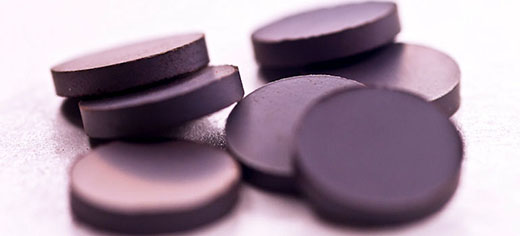 A spin-out company from the University of Leeds is set to transform industry's ability to electronically monitor and interact with extreme environments.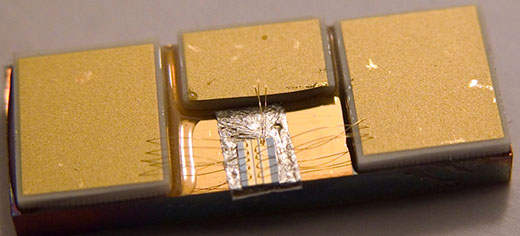 University of Leeds researchers have taken the lead in the race to build the world's most powerful terahertz laser chip.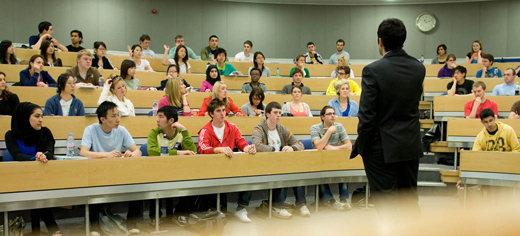 The University of Leeds is investing over £2m to set up a state-of-the-art lecture capture and multimedia management system.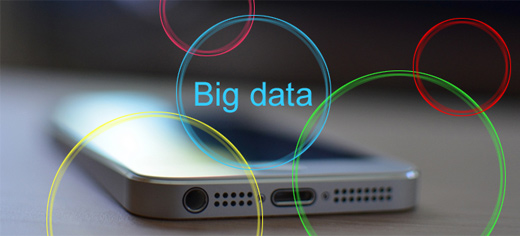 Two multi-million pound grants will make the University of Leeds a major centre for 'Big Data' analysis - and a national resource that can be used by academics.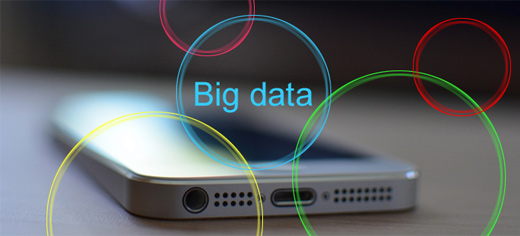 A multi-million pound centre for "big data" analytics at the University of Leeds will lead to unprecedented new insights into society, business and health in the UK.