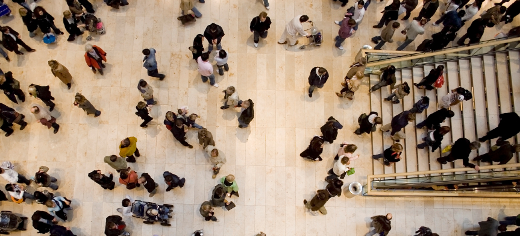 The human-dominated geological epoch known as the Anthropocene probably began around the year 1610, according to new research published today in Nature.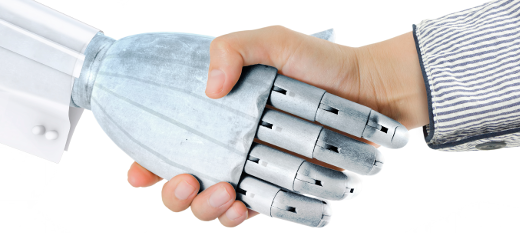 University of Leeds researchers will play key roles in two innovative projects using futuristic engineering to assist the human body.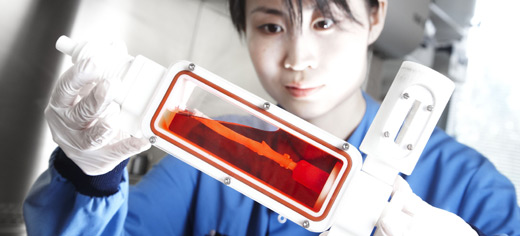 The University of Leeds has welcomed significant investment from the Government's Local Growth Deals programme for its planned University Innovation and Enterprise Centre (UIEC) in the city.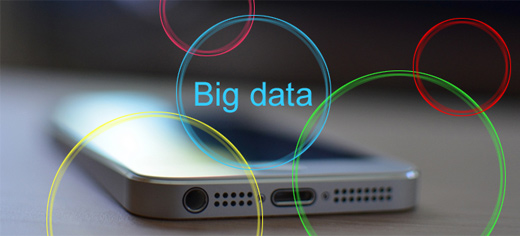 The University of Leeds is bringing together experts from across Europe, the US and Asia this week to tackle some of the key challenges in using big data effectively.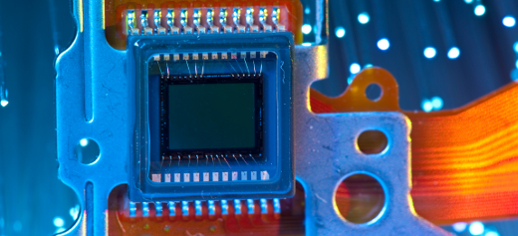 A £5.2 million project led by the University of Leeds is aiming to transform data communications with a new generation of photonic microchips.