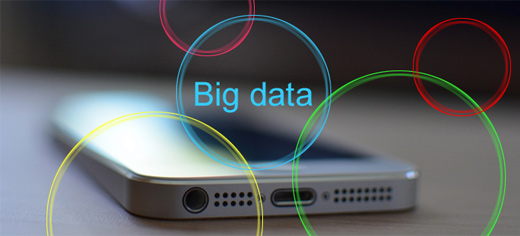 A multi-million pound centre for "big data" analytics at the University of Leeds will lead to unprecedented new insights into society, business and health in the UK.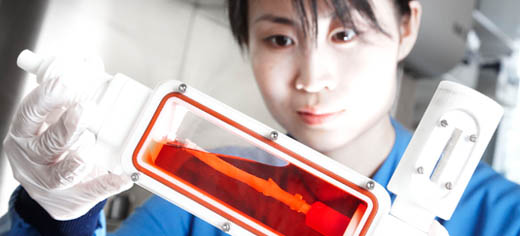 A new £3.2 million training centre aimed at keeping the UK at the cutting edge of regenerative medicine research will be based at the University of Leeds, the government announced today.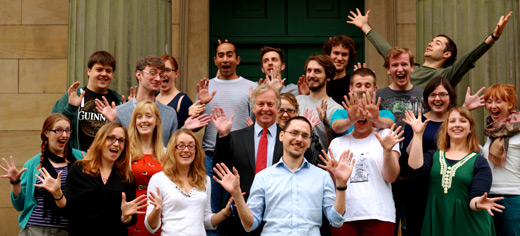 Penguins wearing reflective hats and cars that run on tomato ketchup are among the highlights of a new graphic novel published by the University of Leeds' Centre in Low Carbon Technologies.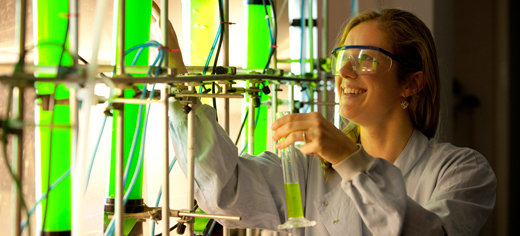 The University of Leeds has been successful in its bid to host two new training centres for PhD students, in plans announced today by Universities and Science Minister, David Willetts.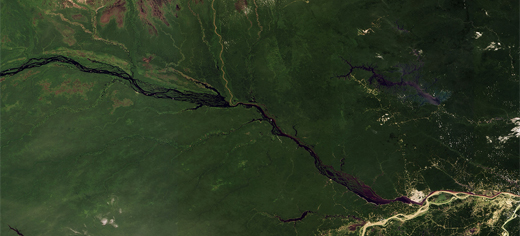 For the first time, astronomers and global change researchers are collaborating to measure changes at a global scale on our own planet, beginning with tropical forests.