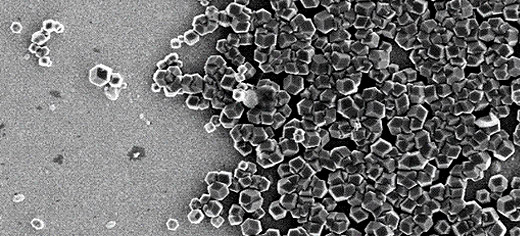 Forget computer viruses - magnet-making bacteria could be used to build tomorrow's computers with larger hard drives and speedier connections.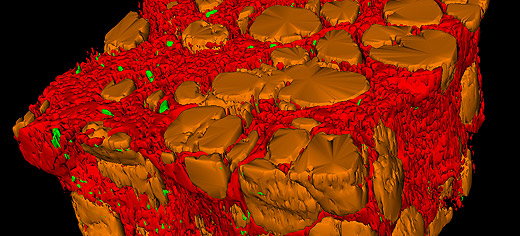 Computing experts and medical researchers at the University of Leeds have developed a fast, easy-to-use way of studying tissue samples in 3D using 'virtual' microscope slides.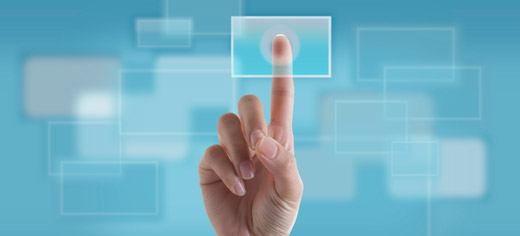 The University of Leeds and design consultant Arup have signed an agreement which will lead to collaborations in education and research.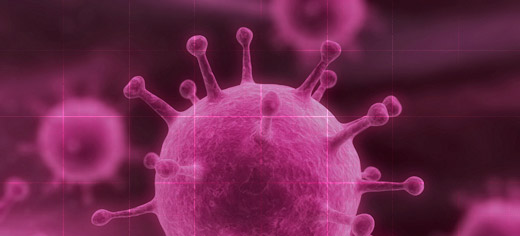 Scientists have developed a technique which could form the basis of a non-invasive diagnostic for Adenovirus - the virus responsible for a large number of common illnesses.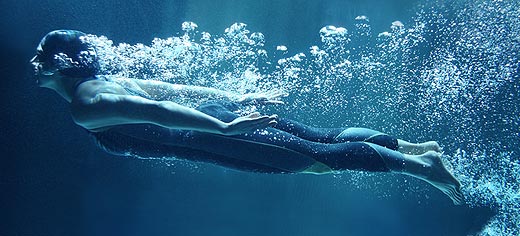 Fabric used to make what is believed to be the fastest swimsuit to ever go on the market was tested by Leeds researchers who simulated conditions close to those experienced by elite swimmers.