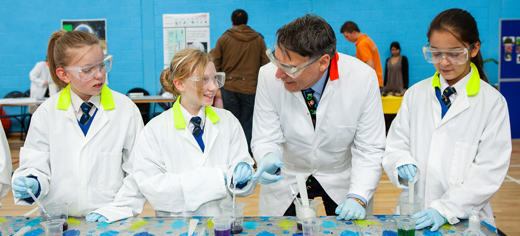 University-led initiatives to help the brightest students enjoy a world class education, regardless of background, received a stamp of approval today.
A £1.75m grant to the University of Leeds is helping to create new healthcare products which will benefit millions of people.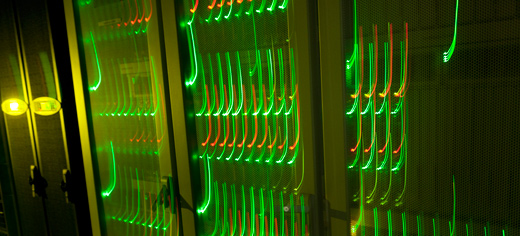 A new supercomputer hosted at the University of Leeds is offering businesses and academic researchers across the North of England world-class computing power.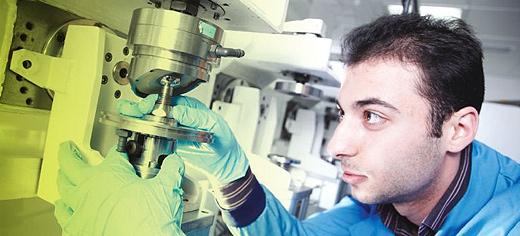 The University of Leeds is leading a £5.7 million, government-backed initiative to transform the way replacement joints and other medical implants are made.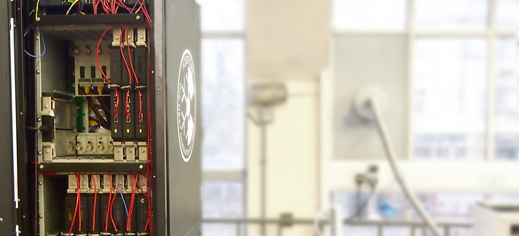 A revolutionary liquid-cooled computer server that could slash the carbon footprint of the internet is being tested at the University of Leeds.