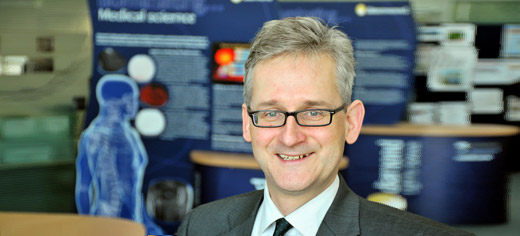 Professor Sven Schroeder has been appointed to a new chair set up to lead research into the atomic structure of materials.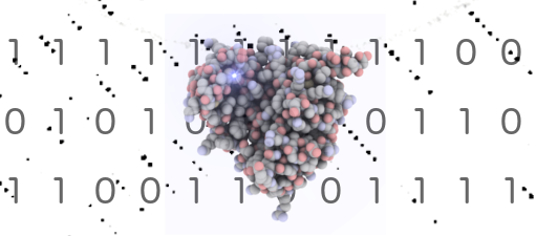 A new crystallographic technique developed at the University of Leeds is set to transform scientists' ability to observe how molecules work.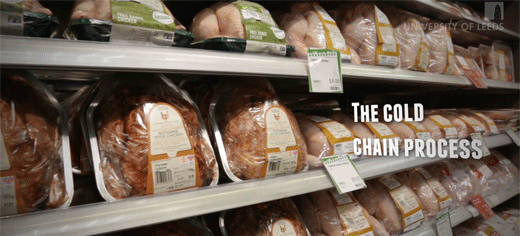 World class innovation by leading retailer Marks & Spencer is featured in a new University of Leeds free online course starting 15 September.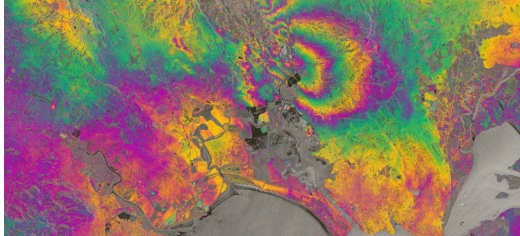 Scientists have used a new Earth-observation satellite called Sentinel-1A to map the ground movements caused by the earthquake that shook up California's wine-producing Napa Valley on 24 August 2014.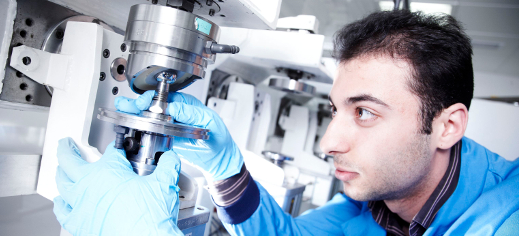 The University of Leeds and Bionow have agreed a formal collaboration to support the UK life science sector in the North.