Dental students at the University of Leeds Dental Institute will be the first in the UK to cut their teeth on new simulation technology, allowing them to hone their drilling skills on virtual patients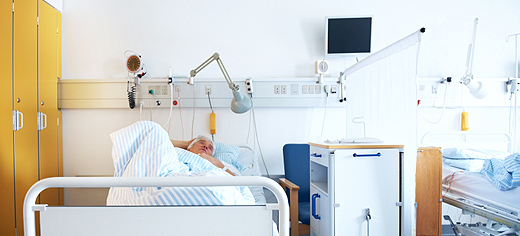 The chance of infection in some NHS wards varies dramatically according to whether the nurses leave the windows open.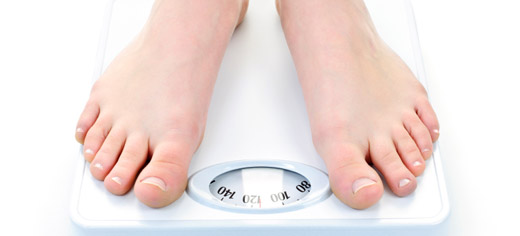 Your smartphone could be a key tool to losing weight according to scientists at the University of Leeds.
Researchers at the University of Leeds are using the feet of tree frogs as a model for a tiny robot designed to crawl inside patients' bodies during keyhole surgery.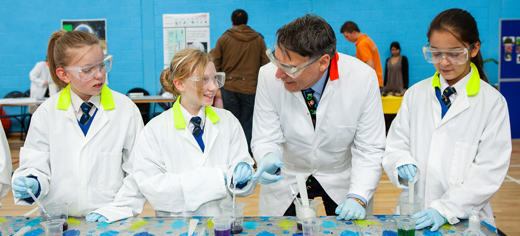 University-led initiatives to help the brightest students enjoy a world class education, regardless of background, received a stamp of approval today.