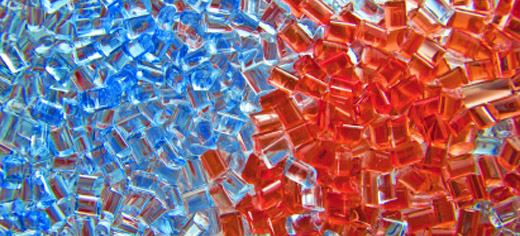 Researchers at the University of Leeds and Durham University have solved a long-standing problem that could revolutionise the way new plastics are developed.
The final throes of one of the largest and rarest stars in our galaxy have been discovered by astrophysicists using the European Southern Observatory (ESO).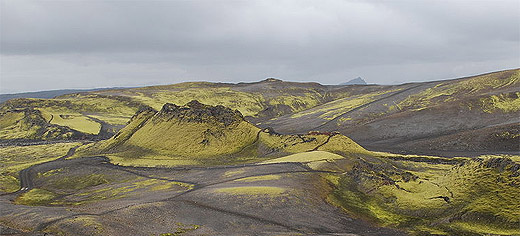 New research shows that a large-scale volcanic eruption in southern Iceland, similar to the Laki eruption in 1783, could result in widespread air pollution across Europe.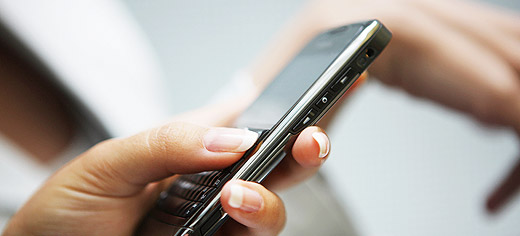 University of Leeds scientists have invented a new type of polymer gel that can be used to make safer, smaller and cheaper lithium batteries.
Scientists have successfully created synthetic crystals whose structures and properties mimic those of naturally occurring biominerals such as seashells.