A new supercomputer hosted at the University of Leeds is set to transform health research in the North of England.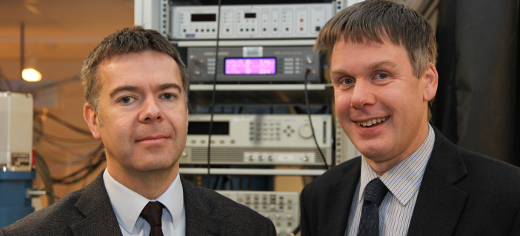 Two University of Leeds professors have won the 2014 Faraday Medal for outstanding contributions to experimental physics.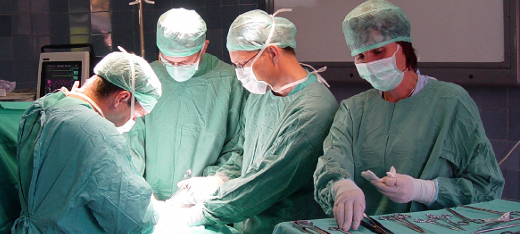 A new data analysis technique radically improves monitoring of kidney patients, according to a University of Leeds-led study, and could lead to profound changes in the way we understand our health.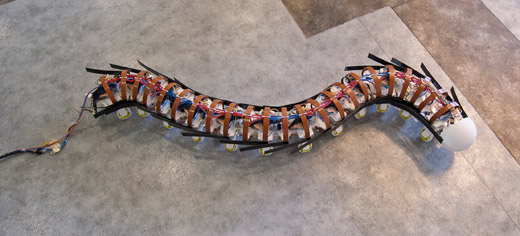 The University of Leeds is joining forces with Universities UK this week to celebrate how research is improving lives, focusing on the extraordinary contribution that robots are making to society.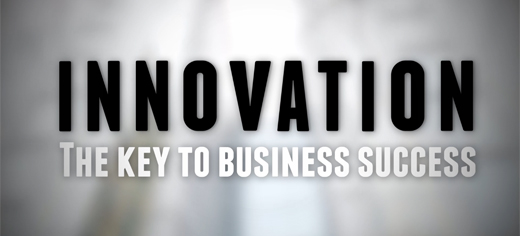 World class innovation by leading retailer Marks & Spencer is featured in one of two free online courses launched today by the University of Leeds.