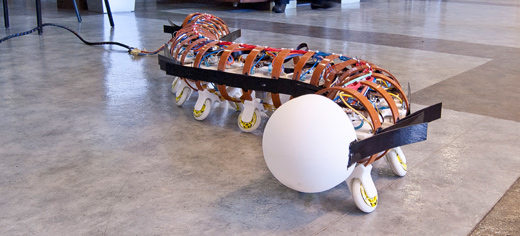 A £4.3 million national facility is set to make the University of Leeds a world leader in robot design and construction.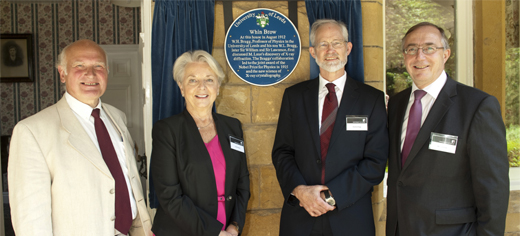 A plaque celebrating Nobel Prize-winning research at the University of Leeds that revealed the structure of crystals and revolutionised science has been unveiled at the house where it all began.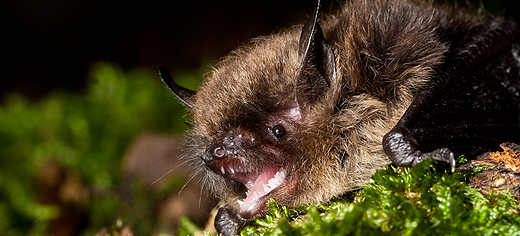 Conservation efforts have taken an important step forward, thanks to observations of bats – creatures that make up a quarter of all of the UK's native mammal species.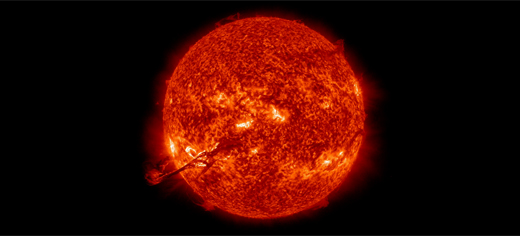 Researchers at the Universities of Leeds and Chicago have uncovered an important mechanism behind the generation of astrophysical magnetic fields such as that of the Sun.
Dental students at the University of Leeds Dental Institute will be the first in the UK to cut their teeth on new simulation technology, allowing them to hone their drilling skills on virtual patients