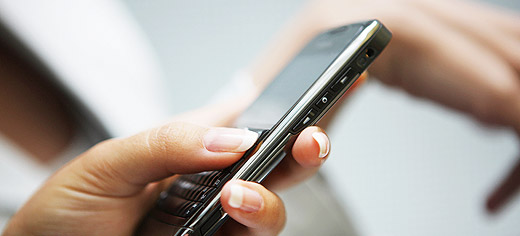 University of Leeds scientists have invented a new type of polymer gel that can be used to make safer, smaller and cheaper lithium batteries.
Scientists have successfully created synthetic crystals whose structures and properties mimic those of naturally occurring biominerals such as seashells.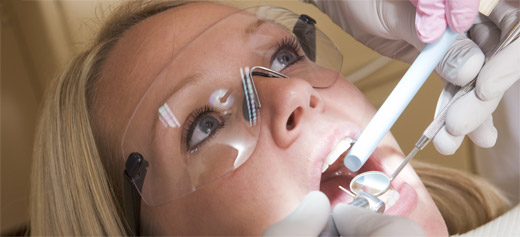 Researchers at the University of Leeds have discovered a pain-free way of tackling dental decay.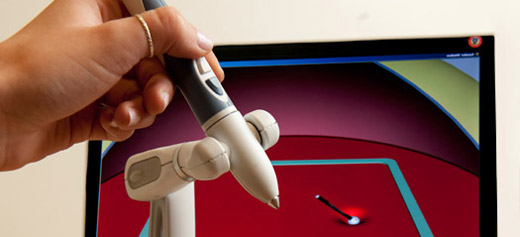 Engineering students from the University of Leeds have found a way to let surgeons keep their sense of touch when operating at a distance with 'keyhole' techniques.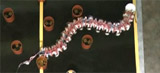 A University of Leeds researcher has drawn inspiration from biology to build a giant robotic worm that can wiggle its way around obstacles.