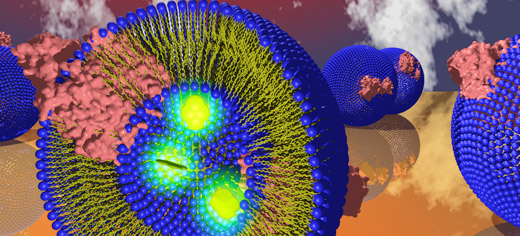 Researchers from the University of Leeds are studying how to make electricity from electrodes coated in bacteria, and other living cells, using light or hydrogen as the fuel.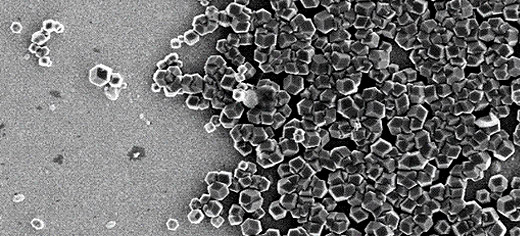 Forget computer viruses - magnet-making bacteria could be used to build tomorrow's computers with larger hard drives and speedier connections.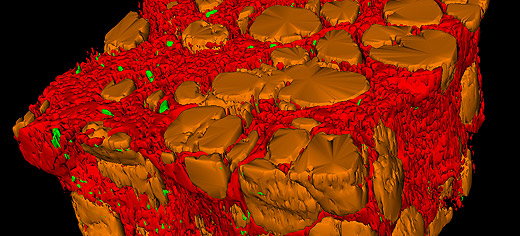 Computing experts and medical researchers at the University of Leeds have developed a fast, easy-to-use way of studying tissue samples in 3D using 'virtual' microscope slides.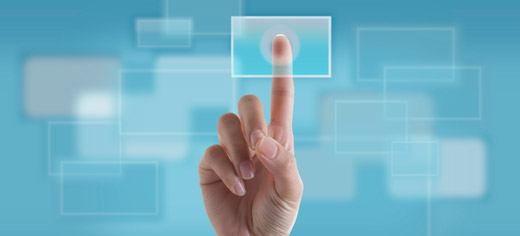 The University of Leeds and design consultant Arup have signed an agreement which will lead to collaborations in education and research.