Business & Economy news archive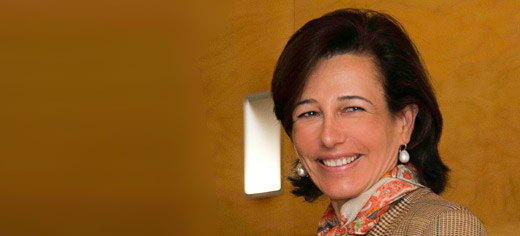 Ana Botin, the CEO of Santander UK, will be delivering a guest lecture at Leeds University Business School in March on 'UK Banks and Small Businesses: key to economic recovery'.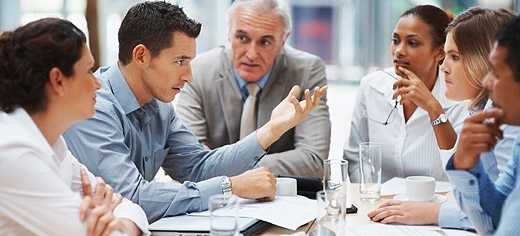 Wisdom has it that employee-owned firms are small, undercapitalised and less efficient than conventional firms. The success of the John Lewis Partnership, the story goes, must be the exception.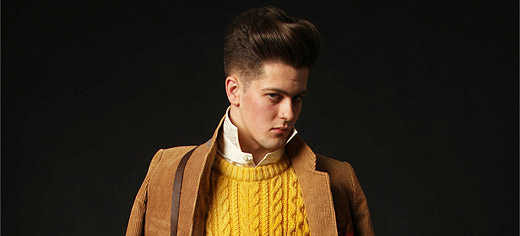 Design students have created innovative outfits from vintage and new Marks & Spencer clothes and accessories as part of their degree.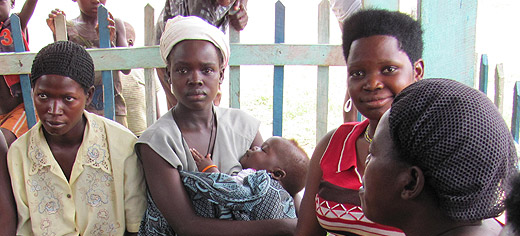 A new report on Uganda's emerging oil and gas industry says companies can improve their corporate social responsibility (CSR) to give fairer employment, compensation and land deals to communities.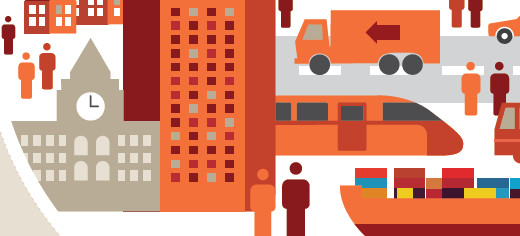 A new study from the Centre for Low Carbon Futures shows that UK cities could cut their energy bills by billions by exploiting commercially attractive opportunities in energy and carbon management.