Business & Economy news archive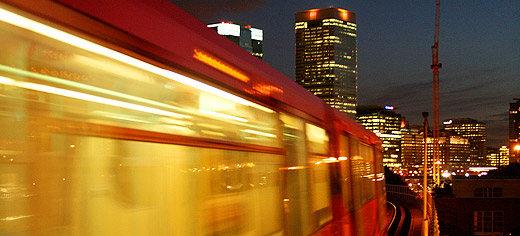 University of Leeds spin-out company, TRACSiS Plc, has won an award at the Yorkshire Post Excellence in Business Awards.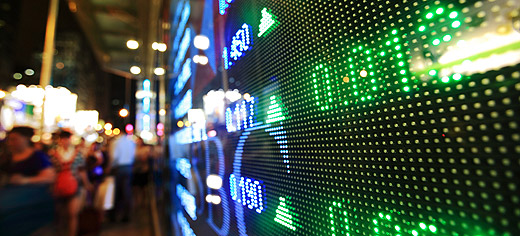 Martin Wolf, Chief Economics Commentator of the Financial Times, will discuss the future of the world economy at a special lecture at Leeds University Business School this month.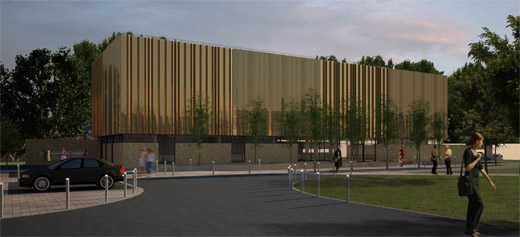 Marks & Spencer and the University have today launched a search for people to contribute to the M&S Company Archive by coming forward with their stories and memories of the retailer.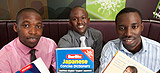 Three high-flying engineering students from the University of Leeds are getting a privileged insight into the secrets of Japan's manufacturing success.
Overseas markets continue to present opportunities for exporters and manufacturers are outperforming services according the latest regional economic survey.