Business & Economy news archive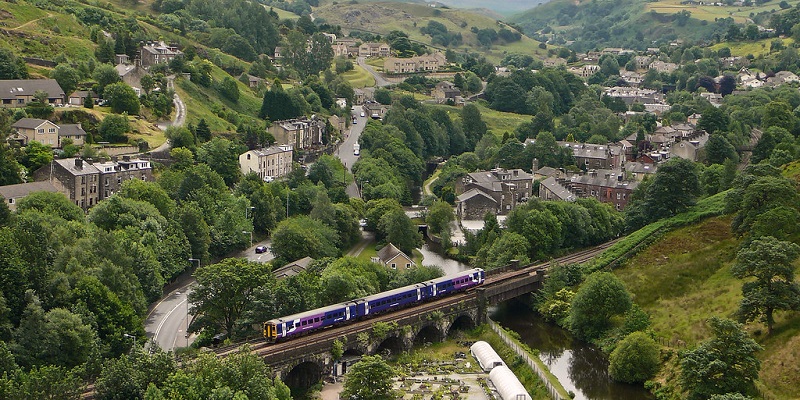 A new report reveals the relationships between transport and property value across the North of England.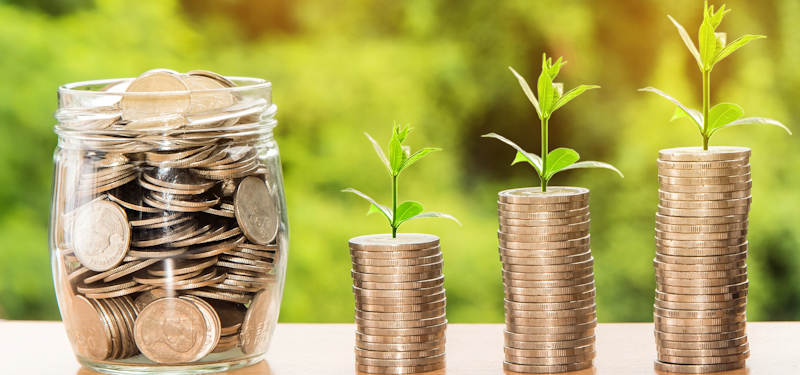 Investment-based crowdfunding can provide local authorities with a competitively-priced source of capital and increased levels of civic engagement, a new report argues.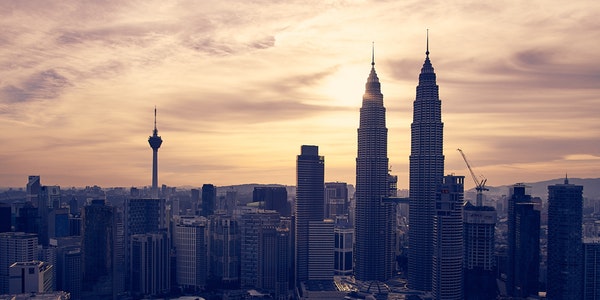 Companies in London, the South-East and the East of England receive 75% of all equity investments in the UK – and that share is increasing over time, new research has shown.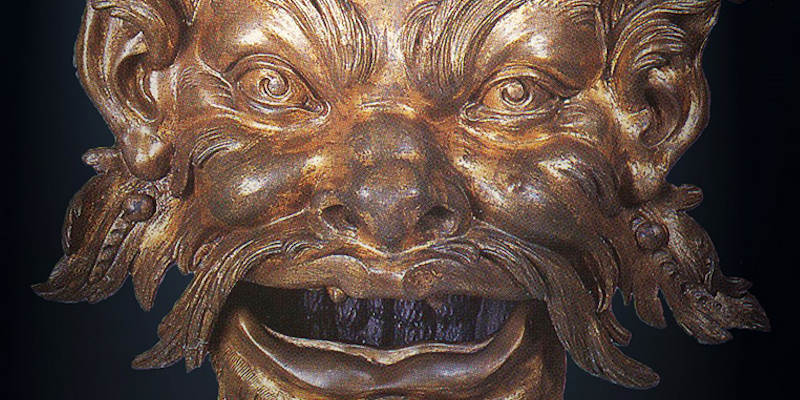 A new exhibition taking visitors on a journey through the history of antique dealing, curated by a Leeds academic, opens this week at The Bowes Museum, County Durham.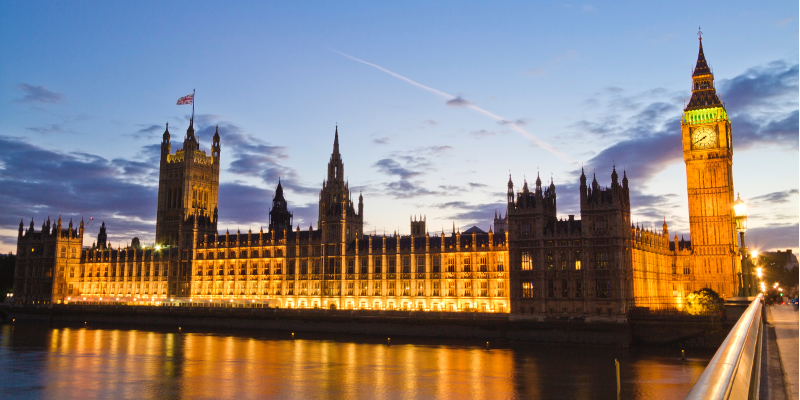 Politicians and stakeholders will today hear from senior Leeds professors how a renewed commitment from Whitehall could reduce pressure on natural resources and reclaim valuable materials from waste.