Business & Economy news archive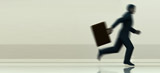 What sort of person is most likely to win the next series of The Apprentice? The persuasive contestant who can talk his way out of a corner? Or the one who works the hardest?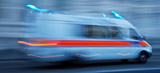 Radical plans to overhaul the NHS are flawed and must be redrawn, according to one of the UK's leading research groups on innovation in health services.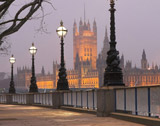 A 2010 general election debates roundtable event facilitated by the Institute of Communications Studies and Leeds University Business School.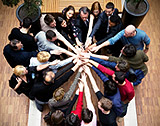 Wisdom has it that employee-owned firms are small, undercapitalised and less efficient than conventional firms. The success of the John Lewis Partnership, the story goes, must be the exception.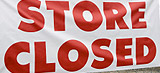 Private equity-backed buyouts are less likely to fail than non private equity-backed buyouts, according to a report published today by a team of academics.