Business & Economy news archive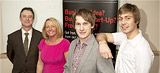 A business offering innovative and sustainable product design consultancy - Plus Minus Design - has been named winner of the University of Leeds' annual business plan competition.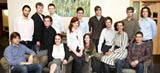 The University of Leeds Enterprise Scholars gathered at a special 'boot camp' at Weetwood Hall earlier this week aimed at boosting their chances of business success.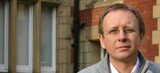 John Prescott and Hilary Benn will be among the political heavyweights discussing climate change at the upcoming event 'Countdown to Copenhagen'.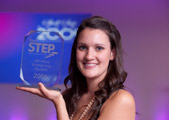 Two University of Leeds students have triumphed in a national enterprise competition.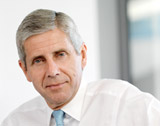 Marks & Spencer chairman, Sir Stuart Rose, will take centre stage at the University of Leeds on Wednesday 16th September (11.45am-1.00pm).