Business & Economy news archive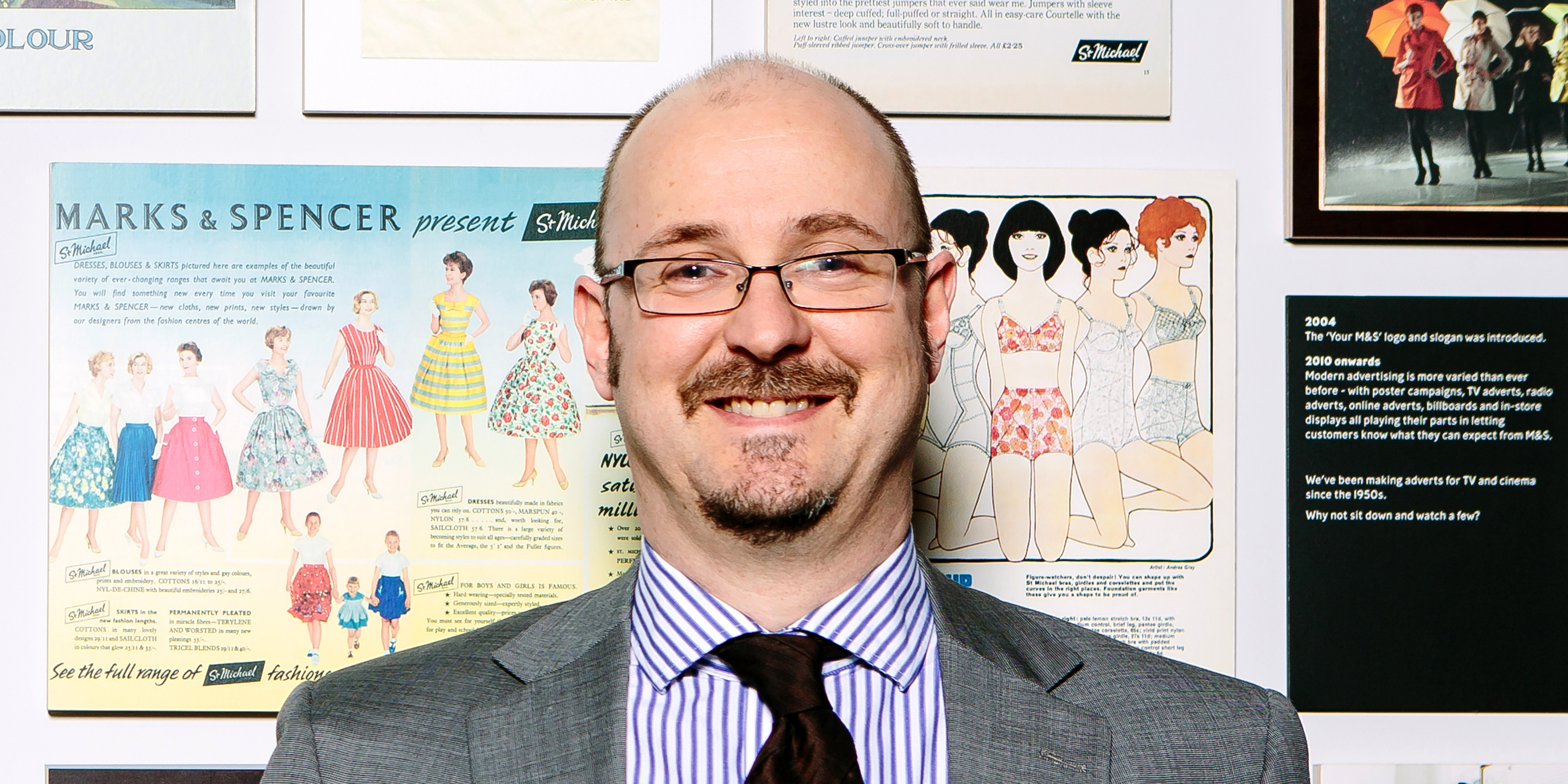 BRITISH retailers are missing out on opportunities for growth overseas and should use franchising to expand into emerging markets, a new report has found.
The University of Leeds and China's Southwest Jiaotong University (SWJTU) have launched a joint school to deliver world-class teaching and research.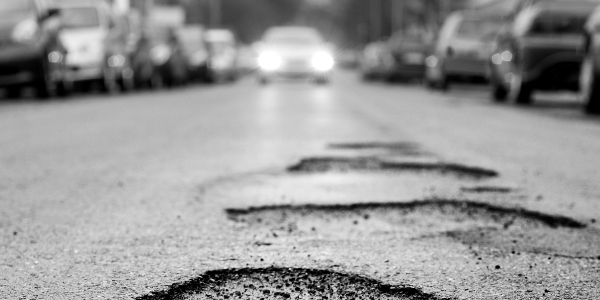 The University of Leeds is leading a pioneering £4.2m national infrastructure research project with the vision of creating self-repairing cities.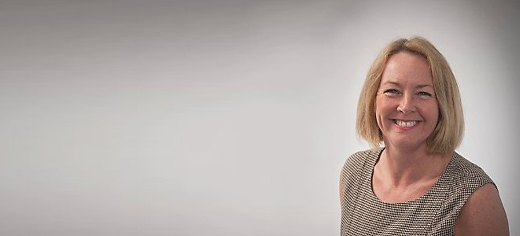 The University's work in supporting enterprising students is being showcased at a series of national award ceremonies this autumn.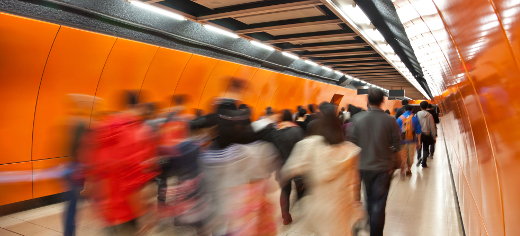 Most people in England could not get work without motorised modes of transport, according to new research by the University of Leeds.