Business & Economy news archive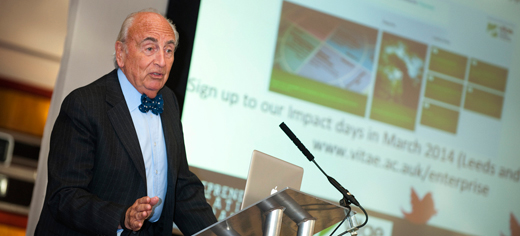 The University of Leeds has been featured in a new report published by 10 Downing Street, focusing on the entrepreneurial spirit in education.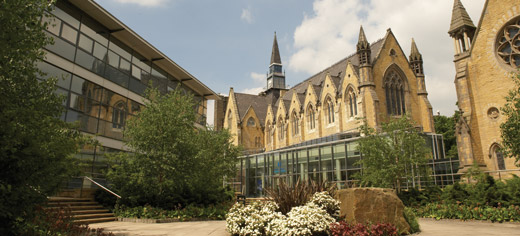 Leeds University Business School is one of only three in the country to land a prestigious new gold standard Small Business Charter Award for its role in helping kick-start British enterprise.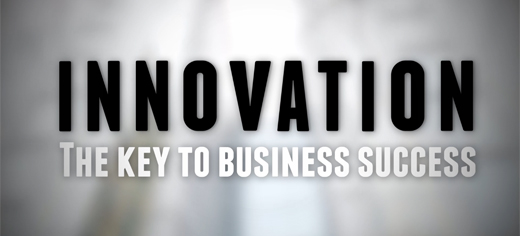 World class innovation by leading retailer Marks & Spencer is featured in one of two free online courses launched today by the University of Leeds.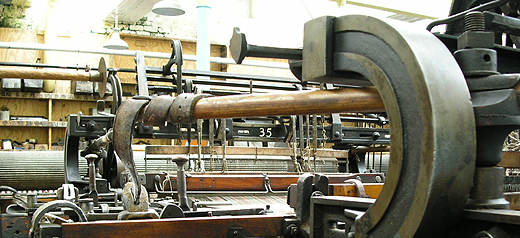 It was a debate which divided Victorian Britain and saw the interests of big business pitted against the health and wellbeing of thousands of children.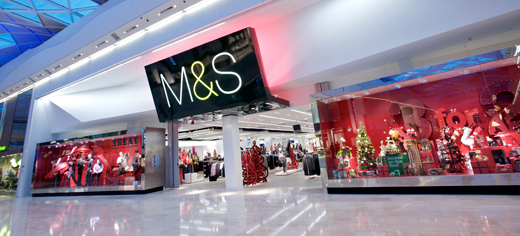 The University of Leeds is working with Marks & Spencer on new research into innovation in international business models, which aims to drive opportunities for economic growth and expansion in retail.