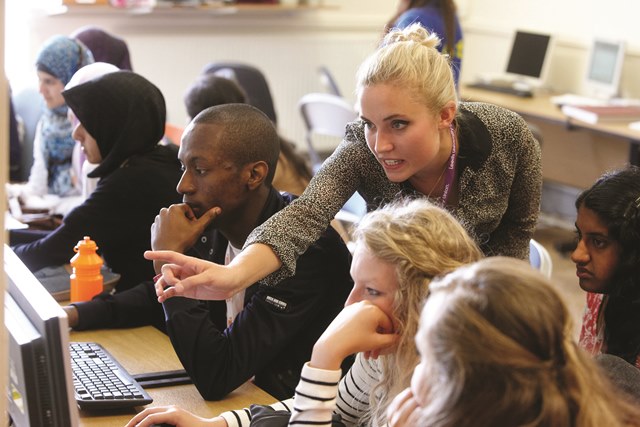 The University of Leeds is investing £3.5 million in an institute to inspire new ideas and practices in teaching and learning.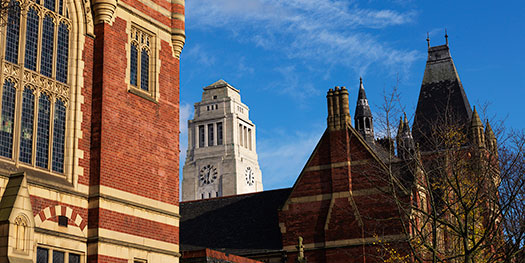 On 23 June 2016 the UK narrowly voted to leave the European Union (EU).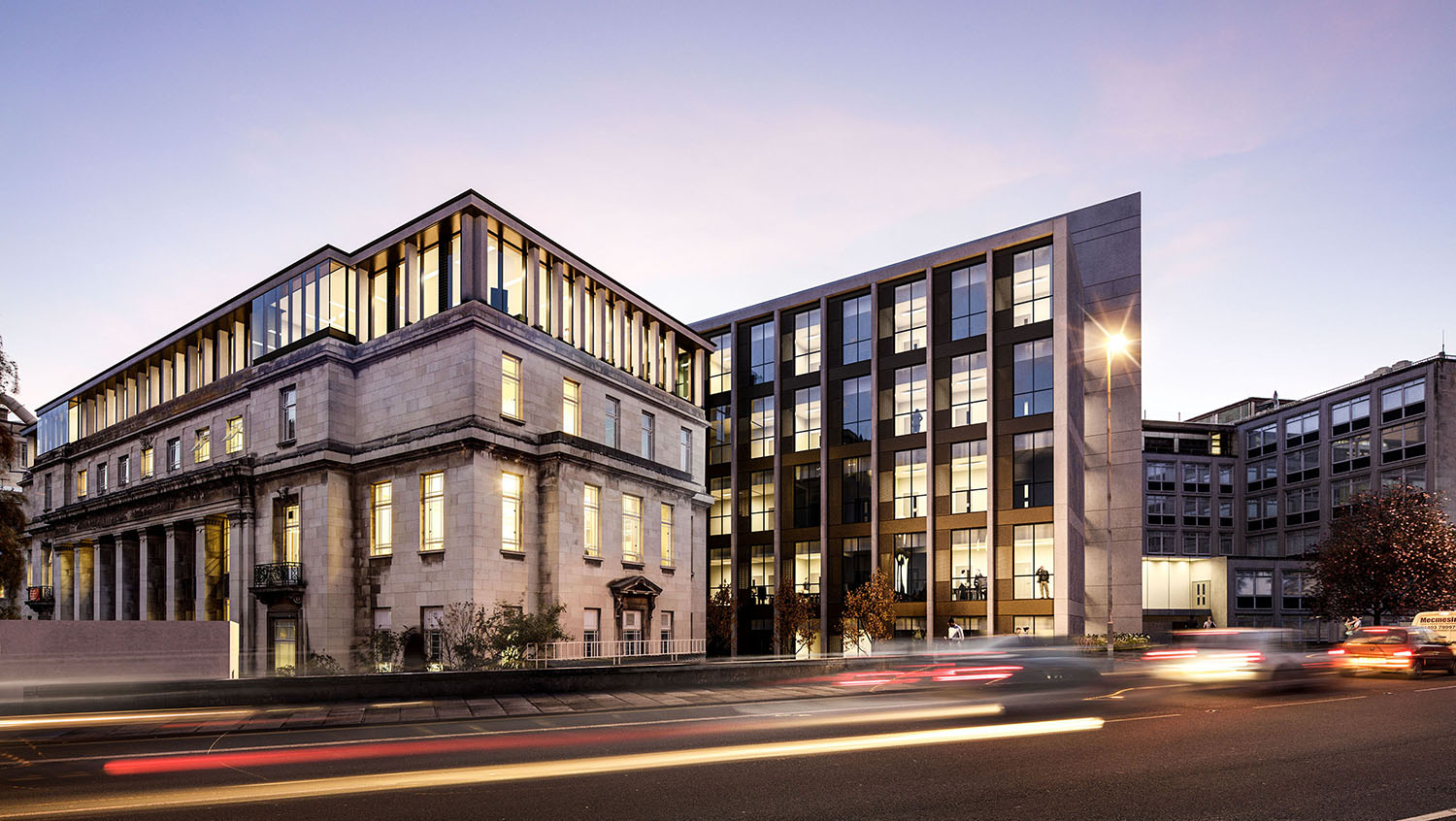 The University has given the seal of approval to the proposed plans to integrate Engineering and Physical Sciences on the north eastern part of campus.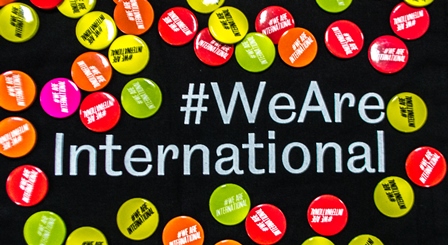 We're incredibly proud to support #WeAreInternational, celebrating our diversity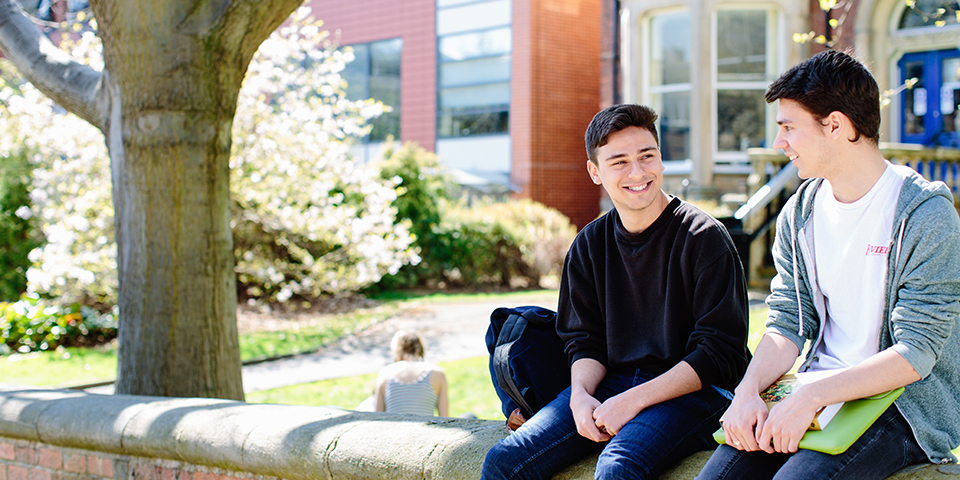 The University of Leeds has won a StudyPortals Award for Excellent International Student Satisfaction 2016.